Netflix's 'Alexa & Katie' Cast on Tackling Cancer, High School & Female Friendship
Don't be fooled by the cute show name and bubblegum colors, the new Netflix series Alexa & Katie isn't your average coming-of-age comedy—the series has a dramatic and, sadly, all-too-realistic theme.
Alexa (Paris Berelc) and Katie (Isabel May) are best friends about to start freshman year of high school. Alexa has been undergoing cancer treatments all summer long and doesn't want anyone at school to know for fear of being judged.
See Also
'We clicked at the chemistry read,' says actor Jason Genao.
TV Insider spoke with Berelc, May, and Berelc's TV mom Tiffani Thiessen at a press event in NYC, breaking down what the actors love about their characters and the greater meaning behind this sitcom.
"I was really drawn to Alexa because she did have cancer and I've never played a character like that," explained Berelc. "Katie is more of the funny one and she's quirky and awkward. I like the more emotional, dramatic sides [of Alexa]. She's rebellious and likes to do things her way."
However, when production first started, the character of Katie was a little more unclear.
"I don't think they really knew what they wanted with Katie," May said. "They just didn't know who Katie was going to be so it was a collaborative effort. I definitely wanted her to be the kind of friend that everyone strives to be—and to give her faults because everyone has flaws. That's what makes someone so much more realistic and relatable and vulnerable."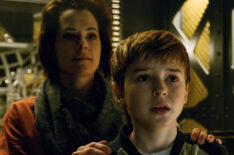 See Also
The show is a remake of the original 1960s series.
Both of the actresses related to the theme of wanting to impress one's peers. "I think the fitting in part and the wanting to be a part of your high school [is a major theme]," said Berelc. "You see with our characters that we really want to be there for the extra curricular activities… [to] be involved. My character throughout the season doesn't want anyone to know she has cancer because she doesn't want anyone to treat her differently. She doesn't want cancer to define who she is."
Thiessen, who grew up on beloved '90s teen series Saved by the Bell, thinks the importance of creating strong, positive friendships between young girls is the most powerful message for the audience to take away.
"I think the goal for the show is to make cancer a little more normal to talk about. I think everyone's been touched by cancer somehow—it's how something like that affects everyone around, not just the person who has it," the 44-year-old pointed out.
She added, "And right now in this women's empowerment movement, this show is really showing a beautiful, sweet, supportive friendship between two girls."
Watch the trailer below:
Alexa & Katie, Series Premiere, Friday, March 23, Netflix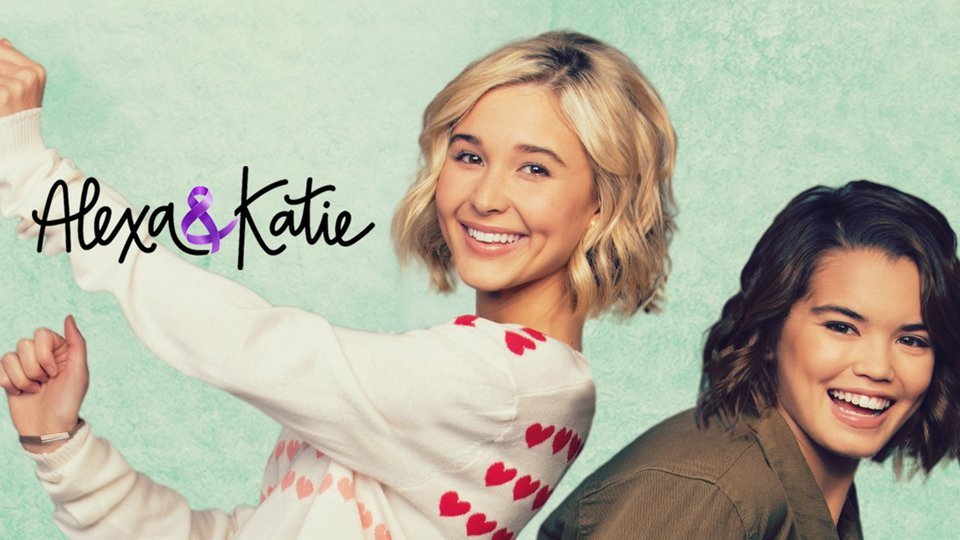 Powered by