'Queer Eye's Bobby Berk Teases 'Alexa & Katie' Season 3 Guest Spot (PHOTO)
When Alexa & Katie returns to Netflix for its third season, there will be a special guest star in Episode 8.
TV Insider has learned exclusively that Queer Eye's Bobby Berk will be guest starring as a familiar and friendly guest at a putt-putt park who runs into Alexa (Paris Berelc) and Katie (Isabel May).
In Season 3, Alexa tries to put cancer behind her, but someone new in her life might make that difficult. Meanwhile, Katie's feeling the pressure of her future and needs support from the best friend for whom she's been there the past two seasons.
Here, Berk previews his guest spot and shares another show he's hoping to stop by in the future.
See Also
Stars from 'Jane the Virgin' to 'Fleabag' make up the stacked list.
What can you share about your cameo and which characters you interact with?
Bobby Berk: My cameo centers around Alexa and Katie's trip to a putt putt golf park where I play a fellow golfer who gets annoyed at them using the park as a place to sit and chat more than actually playing the game.
What do you see from your outside perspective of Alexa and Katie? Who do you have the greatest impact on?
Alexa and Katie are two young best friends trying to make it through life by always supporting each other. Not only is this the case during times of health issues and boy problems, but also standing up for each other when I get annoyed at them and try to get them to move it along.
How did this cameo come about?
Initially I thought it happened because of my friendship with Tiffani Thiessen. When I heard from agent that Netflix had reached out asking me to make an appearance on the show I text Tiffani to tell her thanks. She responded having no clue what I was talking about though. Turns out the casting peeps at Netflix just thought I'd be a good fit for the show.
What were the most challenging and the most fun parts about your cameo? Will your fans see a different side of you but still notice what they love about you in it?
I'd would say the most challenging part was to stick to the lines as they were written. Not to say that the writers word weren't already perfect, but coming from unscripted where we constantly have to adapt what we plan on saying it was hard to break that habit. I think my fans will still see me in the role. I'm usually always the one who's keeping people on time and following the rules.
See Also
'Sex Education,' 'Grace and Frankie,' 'Chilling Adventures of Sabrina' and more return in the new year.
Is there another TV series that you'd love to bring your designing expertise to?
I'm dying for a cameo on Lost in Space! I'm a huge fan of the show (and a science fiction fanatic) and friends with Mina Sudwell and Ignacio Serricchio. It would be amazing to get to be on a show I love so much with people that I love and respect.
What do you enjoy most about the binging aspect that shows on Netflix, like Queer Eye and Alexa & Katie, allow for viewers?
I love that the binging aspect of Netflix lets you be in control of your own time. You watch when you want to watch and never have to revolve your time around when a show comes on. If you want to get lost in a show all day long you can or you can choose to reward a long day with whatever amount of TV you want. It's your choice.
Alexa & Katie, Season 3 Premiere, Monday, December 30, Netflix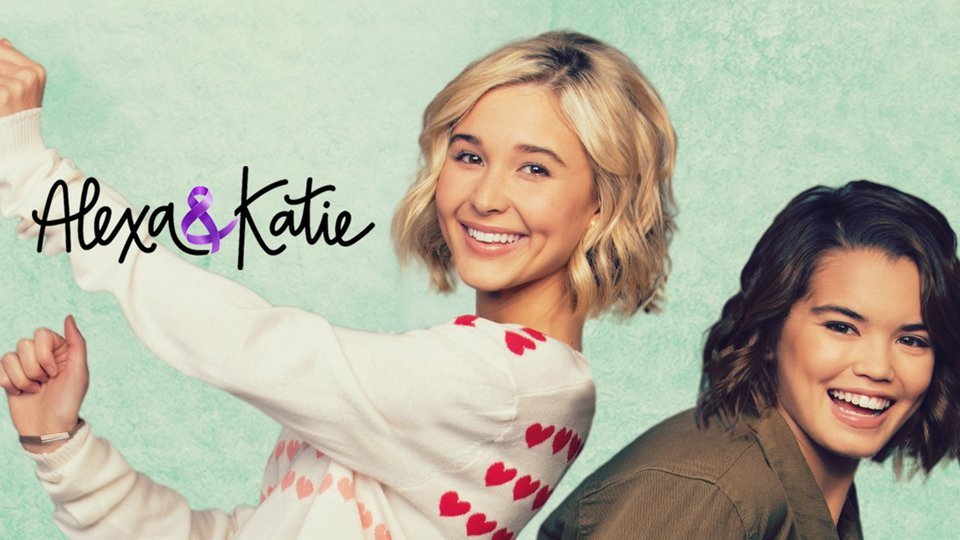 Powered by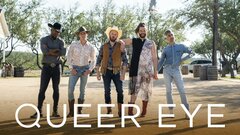 Powered by