'Jesus Christ Superstar Live in Concert': John Legend Reveals What Drew Him to Role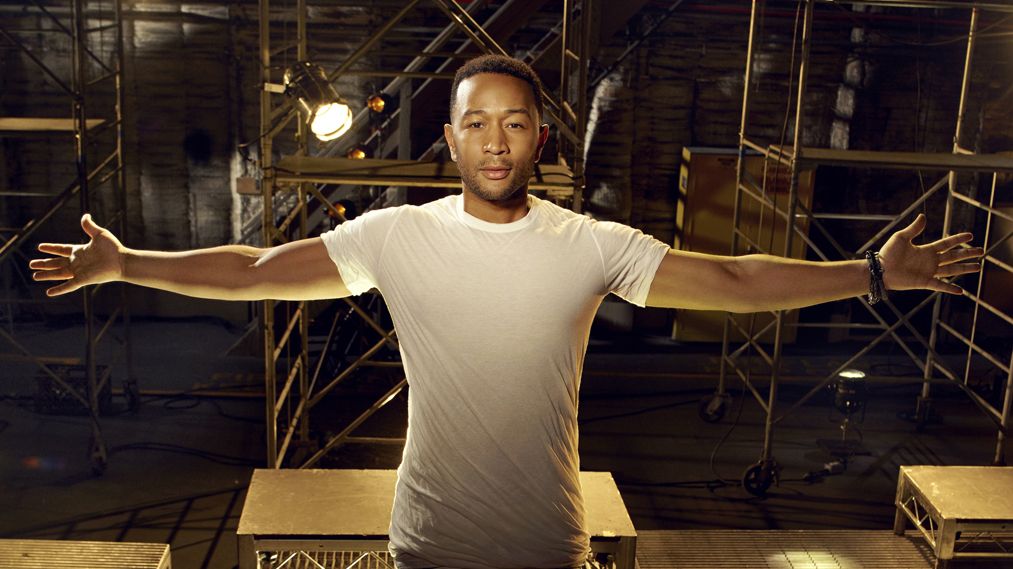 Call it the gospel according to John Legend. On Easter Sunday, the 10-time Grammy winner takes the lead in his most ambitious project yet: NBC's Jesus Christ Superstar Live in Concert, a production of the Andrew Lloyd Webber and Tim Rice rock opera from 1970, staged at the Marcy Armory in Brooklyn.
The show—about the events leading up to the Crucifixion—had Legend hooked from the outset. "How do you turn down the role of Jesus?" he says. (Rocker Alice Cooper and singer Sara Bareilles costar as King Herod and Mary Magdalene.) On a recent rehearsal break, the crooner filled us in on his divine experience.
See Also
The live musical event airs on Easter Sunday, April 1.
You had a supporting role in La La Land and won a Tony for producing Jitney on Broadway last year. What's drawing you to musicals?
Even though I haven't [starred in a show] professionally before, musical theater has been a part of my life since I was a kid. In my freshman year of high school, I was in the ensemble of You're a Good Man, Charlie Brown. And then I played the lead slave in Big River and a Russian who danced on a table in Fiddler on the Roof. I just felt like now was the right time to do it.
How well did you know Jesus Christ Superstar?
It wasn't something I had studied in detail. So it's been fun to learn the material and find my favorite songs. They're challenging! And a lot of people love the show, so I want to do right by the material.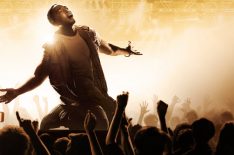 See Also
Get a sneak peek at the John Legend-led adaptation of the rock opera.
Are you nervous about the live aspect? There are no do-overs!
I feel like every show I do is one shot. I don't get any extra takes every night when I'm on tour. And so I just have to go out and do the best I can. I'm ready. I'm excited!
Let's talk about the costumes: Should we be expecting robes and sandals and wigs?
It's not going to look like 2,000 years ago. When it comes to the fashion, it will be a more modern take. No wigs, at least not for me. But who knows what anyone else will do?
Jesus Christ Superstar Live in Concert, Easter Sunday, April 1, 8/7c, NBC