'Grey's Anatomy': Fan Favorites Jessica Capshaw & Sarah Drew Plan Season 14 Exit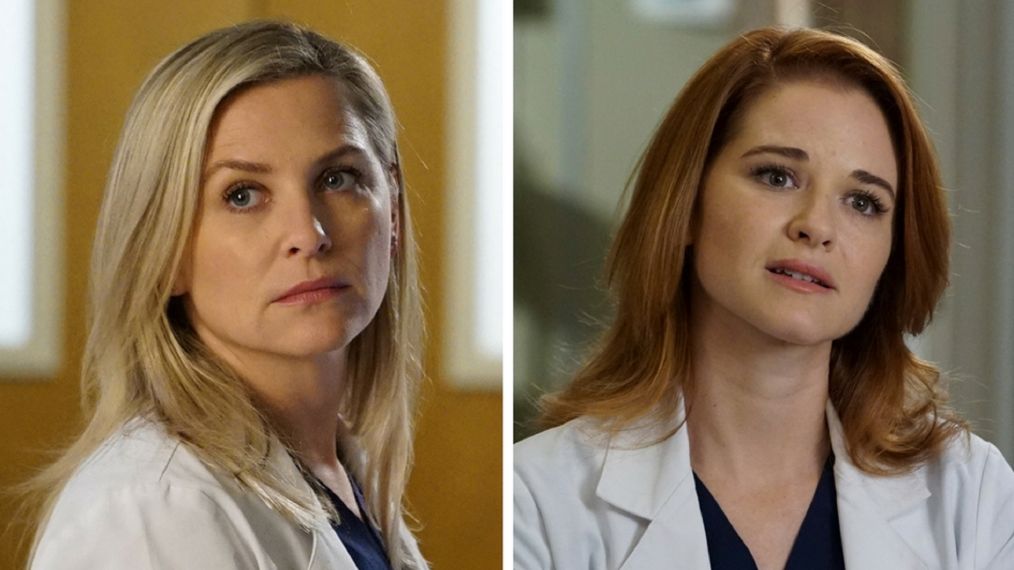 ABC's long-running drama Grey's Anatomy is losing two of its fan favorite characters at the end of this season. Grey's Anatomy vets, Jessica Capshaw and Sarah Drew will be leaving the medical drama as the show wraps up its fourteenth season this spring.
Capshaw began her stint on the series back in the spring of 2009 as the pediatric resident Dr. Arizona Robbins, while Drew began on the series in fall of 2009 as April Kepner, who went on to become Dr. April Kepner. Both of the actresses started out on the series as recurring guest spots which then lead to series regular roles.
See Also
The 'Animal Kindgom' star is joining in a mysterious role.
Upon the announcement of their departure from the series, showrunner Krista Vernoff made it clear that the stars are not leaving on bad terms or disputes over contracts, but rather creative choices.
"The characters of Arizona and April are permanently woven into the fabric of Grey's Anatomy thanks to the extraordinary work of Jessica Capshaw and Sarah Drew," said Vernoff. "As writers, our job is to follow the stories where they want to go and sometimes that means saying goodbye to characters we love. It has been a joy and a privilege to work with these phenomenally talented actresses."
Series creator and TGIT superstar Shonda Rhimes also had some kind words to say about the actresses.
"It's always hard for me to say goodbye to any of my characters. Both Arizona Robbins and April Kepner are not only beloved but iconic—both the LBGTQ and devout Christian communities are underrepresented on TV. I will be forever grateful to both Jessica and Sarah for bringing these characters to life with such vibrant performance and for inspiring women around the globe. They will always be a part of our Shondaland family."
See Also
The actress details working with Ellen Pompeo and getting to boss around Jason George.
There's no denying that both characters represented communities that haven't been recognized on television as much. As an openly gay doctor, Arizona's wedding to Callie (Sara Ramirez) was a milestone moment for the LGBTQ community, and April's openness about her faith has shown viewers that a genuine portrayal of Christianity on television is possible.
Hours after the announcement went public, both actresses made statements on twitter regarding their exit, which can be seen below.
— Jessica Capshaw (@JessicaCapshaw) March 8, 2018
https://t.co/IIBdRdCH9D pic.twitter.com/K9rdrcJXGx

— Sarah Drew (@sarahdrew) March 8, 2018
Thank you so much for your beautiful words @shondarhimes . I'm beyond grateful to you for all that you've given me over the past 9 years. This has been an unforgettable ride. https://t.co/j4sbKf9yHs

— Sarah Drew (@sarahdrew) March 8, 2018
Although the series isn't renewed for Season 15 yet, Ellen Pompeo's recent two-year contract deal is a good sign that Grey's will be back. It will just be missing two of its core cast members.
Grey's Anatomy, Thursdays, 8/7c, ABC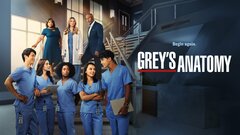 Powered by