Nickelodeon Is Rebooting 'Blue's Clues' and Needs a New Host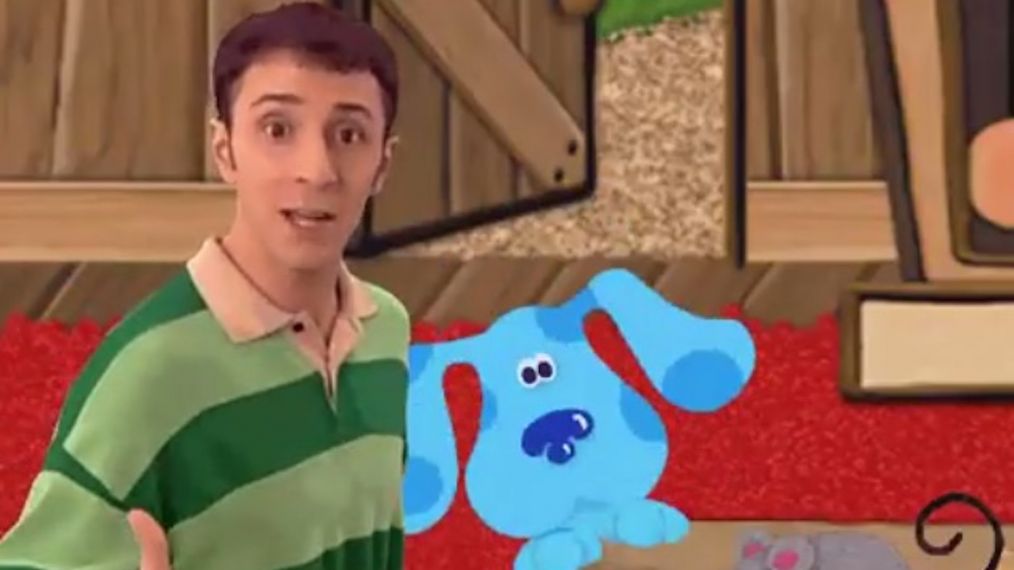 Get ready to search for clues, because Nickelodeon's classic kids' series Blue's Clues is getting the reboot treatment, and the network is in search of a new host for the series, which has been picked up for 20 episodes and will feature all new animation and production.
"With Blue's Clues, Nickelodeon launched what became TV's first generation of interactivity for preschoolers and set the bar for quality, curriculum-driven shows we have made since," said Cyma Zarghami, President, Nickelodeon Group, in a press release.
"The new, modern version of Blue's Clues will capture all the original's creativity and visual identity for a whole new audience ready for its fun adventures and expertly designed problem-solving curriculum."
See Also
Plus, 'Party of Five,' 'Facts of Life,' and more keep on coming.
The new Blue's Clues series centers on an "energetic girl puppy Blue who invites viewers into her animated world to help solve the day's puzzles with the help of a live-action host. Preschoolers are encouraged to interact with the action on-screen by answering questions, pointing out clues, jumping on their feet and playing along."
The original series debuted in 1996 to high praise from kids, parents, and teachers alike. It ran for six seasons, and was originally hosted by Steve Burns, who was nominated for a Daytime Emmy Award.
For its reboot, Nickelodeon is searching for a new host. The casting search begins this month and includes an open call in Southern California on April 14.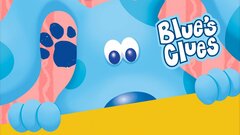 Powered by