'Beyond': Burkely Duffield on What's Next for Willa and Luke (VIDEO)
Are you a Beyond-er? A Realm-dweller?
Besides our preoccupation with finding just the right name for fans of Freeform's hit series Beyond, the series is amping up the excitement both physically and emotionally for all of its characters. But for Holden Matthews (Burkely Duffield), who woke up from a 12-year coma to find himself with supernatural abilities back when the series premiered last year, he's having to deal with both.
First up, why is his brother Luke (Jonathan Whitesell) getting closer with Willa (Dilan Gwyn)? That was just one of the many questions we asked Duffield when he stopped by our L.A. offices to chat about the show. Also, Holden is working with Jeff (Jeff Pierre) and Charlie (Eden Brolin) to send Edgar (Jay Paulson) to another realm.
Here is Duffield talking about the show and, yes, he offers his thoughts on what show fans should be called:
Below is an exclusive clip from the March 8 episode of "Beyond," called "I Scream, You Scream," with Holden and Charlie talking over their big plan:
Beyond, Thursdays, 8/7c, Freeform.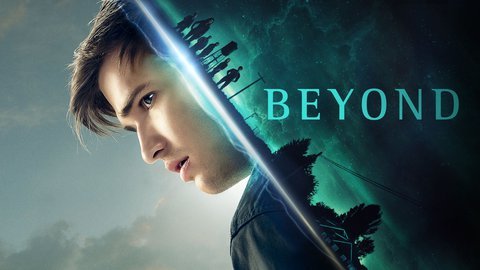 Beyond
where to stream
Powered by