'The Office' Fans, Listen Up! Mindy Kaling Brought B.J. Novak as Her Oscars Date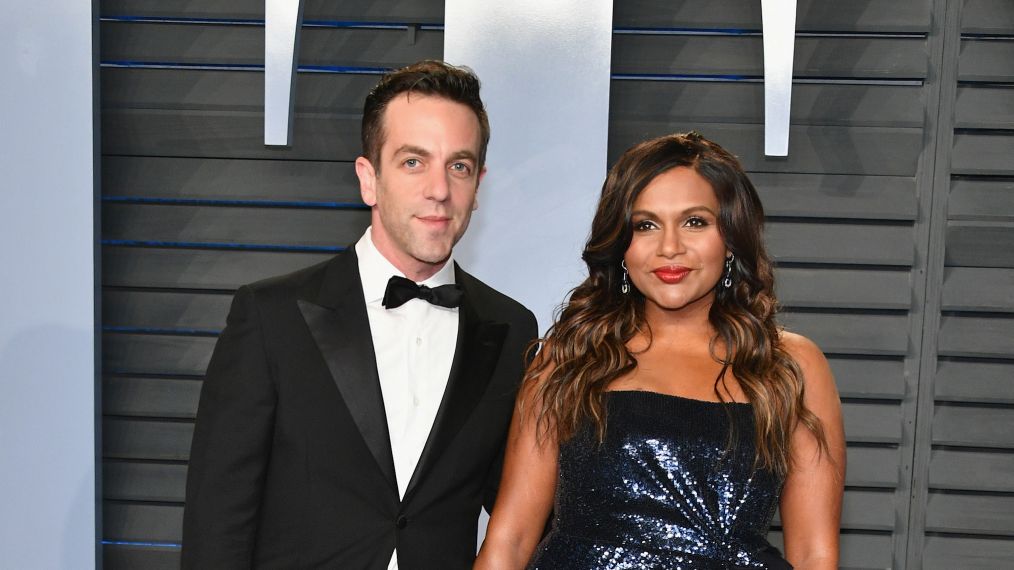 Mindy Kaling brought a familiar face as her date to an Oscars after-party.
The 38-year-old actress attended the Vanity Fair Oscars party Sunday in Beverly Hills, Calif., with ex-boyfriend, "best friend" and former The Office co-star B.J. Novak.
See Also
John Krasinski hasn't signed any deals, but he says he'd be happy to reprise his role as Jim Halpert.
Kaling shared a video on Instagram of herself and Novak heading to the bash. The actress was playfully exasperated after Novak accidentally greeted her Snapchat followers in the clip.
"I'm headed out for a night of fun with my best friend," Kaling says in the video before panning to Novak.
"What's up, Snapchat?" the 38-year-old actor asks.
"Oh God, I'm so sorry," Kaling tells her followers.
Kaling also snapped a selfie with Novak following their arrival at the fête.
Kaling and Novak played Kelly Kapoor and Ryan Howard, respectively, on The Office. The pair dated on and off after meeting on the set of the NBC sitcom, with Kaling describing their relationship in 2015 as "weird as hell."
"He is not my boyfriend, but he is not my best friend," the star said in the June 2015 issue of InStyle.
"I guess you could describe our relationship as 'romantically charged camaraderie with loud arguments,' but I don't think Facebook would accept this as a new status," she joked.
Kaling welcomed her first child, daughter Katherine, in December, but has not shared the father's identity. She will next star in Disney's adaptation of A Wrinkle in Time with Oprah Winfrey and Reese Witherspoon.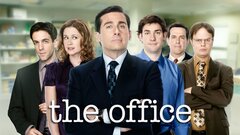 Powered by