First Look at Michael B. Jordan & Michael Shannon in HBO's 'Fahrenheit 451' (VIDEO)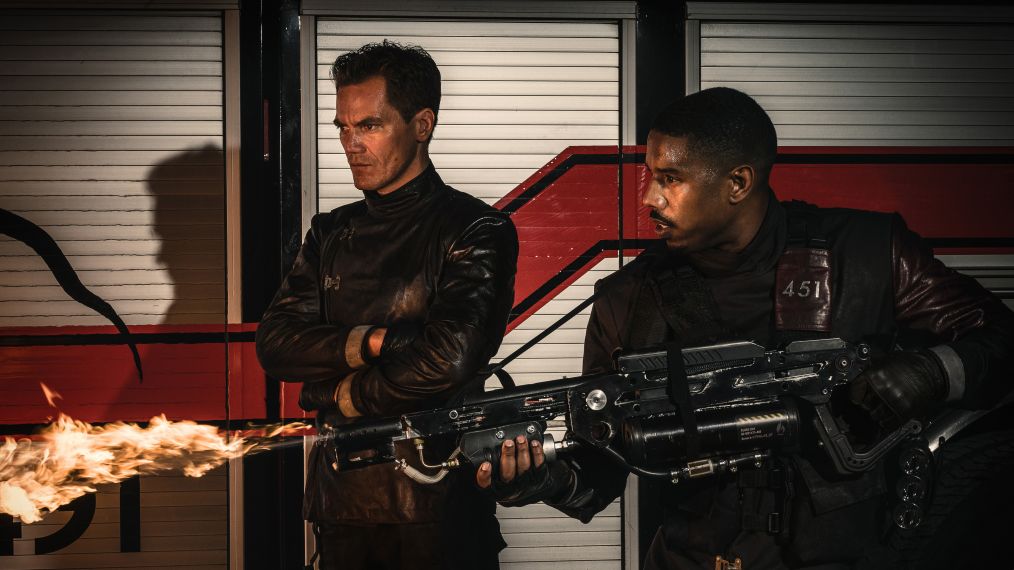 On Monday, HBO released the first trailer for its highly-anticipated movie, Fahrenheit 451, adapted from Ray Bradbury's stunning novel.
The trailer features Black Panther star Michael B. Jordan as Guy Montag, a young fireman who "struggles with his role as law enforcer," as well as his "mentor" Beatty, played by Waco's Michael Shannon.
The TV movie, directed by Ramin Bahrani, is set in a dystopian futuristic American society where history is rewritten, "firemen" burn books that have been outlawed, and the media is a opiate.
In this first clip, Beatty (Shannon) asks Montag (Jordan) if he's ever seen a real, physical book. He probes, "Do you want to know what's inside? Insanity, chaos."
Watch the trailer below:
Fahrenheit 451, May 2018, HBO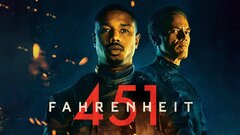 Powered by