HBO Drops 'Westworld' Season 2 Trailer During Super Bowl LII (VIDEO)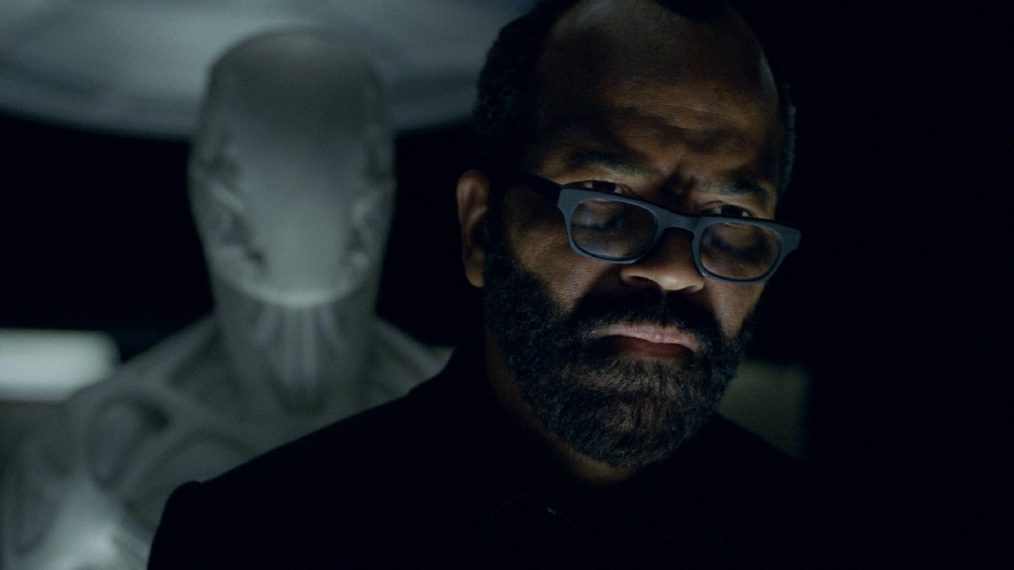 It's been far too long since we had Westworld in our lives—the first season finale aired way back in December 2016. But during tonight's Super Bowl LII, fans were given a major gift: a fantastic Season 2 trailer!
Just like the hit HBO show, the sneak peek didn't disappoint, teasing enough action to quench viewers' thirst ahead of the big spring 2018 return. The spot nearly blended in with surrounding commercials, as it began with a landscape scene, a horizon and sunset hinting at a car commercial, but thankfully it was not.
Revealing more than just a glimpse at the upcoming episodes, the spot finally gave fans a date to mark down on their calendars since the second season will premiere on Aprill 22 of this year.
It appears that the robots are taking over Westworld as Evan Rachel Wood's Dolores narrates the spot with a tone perfect for a travel advertisement. More fan favorites can be spotted in the full length trailer that HBO released in conjunction with the live broadcast, check below for a look at what's going on in the wild west.
And keep your eyes open, we're sure more details on the highly anticipated second season will come to light in the coming weeks. Thankfully the wait is a little over two months away, if fans made it this far, the rest is only a cake walk, right?
Westworld, Season 2 Premiere, Sunday, April 22, 9/8c, HBO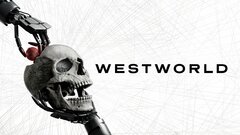 Powered by