'Planet Earth: Blue Planet II' Explores How We Can Save the Planet
I like to think of Planet Earth: Blue Planet II as a sneaky course about science and the environment. Each week, the nature docu-series lures me in with stunning footage, then hits me with a wave of facts. And the takeaway from tonight's "class" is as clear as water on a Caribbean beach: We need to curb pollution ASAP.
"The oceans are under threat," host David Attenborough explains. Indeed, an astounding 8 million metric tons of plastic garbage are dumped into the ocean each year, and all kinds of animals are ingesting the waste and dying. (Keep Kleenex handy for the dolphin autopsy.) "It's our rubbish that's going into the oceans," adds researcher Lucy Quinn, who studies at-risk albatross. "And it's our problem that we need to solve."
See Also
'More than 1,000 people' helped in the making of this series says producer Orla Doherty.
The good news: There's still time to save the planet. And while I've always tried to minimize my impact on the environment—drinking water from an aluminum bottle, for instance—Blue Planet II has inspired me to do better. I'll be toting my groceries in canvas bags and seeking out more recycling bins. I'm doing it for the dolphins.
Planet Earth: Blue Planet II, Saturday, March 3, 9/8c, BBC America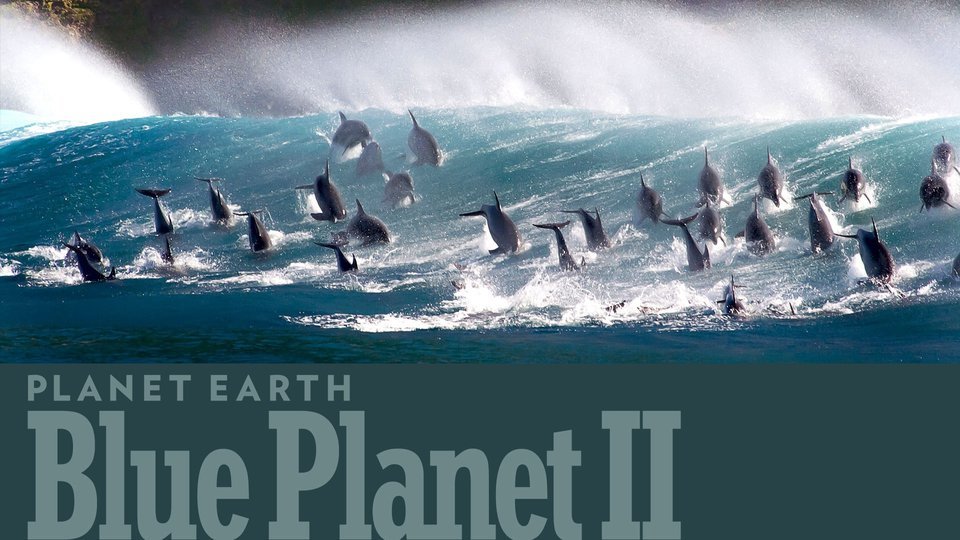 Powered by