8 Stunning Images From 'Planet Earth: Blue Planet II'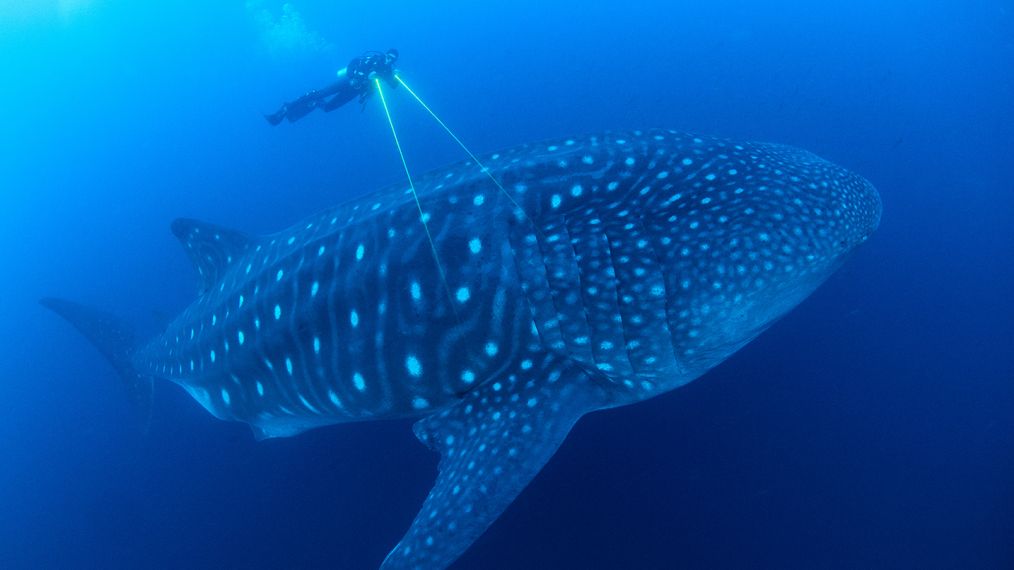 Planet Earth: Blue Planet II, premiering this month on BBC America, dives into the astounding world of our planet's oceans, and is a follow-up to the 2001 series The Blue Planet.
The visually sumptuous series was shot over a period of four years, with teams exploring and filming within every ocean across every continent. The massive project involved 125 expeditions that spanned across 39 countries and produced more then 6,000 hours of underwater dive footage. This series presents an enchanting glimpse into the azure waters of our stunning planet.
Naturalist Sir David Attenborough narrates the series, which boasts a music score composed by Hans Zimmer. The series premiere will simulcast across all AMC Networks, including AMC, BBC America, IFC, WE tv and Sundance TV.
Here, TV Insider shares a peek into the groundbreaking series with an image from each episode. Click through the gallery above!
Planet Earth: Blue Planet II, Saturdays beginning Jan. 20 at 9/8c, BBC America (the first episode on Jan. 20 airs across all the AMC networks, with subsequent episodes only on BBC America)