Marcc Rose on How He Became Tupac for USA's 'Unsolved' Series
Maarten de Boer/NBC via Getty Images
Marcc Rose, "Unsolved"
Marcc Rose was aware, when he signed on to star as iconic "All Eyez on Me" rapper Tupac Shakur, that all eyes would be, well, on him. "It comes with all the pressure in the world," Rose says of portraying the late hip-hop star and actor in the limited series Unsolved: The Murders of Tupac and the Notorious B.I.G. "But a little pressure never hurts, right?"
The Brooklyn native was nervous, even though the role is familiar territory: His only other screen credit is a small role as Shakur in the 2015 N.W.A biopic Straight Outta Compton. But the scope of this television project is much bigger.
USA's 10-episode story tracks Shakur's friendship with fellow rapper the Notorious B.I.G. (played by newcomer Wavvy Jones), their falling out, their mysterious murders—Shakur was gunned down in Las Vegas in 1996; an assailant shot Biggie in L.A. six months later—and the investigations that followed. "When it came to Unsolved, I had to actually live in Pac's world," says Rose. "I had to do more than recite his lyrics."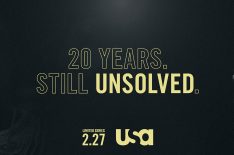 See Also
Plus, check out a trailer for the 10-episode true-crime anthology series.
To that end, he did his homework and scoured the internet for clips of the legendary musician. "I studied a lot of Tupac's footage," Rose continues. "I listened to his music, I was able to find the type of books he read." Though it's not widely known, Shakur, a published poet who studied theater at the Baltimore School for the Arts, was a huge fan of Shakespeare's canon, including Romeo and Juliet and Macbeth. Adds Rose, "I studied his passion."
Shakur's stepbrother, Mopreme, a consultant on Unsolved, also helped Rose fill in some of the blanks when it came to the six-time Grammy nominee. "He was on set with me throughout filming the show," says Rose. "And his input meant more than anyone could imagine."
Unsolved: The Murders of Tupac and the Notorious B.I.G., Tuesday, Feb. 27, 10/9c, USA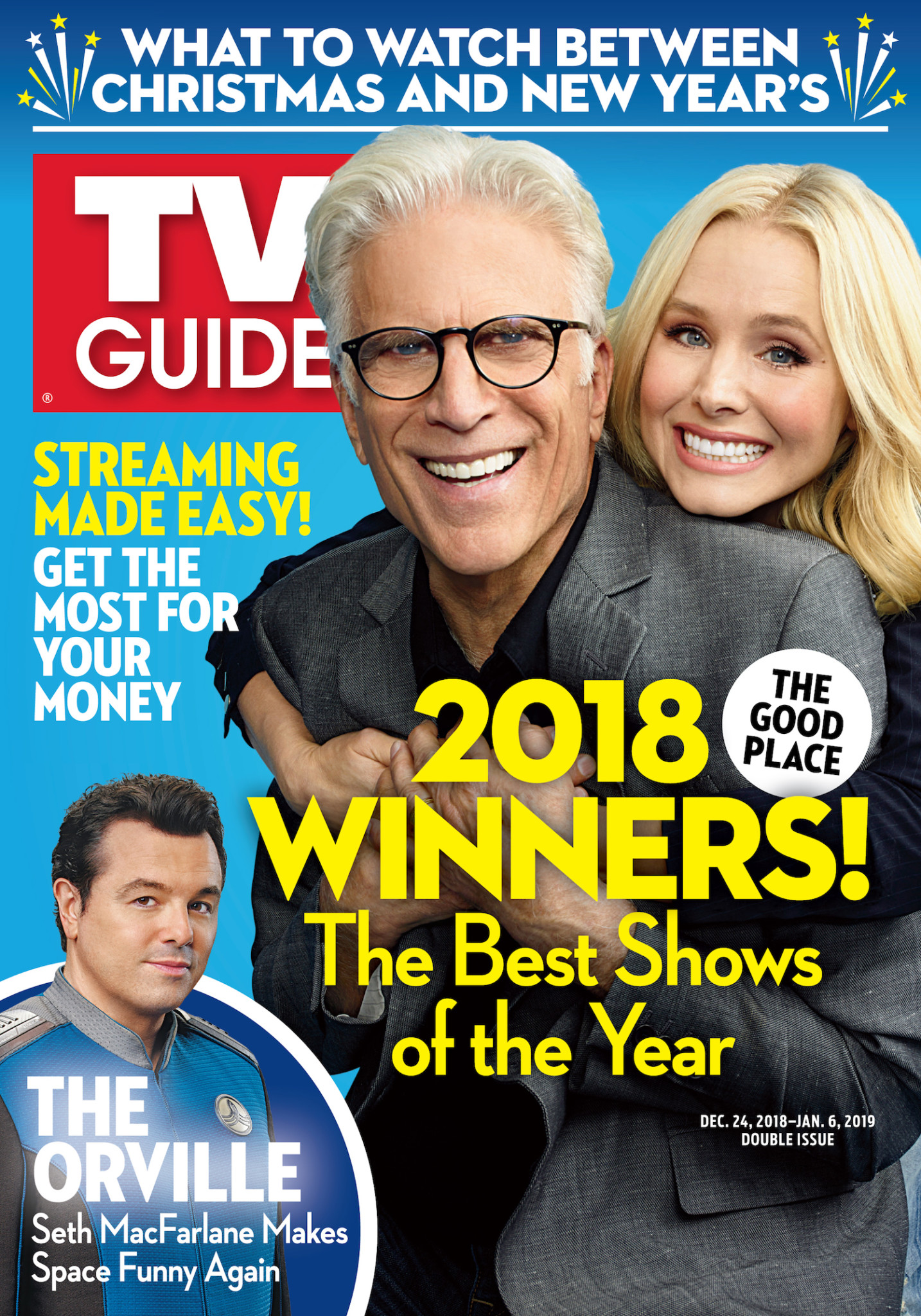 This article also appeared in the Feb. 19 - Mar. 4 issue of TV Guide Magazine.