'All That' Reunion: See Kenan, Kel, and More Stars of the '90s Hit on 'Wild 'N Out'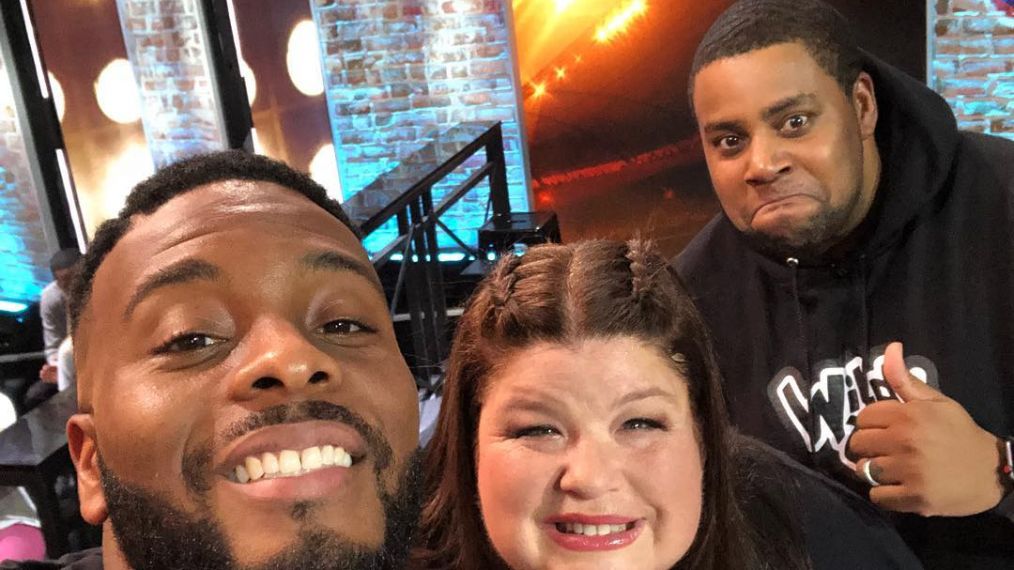 As if their Good Burger reunion in 2015 on The Tonight Show wasn't enough for fans of Kenan Thompson (Saturday Night Live) and Kel Mitchell, they just got a big treat. Kenan and Kel reunited again, but this time they were joined by former cast mates from the hit '90s Nickelodeon show All That, Lori Beth Denberg and Josh Server.
Unlike most news pertaining to TV reunions, this mini get-together was spawned by an appearance on the MTV show Wild 'N Out, which is hosted by another former Nickelodeon star, Nick Cannon. The All That stars' appearance on the show hasn't aired yet, but Kel Mitchell shared plenty of photos on his Instagram, documenting the momentous occasion.
Besides posting selfies galore, Mitchel also shared a sweet video as the old friends rode an elevator to their destination.
Thompson, Mitchel, Denberg, and Server all starred in the Nickelodeon show when it premiered in 1994. Nick Cannon got in on the social media love by tweeting that the it was just like a "family reunion."
It's a Family Reunion!!! #AllThat #wildnout #bestsurpriseever https://t.co/pvlWNLa6d4

— Nick Cannon (@NickCannon) February 12, 2018
In a comment to E! News, Mitchell said, "I definitely see a revival coming on. Ever since the Jimmy Fallon that we had with Good Burger—Kenan and I have definitely been talking."
If that isn't promising, then we don't know what is. Hopefully the Wild 'n Out episode will air soon—the nostalgia is too strong to handle.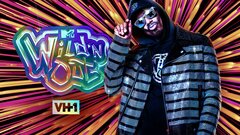 Powered by