'How to Get Away with Murder' Preview: What Did Laurel's Mother Do to Wes? (VIDEO)
Is there a new baddie in town…or is Frank (Charlie Weber) on the wrong investigating track on this Thursday's How to Get Away with Murder?
In last week's episode, Laurel's (Karla Souza) mother, Sandrine (Lolita Davidovich), had come to town and helped her daughter get through the custody battle with Laurel's father, Jorge (Esai Morales). When Laurel lost the chance to finally have her baby in her arms, her mother was there to lend moral support. (Cue the warm and fuzzy moment.)
However, as we saw at the end of the episode via an uncovered photograph, Sandrine also knew the murdered Wes (Alfred Enoch), who happens to be the father of Laurel's baby. Since Laurel had no idea the two even knew each other (just as Wes also mysteriously had been in communication with the man who killed him, Laurel's now-dead family friend Dominic, played by Nicholas Gonzalez), the plot is definitely thickening.
As you'll see in this exclusive clip from the new episode, Frank is investigating Sandrine and calls Oliver (Conrad Ricamora) for some hacking help. However, Oliver happens to be with Laurel, who will not be happy if she finds out her mother was involved with Wes's death. Maybe Papa Castillo isn't as guilty as we think?
How to Get Away with Murder, Thursdays, 10/9c, ABC.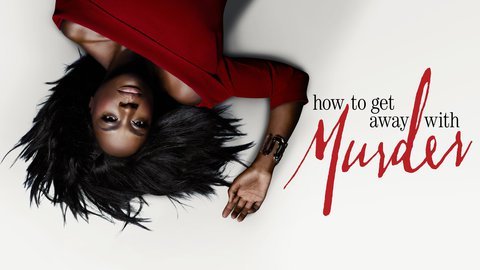 Powered by