'Law & Order: SVU' Star Diane Neal Denied Bid for House Seat (UPDATE)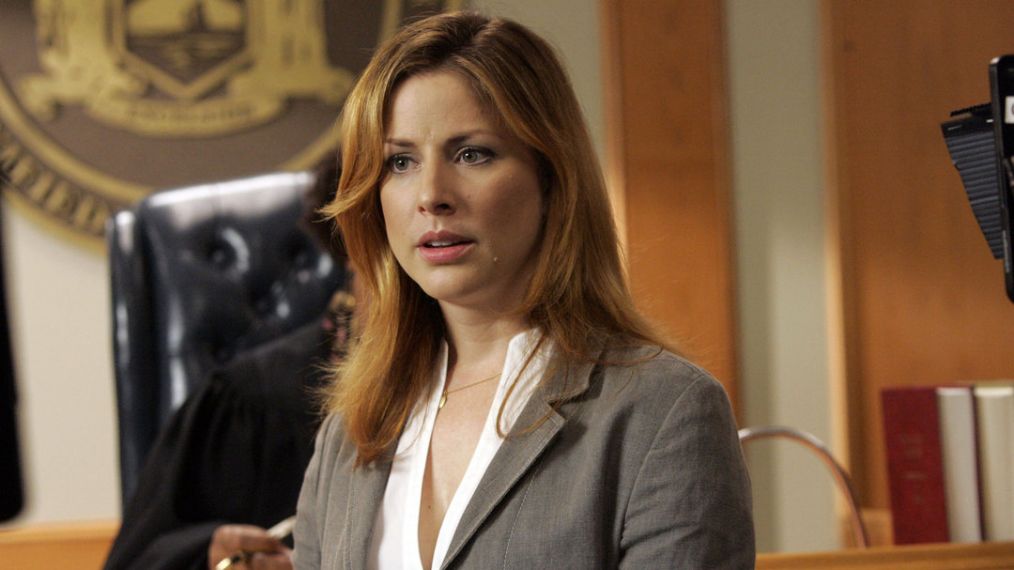 UPDATE (8/27/18):
It doesn't appear that Law & Order: SVU's former star Diane Neal will make the ballot this November.
The actress, who announced her campaign to become a congresswoman of an upstate New York district, was denied her bid after her nominating petition was invalidated. According to The Hollywood Reporter, Neal's petition included over 4,000 signatures was denied when the state Board of Elections rejected nearly 2,000 of the signatures.
Neal was left shy of the 3,500 signatures that are required to get on the November ballot. But the former actress and hopeful politician isn't giving up so easily, THR reported that Neal will attempt to successfully win her appeal from the state Supreme Court.
If she does end up on the ballot and were to win the election, it would be the first time that Neal has held political office.
ORIGINAL STORY (2/6/18):
Law & Order: SVU may best remember Diane Neal as ADA Casey Novak, but while she's played an attorney on-screen, in real life she's now shooting for something even bigger: She's running for Congress!
Neal's campaign is based out of New York and, according to a report from the Daily Freeman, she will need 3,500 signatures to qualify for November's ballot.
Even more interesting, though the actress is registered as a Democrat, she's attempting to gain a spot on the ballot as an Independent candidate.
On Tuesday, February 6, Neal officially announced her campaign for New York's 19th Congressional seat on Twitter. Her enthusiasm for her bid is apparent in the post below.
MORNING!
Ok, so it's ON!!! But I'm doing with nearly no staff, no donations (yet), with no party. Website will be up later today (fingers crossed) and all ready to go. But goal is bigger than parties. Goal is no negativity. Goal is HIGH ROAD all the way.

— Diane Neal (@DianeNeal) February 6, 2018
We'll have to wait and see what the former TV star's Law & Order: SVU castmates think of her political ambitions, but clearly she has the ball rolling.
And that's why I dropped off social- to think, read, write, ponder. Reacquaint with every bit of Political Phil., History and Ethics from The Republic to Rackove. To make a plan for us worthy of American Ideals. So… pic.twitter.com/exFmokdxNl

— Diane Neal (@DianeNeal) February 6, 2018
We can't predict the future, but a TV star winning a political position isn't out of the realm of possibility. And at least she has some understanding of the law (and order)?
See what some of the reactions are so far below.
So proud I could cry. To a wonderful friend of 20 years: Congratulations and go get em! The world is about to witness authentic principled leadership. Thank you for running!

— Ben Thornley (@ImpactInSight) February 6, 2018
What?! Is this real? @DianeNeal 😀

— Annie (@Annie_swe) February 6, 2018
That s neat! 😀 wishing Diana best luck. She will do real good. 👍😎

— Tomi Doyle (@Starlight9094) February 6, 2018
Thanks for stepping up and taking this on. So inspired by people who walk the talk of political engagement, and especially for the women of 2018. Here's to making this your year!

— Antony Bugg-Levine (@ABLImpact) February 6, 2018
@DianeNeal
hey Diane, I just heard the great news about you running for Congress
you have my undying support ;)

— Jon Cox (@spiderjon07) February 6, 2018
Law & Order: SVU, Wednesdays, 9/8c, NBC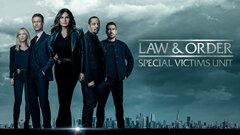 Powered by