Johnny Galecki to Host and Produce Discovery's New 'SciJinks' Prank Show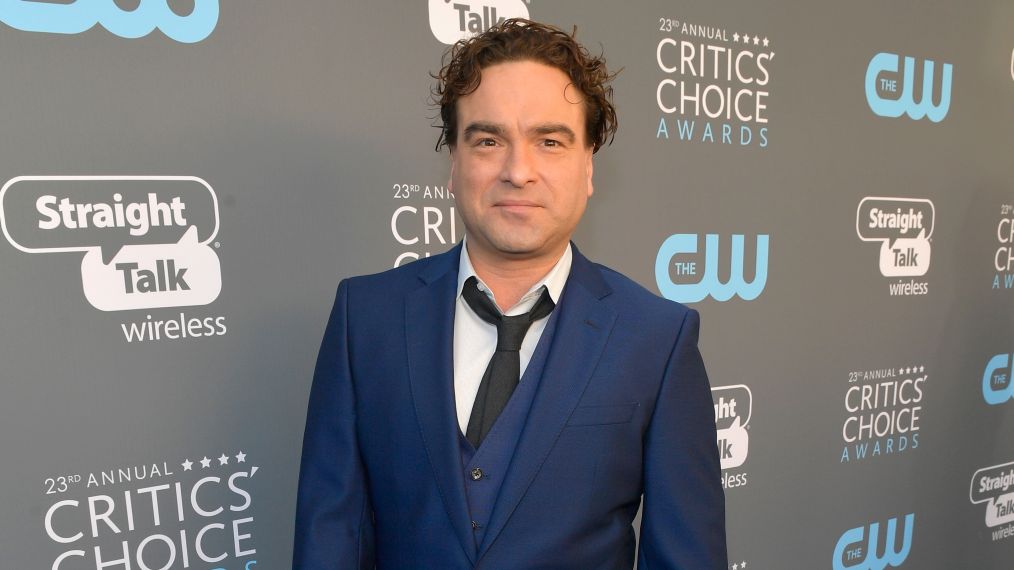 He famously plays a scientist on CBS's hit comedy The Big Bang Theory, and now Johnny Galecki's newest TV venture will find him tackling real-life science—with results similarly geared to make you laugh, while also teaching you a thing or two.
It was announced on Wednesday that the actor will host and serve as an executive producer on the new science prank/practical joke series SciJinks, debuting on Discovery Channel and sister network Science Channel this spring.
"Galecki orchestrates a team of inventive scientists who use science to feed people's minds, and to mess with their heads," reads a Discovery release announcing the show, which sounds like it could be a fun hybrid of MythBusters and Punk'd.
Further details about SciJinks indicate that Galecki will work with "science prankologists" Tamara Robertson and Jason Latimer to test out science on unsuspecting marks, drawing from chemistry, physics, technology, engineering and other areas of scientific study. The pranks are aimed at introducing audiences to "remarkable and unusual scientific discoveries."
Galecki, who can also be seen in the Roseanne reboot this spring, said in Discovery's release, "I am humbled and excited to work closely on this show with some of the scientists and STEM students I've had the pleasure of meeting over the past decade. It's a great opportunity to put these amazing folks in the spotlight, erase some of the stereotypes of people in the sciences and it's resulted in a show that is a whole lot of fun."
"SciJinks, the smartest prank show on television, is a fun series with both humor and practical science," added Rich Ross, group president, Discovery Channel and Science Channel. "There is no one better to host and produce this than Johnny Galecki."
SciJinks, coming this spring to Discovery Channel and Science Channel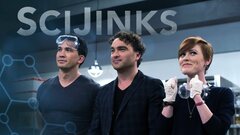 Powered by