'MythBusters' New Hosts Hope to Carry on Show's 'Familiar Feeling'
Science Channel
After ending its 14-season run on Discovery in 2016, MythBusters—the show that makes science homework a hoot—is back with a new network and all-new hosts: pilot Brian Louden and product designer Jonathan Lung. "We have totally different backgrounds from each other as well as original hosts Adam Savage and Jamie Hyneman," Louden says.
Here's how the long-running science series debunked and solved crazy situations seen on shows, from The A-Team to The Walking Dead.
In the premiere, the guys explore the risks of riding in a car with your feet on the dash and the logistics of the movie cliché "where a good guy cuts a bad guy with a sword only to have the body stay intact for a few dramatic seconds before it falls apart," Lung previews. "We test to see if that's possible." As for the reboot itself, Louden hopes the results will give fans that old familiar feeling. "[We] are doing this to carry on MythBusters," he offers. "We grew up on it, and the next generation should grow up to replace us."
MythBusters, Season Premiere, Nov. 15, 9/8c, Science Channel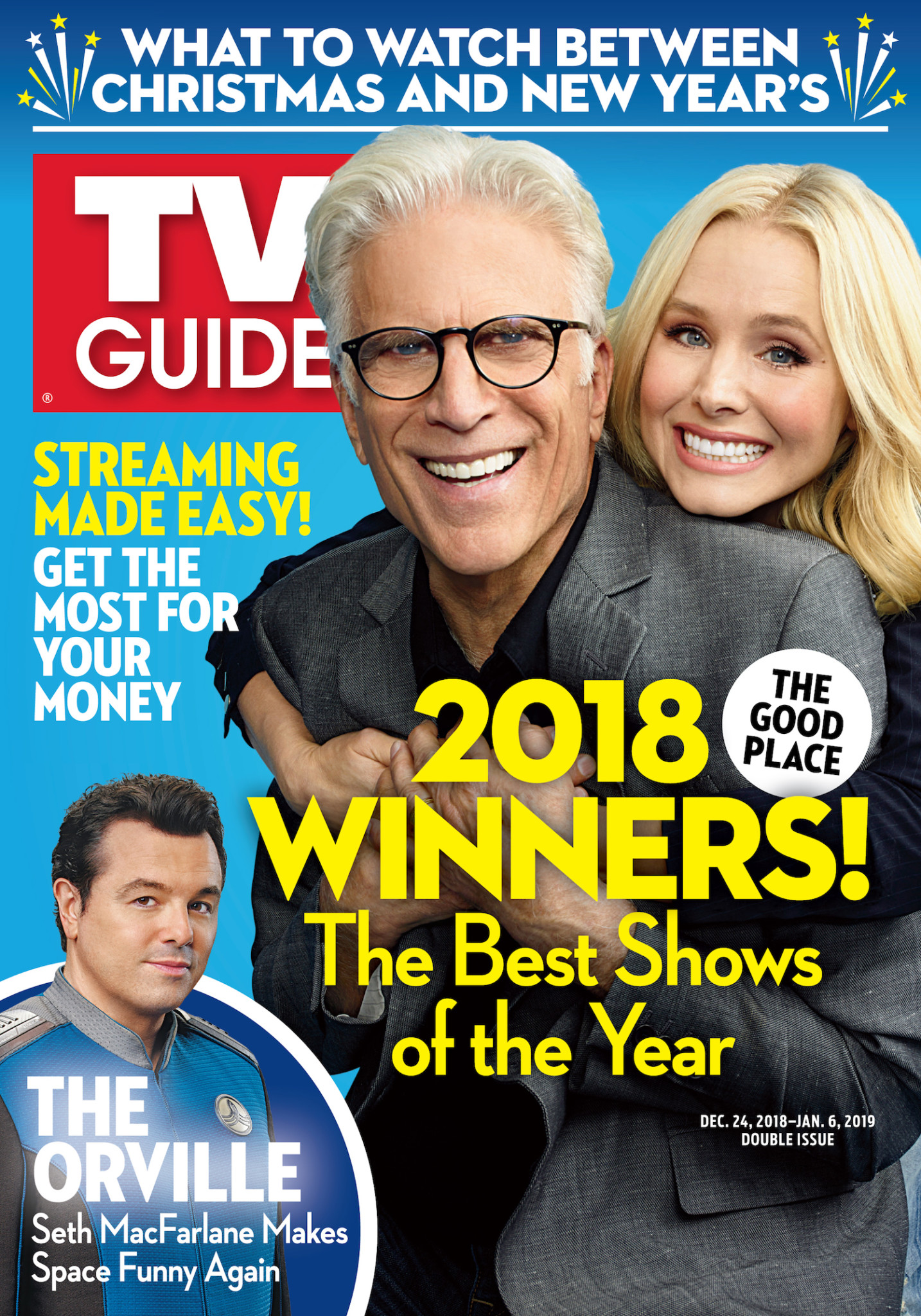 This article also appeared in the Nov. 13 - Nov. 26 issue of TV Guide Magazine.