'Meet the Peetes' Shines a Light on Autism
Holly Robinson Peete is bringing her family back to reality. After starring in OWN's 2016–2017 series For Peete's Sake, the actress, her husband, former NFL star Rodney Peete, and their four children are diving into unscripted television again with Meet the Peetes.
At the forefront: advocacy for the couple's autistic son RJ (second from right, with Roman, Robinson, Rodney, Holly and Ryan). "If I saw a family with this journey after my son's diagnosis, I would have had so much more hope," Peete says. She fills us in on their new venture.
How does Meet the Peetes stand out from your previous show?
The biggest difference is Hallmark is more invested in the autism storyline. There isn't a lot of representation of that [on TV], especially as the kids go through young adulthood.
What are some milestones?
My son is experiencing things for the first time. We created a dance [party] for him and others on the spectrum; it gave them the opportunity to do social stuff they had never done before. When he was diagnosed, he wasn't given a chance. Meeting those challenges is something we document daily.
Was there anything your family had doubts about sharing publicly?
My daughter Ryan was reluctant to open up about how she felt having a twin with autism. It was always about RJ. Playdates were ruined, family outings were cut short, and she felt cheated in that respect. I had to convince her to share that. There are other siblings in families [like ours] who will connect to what she is saying.
The show has moments of levity too. Give us a preview…
My mom was living with us, and she decides to move out. She's 81 but thinks she's 41. We're trying to get her to wear a Life Alert bracelet. It doesn't go well!
Meet the Peetes, Series Premiere, Sunday, Feb. 18, 10/9c, Hallmark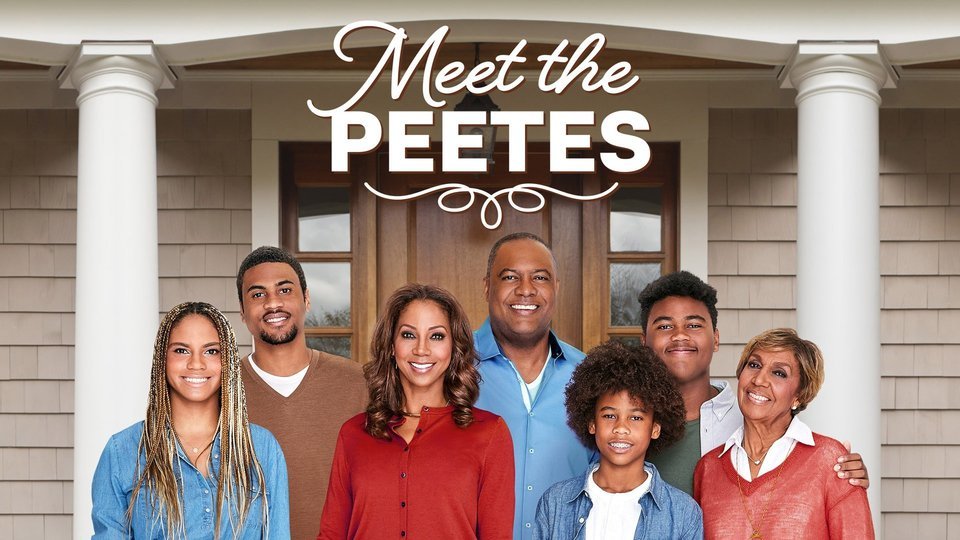 Powered by