Will 'The Bachelor' Survive the #MeToo Movement?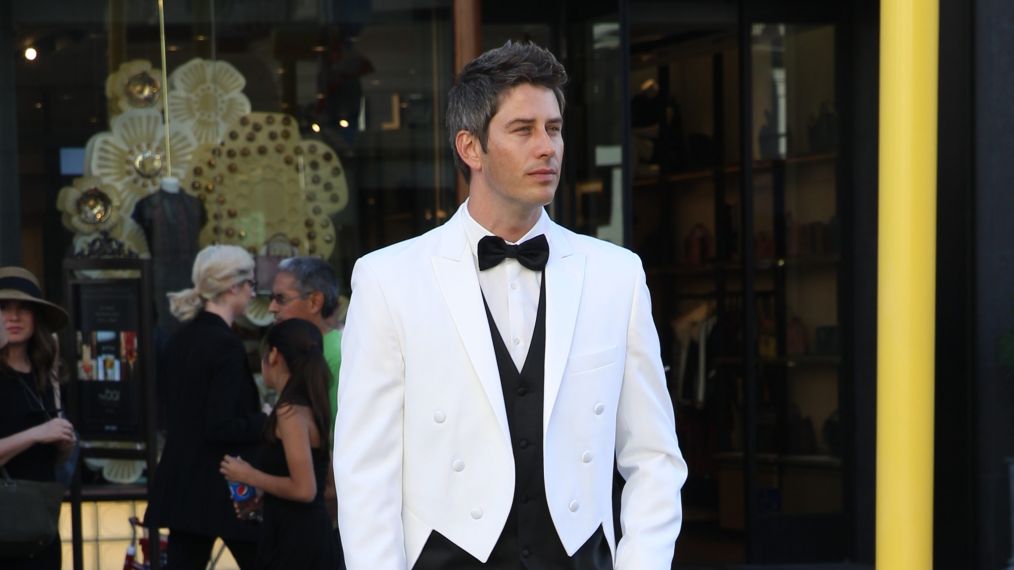 Times they are a changin'. In recent months two major industry movements have happened—Time's Up and #MeToo—both focusing on putting an end to sexual harassment, abuse of power, and inequality in the workplace.
What started as a watershed moment in Hollywood has now permeated into our everyday lives. Women are beginning to feel more powerful, they're taking control in their lives, and they're leading by example. But it leaves one wondering: when will TV shows like The Bachelor catch up?
See Also
Monday at the Television Critics Association 2018 winter press tour found ABC's Channing Dungey, President of ABC Entertainment, taking questions from critics about what's to come on the alphabet network later this year. Before she answered questions from the crowd, Dungey announced the excit...
Luckily, TV does have strong female leads in Shondaland and Dick Wolf's series. However, the Bachelor franchise is a different beast. Can a superficial reality series about competing women trying to win one man's heart survive this cultural shift?
In his latest column for The Hollywood Reporter, Bachelor superfan and NBA legend Kareem Abdul-Jabbar wrote: "The entertainment media has a clear responsibility not to perpetuate stereotypes or behavior that negatively influences how we see people and therefore how we treat them."
Our society is now extremely conscientious of how women are treated and represented, but it doesn't feel like The Bachelor is keeping up with the times. The 16-year-old series is typically a breeding ground for bad, borderline inappropriate behavior. Abdul-Jabbar notes that it adheres to the ancient archetype of women vying for one man's attention and praise. Contestants' emotions run high—often heightened by alcohol—and they remain trapped inside a fairytale bubble of champagne, roses and sparkly evening gowns.
Season 24 features race car driver Arie Luyendyk Jr.'s on his quest to find love. Abdul-Jabbar then points to problems like this season's villain Krystal, who said she's just there to "win," as well as the crazy-young Bekah M, 22, romancing a Bachelor clocking in at 36 years old.
Abdul-Jabbar concludes by addressing how few words have been spoken between the lead and the women this season—particularly on "Kissing Bandit" Arie's end. Most of his dates end with a make out session, but they rarely show him asking contestants follow-up questions about their lives, wants, needs or choices.
And it's not just TV critics who are noticing the disconnect between Bachelor and #MeToo. Since the show trends every Monday night, fans have weighed in on Twitter about the topic:
When is @TheBachelorTV going to be canceled because of #MeToo ?
Ladies, if you're watching that crap, you're part of the problem.#TheBachelor #ridiculous

— Stefan Stevenson (@StevensonFWST) January 10, 2018
Here's something I find ironic: In today's #MeToo, #TimesUp, #Feminism society, #TheBachelor still exists & has millions of dedicated fans. Watch the show…wait, scratch that, Watch Just The Commercials for that show & tell me there is anything good about the treatment of women.

— Lorna M. Gilkey (@LollyGilkey) January 12, 2018
With this whole #metoo and #timesup and #feminist movement, I move we get rid of #theBachelor. Why should we watch 12 girls compete for the attention of one man? It's a disgusting show

— Oogledorf (@oogledorf) January 16, 2018
The #MeToo movement is broken.

The #Bachelor just showed 30 women sharing one mediocre looking dude for money and fame.

WTH are women watching after all that progress?

— Chad Fols (@Fols54) January 17, 2018
Can't reconcile the women on the #bachelor. Feminism strides forward w/ the #metoo and #EqualPay movement…while shows like the @BachelorABC just push us back. Nothing entertaining about watching women fight over some guy they just met for 5 min of fame and a rose. #objectified

— Victoria Bert (@VictoriaBNYC) January 16, 2018
We have a movement called #metoo and then we have a show called The Bachelor, women provocatively throwing themselves at a man and getting mad if unrequited. I don't get it.

— Jheri Walker (@JheriOrantas) January 16, 2018
Interestingly enough, Arie himself has weighed in on #MeToo. In an interview with Variety just last week, he was asked if the movement influenced his behavior on the show. He responded, "I didn't approach anything differently, and to be honest, when we were sequestered in filming is when this movement started, and so, this is something that sort of was new news when I came out of it."
Arie then added, "I've never been in a situation where I had to deal with sexual harassment, so for me, I've always made good decisions my whole life, and just continue to follow that."
Do you feel like your view of The Bachelor has changed after the #MeToo movement? Vote in the poll below and sound off in the comments!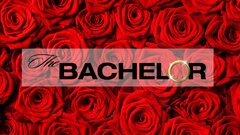 Powered by