Gone in a 'Flash': Keiynan Lonsdale Joins 'Legends of Tomorrow'!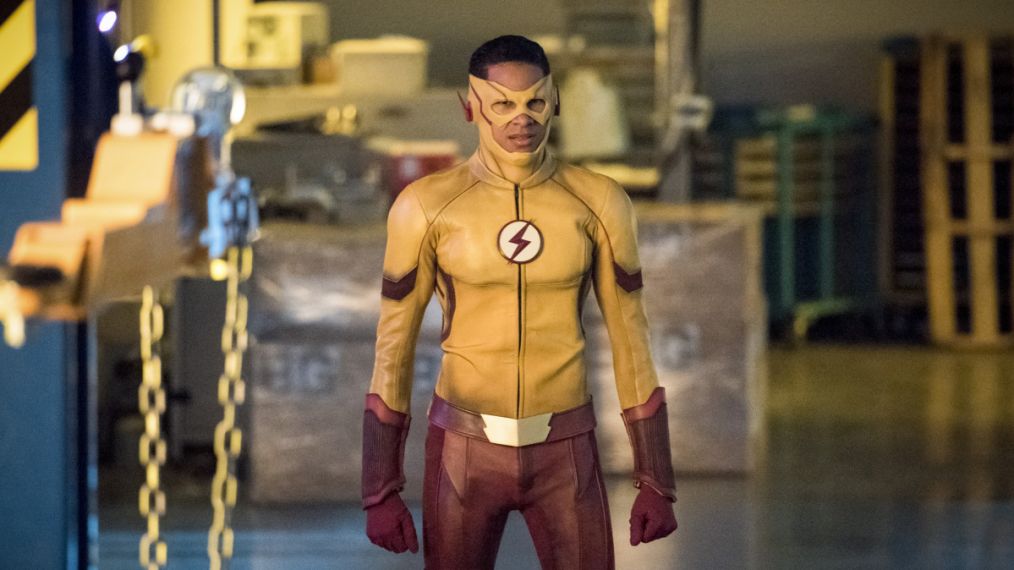 It's official, kids: Kid Flash is taking a permanent seat on the Waverider.
Warner Bros. and The CW have just confirmed that Keiynan Lonsdale, who joined The Flash in Season 2 as Joe West's son Wally West, will now be a series regular on DC's Legends of Tomorrow starting with Season 3 Episode 13.
Following the end of his romance with Jessie Quick (Violett Beane) and the realization that the team hadn't even missed him during his trip to Earth Two, Lonsdale's character recently left Central City to find himself, returning briefly for the Crisis on Earth-X crossover after also appearing in Legend's season premiere.
"We loved working with Keiynan in our series premiere," raves LoT's EP Phil Klemmer, adding that the episode revealed how Wally's Kid Flash had been fighting crime with Legends' Nate Heywood (Nick Zano) between Seasons 2 and 3. "So when his character stepped away from The Flash to go on walkabout… we knew that Wally West would fit in perfectly on Legends. After all, our show is about a collection of unlikely heroes who all began their journeys questioning who they are and where they belong, only to find those answers while traveling through time and having wacky adventures."
See Also
Tickets go on sale starting Tuesday, January 9.
Klemmer adds that Wally West's new gig puts him "not only back in the company of old friends from the Arrowverse, he's fighting alongside a former enemy and career arsonist Mick Rory," played by Dominic Purcell. "By the end of this season, Wally will learn that the Legends have a different definition of what it means to be a hero." And we have no doubt the guy will fit in perfectly with the good-time gang at Legends, seeing as how Lonsdale is the sort of cut-up who proudly wandered around Sand Diego Comic-Con in Where's Waldo cosplay!
Lonsdale will first appear in the Feb. 19th hour, then join the team full-time two episodes later. As of now, there are no plans for him to pop back into The Flash. But he had better keep in touch with sister Iris or he's gonna be hearing from us.
DC's Legends of Tomorrow, Winter Premiere, Monday, Feb. 12, 8/7c, The CW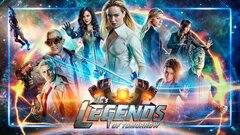 Powered by
Powered by