Can Participants in New Lifetime Reality Series Change Their Lives by 'This Time Next Year'?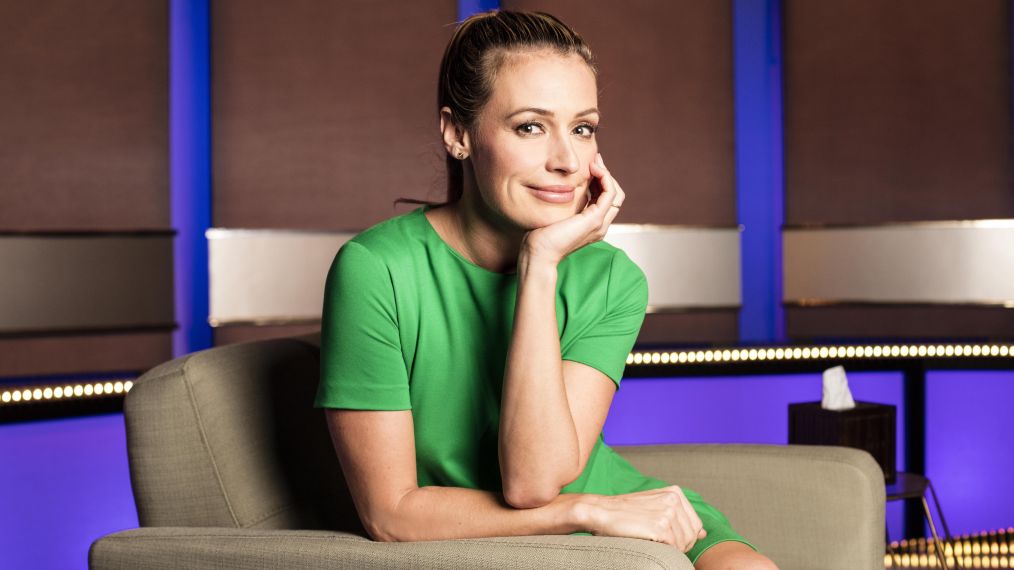 Prepare to be inspired…to actually fulfill your New Year's resolutions. Lifetime's new reality series This Time Next Year, hosted by So You Think You Can Dance's Cat Deeley, follows participants not just for a week or a couple of months, but for an entire 365 days as they try to change their lives. Some need to lose weight. Some are struggling with infertility. And one is even learning to walk again after a major accident.
"Everybody loves a makeover series, but so often it's difficult to show how it happens through the passage of time," says Deeley, who took the gig after "absolutely sobbing" watching a lifelong stutterer give a speech in public on the U.K. version. "It's uplifting and heartwarming, and perfect for January, when people are looking for new starts."
Like the audience, Deeley is kept in the dark about whether the subjects met their goals until they walk out on the stage to be interviewed about their journey. "It can either be a huge celebration or sometimes, 'Well, you've taken a step in the right direction,'" Deeley previews. Still, with either outcome, "you can't help but become attached to people and empathize with them." Grab the tissues!
This Time Next Year, series premiere Tuesday, Jan. 16, 10/9c, Lifetime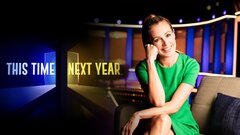 Powered by