'The Bachelor': Where Have All the Odd Contestant Jobs Gone?
Paul Hebert/ABC
Each season, The Bachelor and The Bachelorette bring in new singletons with strange careers. So it was with a heavy heart that we learned about the professions of the gals vying for race car driver Arie Luyendyk Jr. in Season 22 of The Bachelor. Realtor? Nanny? Snooze.
In honor of less-professional times, here's a look at some of the greatest and oddest occupational hits from past installments.
Will Arie find the love of his life?
Shawn Evans (The Bachelorette, Season 11) Amateur sex coach
Raichel Goodyear (The Bachelor, Season 15) Manscaper
J.J. O'Brien (The Bachelorette, Season 10) Pantsapreneur
Tiara Soleim (The Bachelor, Season 20) Chicken enthusiast
Paige Vigil (The Bachelor, Season 17) Jumbotron operator
Alexis Waters (The Bachelor, Season 21) Aspiring dolphin trainer
Remember this guy, Bachelor Nation? Five years after losing Emily Maynard, the racer is taking the driver's seat. And we have some thoughts.
The Bachelor Season 22 premieres Monday, Jan. 1, 8/7c, ABC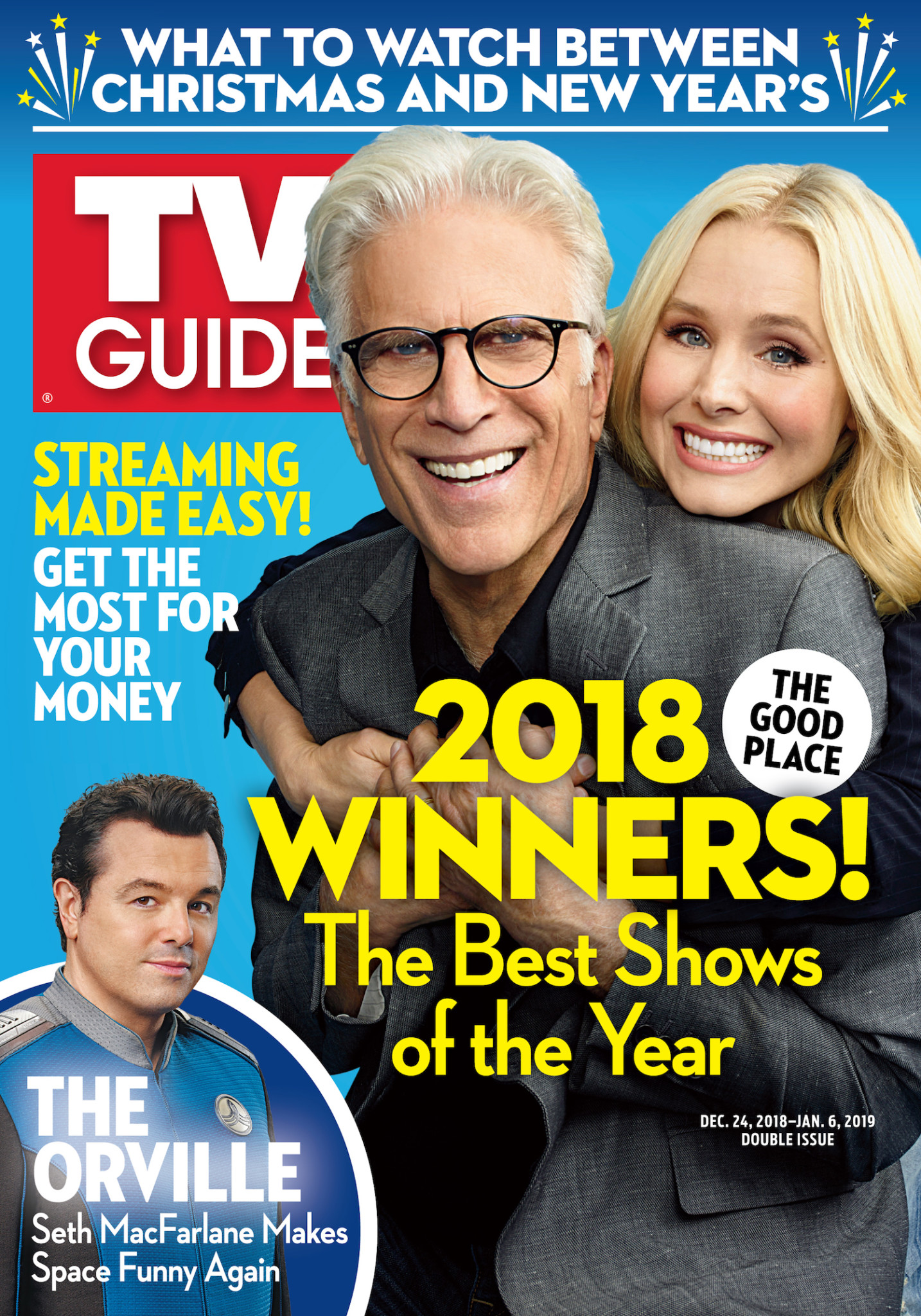 This article also appeared in the Jan. 8 - Jan. 21 issue of TV Guide Magazine.