'America's Next Top Model's Tyra Banks on What's Different About Season 24
Maarten de Boer/NBC via Getty Images
Mommy's home—and not a moment too soon! After taking a break as host of America's Next Top Model last season—giving some fans abandonment issues—creator Tyra Banks is back at the center of the catty catwalk action. And this time on the reality competition, she won't just be presiding over the usual doe-eyed ingenues: For the show's 24th installment, women of all ages are eligible to compete (the oldest to make the cast is 34). Banks offers a snapshot of what's to come.
ANTM wasn't the same without you. Are you here to stay?
Not necessarily! But I'm here now. One of the reasons I stepped away is that, as a businesswoman, I feel the show needs to be able to go on without me. There wasn't the best response to me leaving, though. I definitely got some all-caps yelling on social media.
The host and judge is back for Season 24.
What's the dynamic between you and the returning judges, fashion industry pros Drew Elliott and Law Roach and supermodel Ashley Graham?
I don't want them bowing down to me saying, "Yes, Tyra!"—that's boring, bad television. I want dissent, and I want them to speak up. In the first couple episodes, I didn't feel like they were doing that enough, so I pushed.
Why did you lift the contestants' age limit?
When we started, we made the cutoff 27, and that was already pushing it, because not many agencies would sign a model who was 27. But I've been getting frustrated at seeing these male models with graying sideburns in catalogs, while female models lie about their age in order to keep working. I wanted to send the message that women don't have an expiration date.
How do the more mature gals mix with the younger ones?
A lot of the older girls felt out of place living in a house with teenagers. They'd be like, "We have an early morning photo shoot tomorrow, and I've gotta get some rest—what are you doing having a twerking competition?"
America's Next Top Model, Season Premiere, Tuesday, Jan. 9, 8/7c, VH1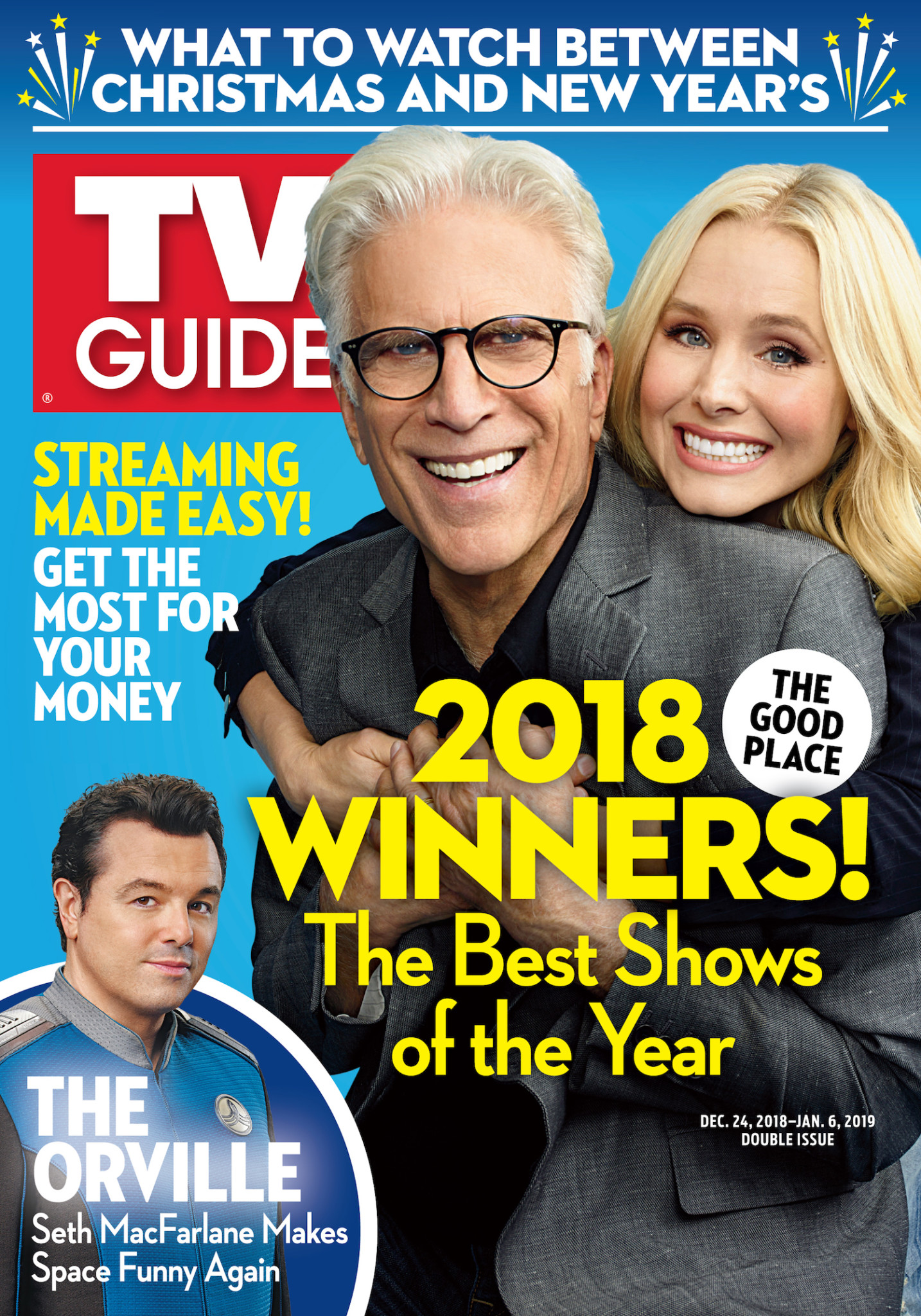 This article also appeared in the Jan. 8 - Jan. 21 issue of TV Guide Magazine.