'Lost in Space' Executive Producer Teases Family Drama in Reboot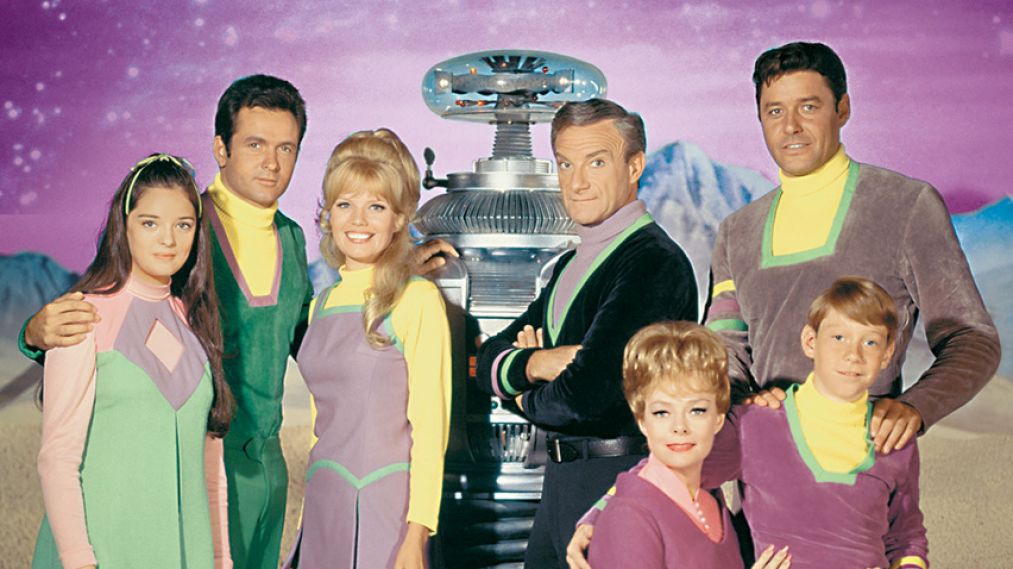 Rebooting classic TV is tricky business. Some get it right (Hawaii Five-0) while others fall short (sorry, Charlie's Angels). Netflix hopes for the former with Lost in Space, the memorable 1965–68 CBS sci-fi series. This incarnation, set in the future, again follows the Robinson family as they struggle to get back to Earth after their ship, Jupiter 2, is stranded on an unknown planet.
In an era when high-tech special effects are the standard, the producers knew a 21st-century spin on the series had to be grounded in one crucial element.
"If you are going to make a new version of Lost In Space," executive producer Zack Estrin says, "you focus on the core of that original Irwin Allen story: the family."
See Also
NETFLIX: Black Mirror Season Premiere, Season 4, Friday, Dec. 29 The British sci-fi anthology delivers six more episodes of eye-popping, genre-hopping genius that include a romance, a police procedural and a haunted-house story. The Star Tre...
This time around, though, the relationship between parents John and Maureen Robinson (Toby Stephens and Molly Parker) is rockier than a meteor shower. "It's a broken relationship," Stephens reveals. "These people are lost in extreme situations, but they also don't know if they're working as a couple."
The manipulative Dr. Smith has also changed—from a he to a she. "We realized it would be impossible for any actor to step into the iconic shoes of the late Jonathan Harris," Estrin says. "In the pilot we actually pass the torch from Jonathan to Parker Posey with a nod to fans of the original series." Sounds out of this world.
Lost in Space, Premieres Spring, Netflix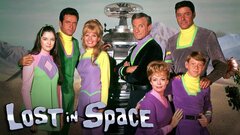 Powered by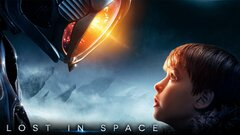 Powered by