'Child Support': Fred Savage Is Your Newest Game Show Host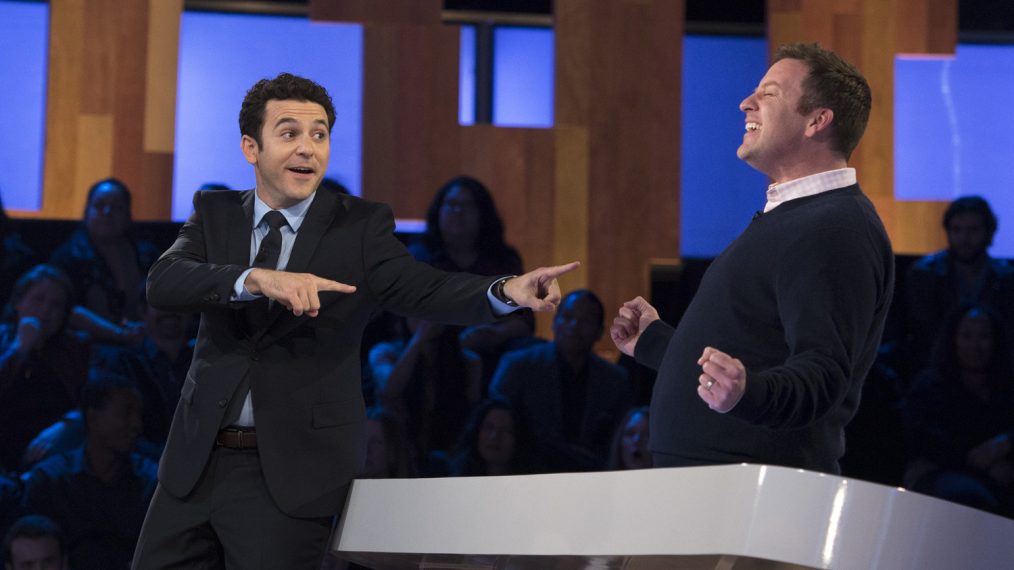 Lisa Rose/ABC
CHILD SUPPORT - FRED SAVAGE
Fred Savage is adding a new gig to his résumé: game show host. The established director and actor (The Wonder Years, Friends From College) became inspired to branch out thanks to his stint cohosting Live With Kelly. "It was nothing I'd ever done before, and I was terrified," he recalls of his time spent gabbing with celebrities while sitting beside Kelly Ripa in 2016. "But it was fantastic. Then this came along."
This would be Child Support, a hybrid of quiz shows such as Who Wants to Be a Millionaire and Are You Smarter Than a Fifth Grader? Contestants attempt to answer 10 questions. However, if they get a query wrong, a panel of five children—moderated by executive producer Ricky Gervais—can save them by offering up their own answers. (Think phoning a friend, junior edition.) If a kiddo is correct, the contestant continues. On the line: a $200,000 top prize.
See Also
Our handy list will help you count down to when your favorite TV series are returning from winter hiatus!
With so much cash in play, Savage became emotionally invested in the outcome of each episode. "When the stakes were high, I got nervous," he says. "When the players did well, I got excited. When they lost, I was brokenhearted. I became a total spectator and had the absolute best time." So much, in fact, that he may return for multiple seasons if the show is a success. Says Savage: "I would be thrilled to go back and do more!"
Child Support, Series Premiere, Friday, Jan. 5, 8/7c, ABC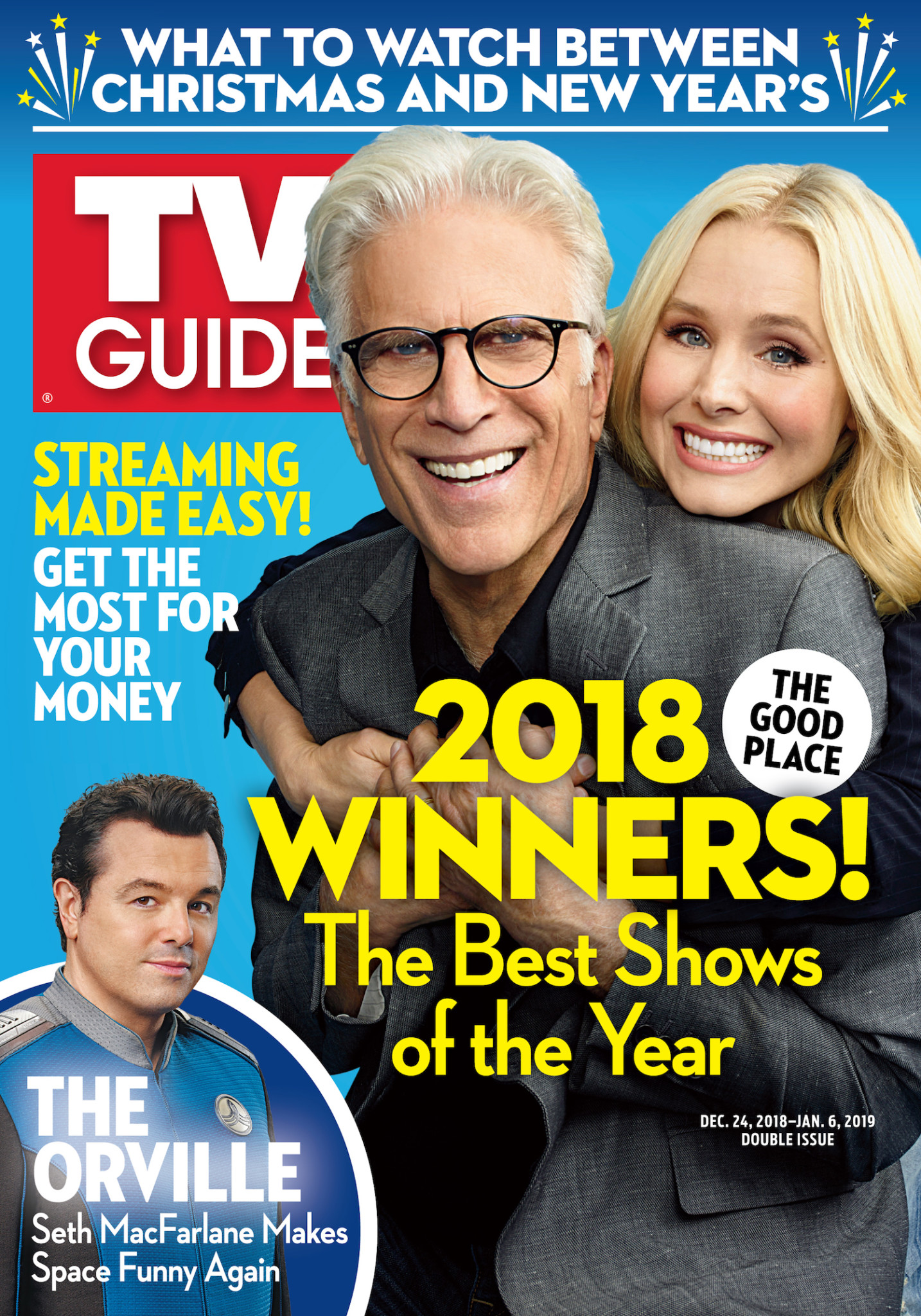 This article also appeared in the Dec. 25 - Jan. 7 issue of TV Guide Magazine.