Dre Suffers a Holiday Health Scare on 'black-ish'
Bob D'Amico/ABC
BLACK-ISH - Anthony Anderson
Yes, this week's installment of black-ish could be accurately described as a very special Christmas episode—but certainly not in the traditional sense. For Johnson family patriarch Dre (Anthony Anderson), it kicks off in decidedly un-merry fashion when he's diagnosed with type 2 diabetes. "He decides to self-treat," series creator Kenya Barris says. "And at the office holiday party, we get to see how ­effective his plan ends up being."
The young actor explains how his character is coming into his own...and maybe getting into trouble.
It's a subject that hits close to home, considering Anderson's own off-screen health journey. "Anthony has successfully managed his diabetes for several years, and as one of my partners in this show, we wanted to give this topic the attention it deserves," explains Barris, noting that 1.3 million African-Americans currently live with the disease. Per usual, the show will use a light approach to tackle a weighty matter. "Comedy has a disarming effect, so viewers can actually take in the message while laughing," Barris says. Hey, a spoonful of sugar makes the medicine go down—or, in this case, Splenda.
black-ish 9/8c, ABC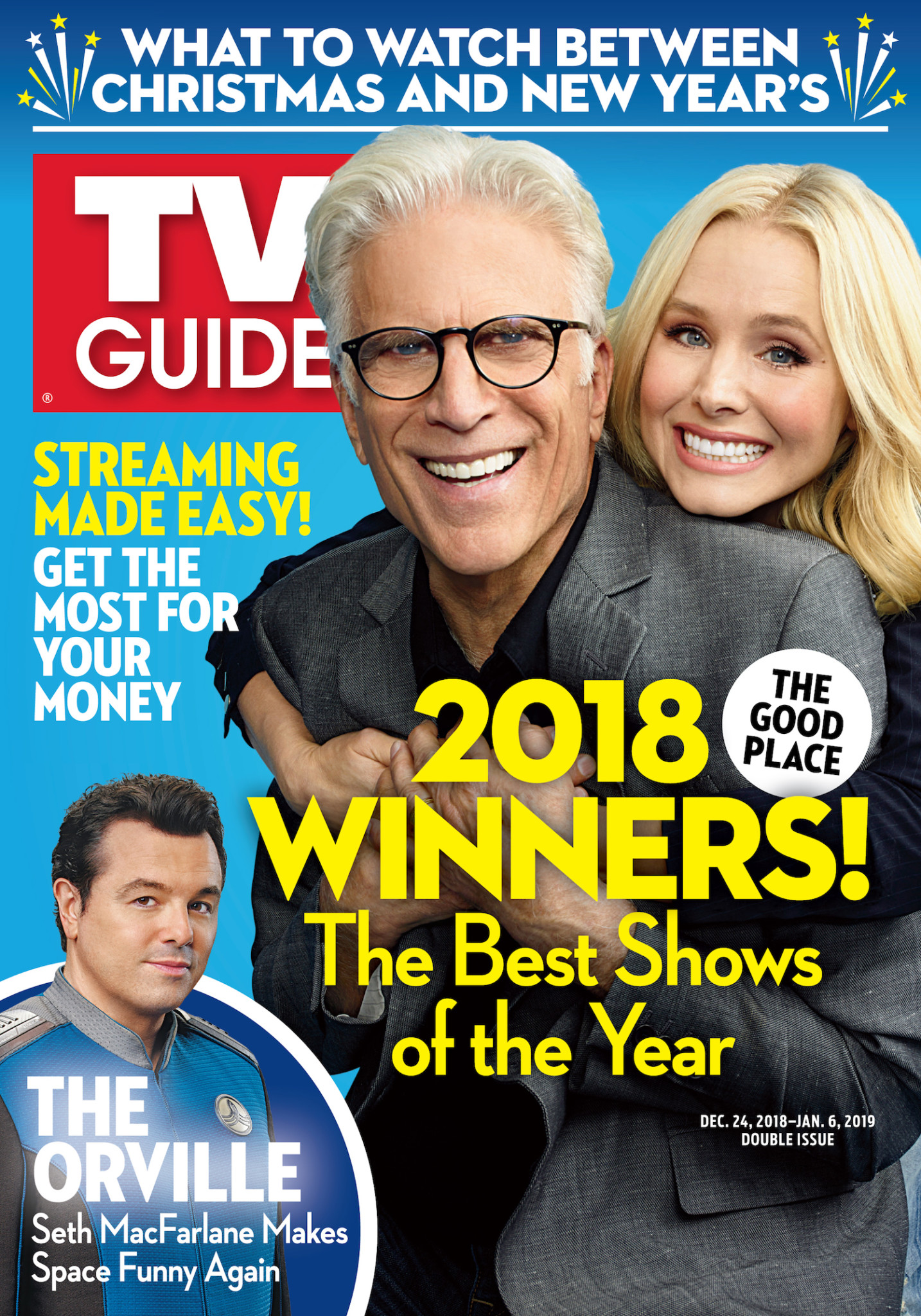 This article also appeared in the Dec. 11 - Dec. 24 issue of TV Guide Magazine.