'The Bachelor's Ben Higgins Explains Why Lace Is Still Around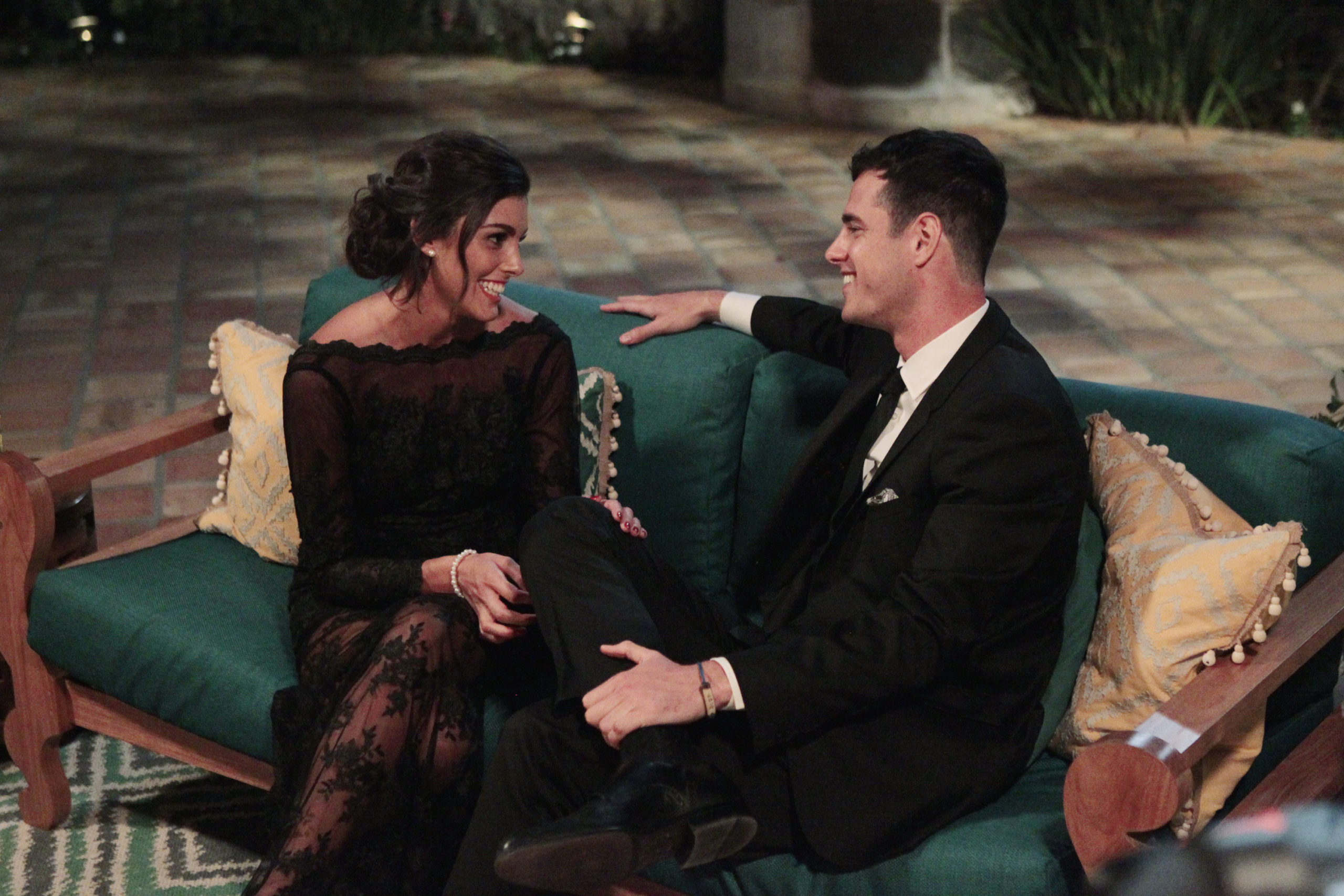 There's always one, every season. That Bachelor contestant who breaks out as the woman most likely to rub us the wrong way, even as she rubs up on whichever single dude is handing out the roses. And if you tuned in to last week's season premiere, you know it was Lace Morris, the judgy 25-year-old real-estate broker from Denver.
After aggressively snagging the first kiss of the season seconds after crawling out of the limo, the judgy brunette immediately began trashing each of the other ladies vying for Ben Higgins' heart while exposing her own terrifying light-switch personality, raving about Ben's amazingness one minute then roaring at him for not making enough eye contact with her during the elimination ceremony…despite the fact that he gave her a rose!
RELATED: Is Ben Higgins a 'Perfect 10'?
As it turns out, we (and the other ladies) were the only ones who saw this "50 shades of cray," as fellow hopeful Caila called her. Most of Lace's time with Big Ben was relatively red-flag free, he says. "Actually, how many signs did she actually give me?" offers the 26-year-old business analyst. "What I saw of Lace on night one was, she asked me for a kiss…and she was open with me. [Then] she explained to me why she went in for another kiss and I apologized for not communicating [with her] clearly."
So what of Lace's post-ceremony meltdown, where she cornered him with threats of walking off if he didn't pay more attention to him? "Once again, she was open and honest with me about her feelings," he says, ever the gentleman. "That's a lot more on the first night than most women can be."
Or should be, really.
The Bachelor airs tonight at 8/7c on ABC.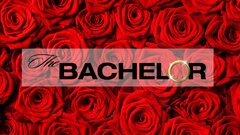 Powered by