'This Is Us' Fall Finale: 4 Big Moments From 'Number Three' and What They Mean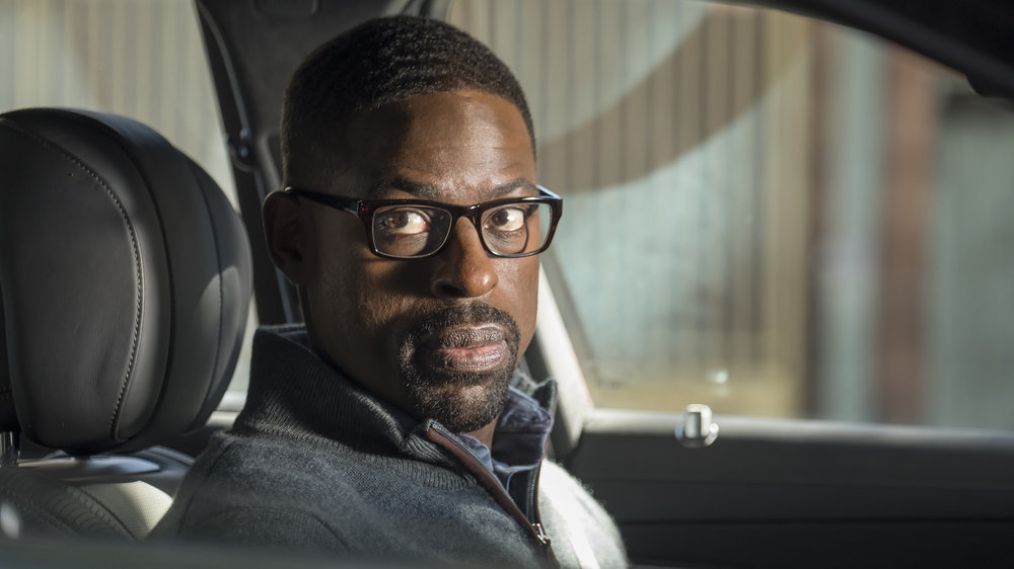 [Spoiler Alert: Do not read ahead unless you've watched this week's "Number Three" fall finale episode of This Is Us. Major plot points discussed ahead.]
The third installment in the recent This Is Us trilogy of episodes, "Number Three"—which also serves as the Season 2 fall finale—aired Tuesday night, and the episode centered around both adult and teen Randall Pearson (Sterling K. Brown, Niles Fitch).
For adult Randall, fighting to keep Deja (Lyric Ross) when her mother comes back into the picture is a big part of the episode, but we also get a glimpse once again into his dearly departed father, William (Ron Cephas Jones).
Also woven into the episode was teen Randall's journey to Howard University, one of the most notable historically black colleges and universities (HBCUs), where the young man feels something he has never truly felt—a sense of belonging.
Of course, the episode also touched on the storylines from the "Number One" and "Number Two" episodes to help us feel satisfied and also keep us anxious for new episodes in 2018 (the show returns from hiatus Jan. 2).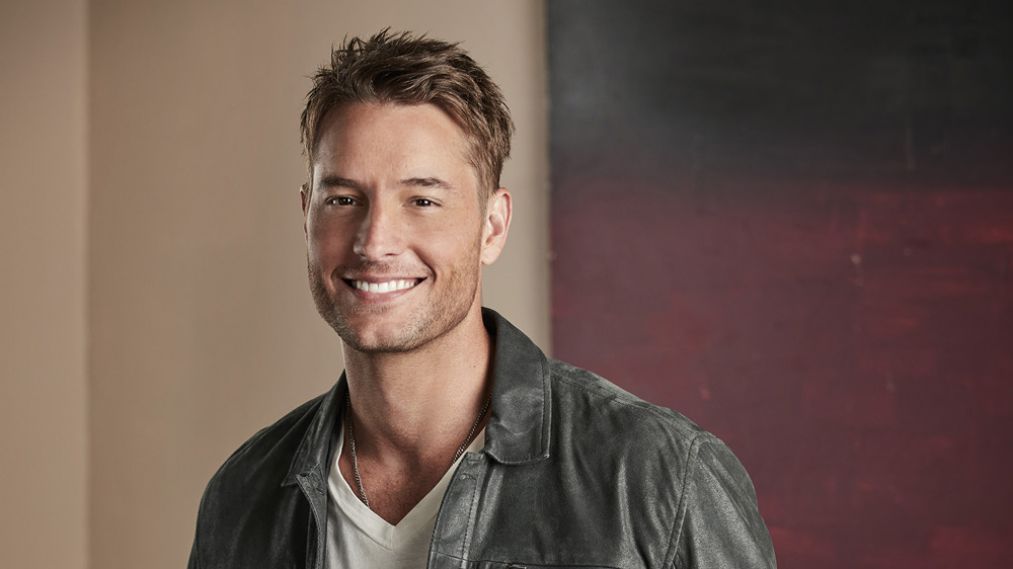 See Also
'We've been taking you on an emotional roller coaster,' says the actor.
Here are some top "Number Three" moments and what they say about where This Is Us Is headed in the second half of its sophomore season:
Hello, William! It makes total sense to spend some time in this episode going back to when Randall first learned about his father, William, and just how much—or little—Rebecca (Mandy Moore) kept him from meeting his young son, which was a big part of Season 1. However, as we saw in the flashback, it turns out William was the one who decided not to inject himself into the Pearson family and, even after following Rebecca to their home, he decided after seeing the three bicycles in the yard, not to go knock on the door. But wasn't that fantasy montage of how life would've been if he had just break your heart? Hats off to the show for finding such natural ways of bringing the wonderful Jones back to the show.
Deja has come a long way. I know I was not sure if the foster child storyline for Randall and Beth (Susan Kelechi Watson) was going to work but, darn it, young Deja won me over, as we've seen her go from an angry, distant, cutting-her-own-hair teen to a warm, almost happy young woman. Seeing her talk her mother, Shauna (Joy Brunson) off the ledge when she shows up at the Pearson home without notice made us realize this young woman has got her s*** together and, also, after Randall goes to Shauna's home, maybe her mother isn't as big of a threat as we all wanted to think. We're not sure if we'll ever see Deja again, but Randall and Beth saying at the end of the episode they want to try with another foster child in the near future shows that this storyline is completely over. (Also, we saw a glimpse of a young boy who could be their next foster child, so we'll have to wait and see on that).

The College Tour: Just when we didn't realize we could love Jack (Milo Ventimiglia) and the way he parents his kids more, the scene after teen Randall has toured Howard University and felt he'd found a place he belonged was just beautiful. Randall shared with his father how he's felt his entire life up until this point, and then Jack also shares with him some of his past during the Vietnam War and how he hasn't shared much about what he saw over there. And didn't you reach for the tissues when Jack tells Randall that he'll make mistakes and Jack probably won't be around when he makes them?! I'd also be remiss if I didn't give props to Fitch, who, like his teen co-stars all playing younger versions of the "Big 3," held his own one hundred percent.

Oh, Kevin…the end of the episode brought the three episodes together by taking us back to Kate's miscarriage (Chrissy Metz) and Kevin (Justin Hartley), who ends up being unable to tell Randall why he's really shown up at his door. Instead, he buries the pain he's feeling by adding too much vodka to his orange juice. Getting a DUI with Randall and Beth's daughter, Tess (Eris Baker), unknowingly in the backseat, left us with enough of a cliffhanger to know that Kevin's life is going to get worse before it gets better.
This Is Us, Tuesdays, 9/8c, NBC. New episodes return Tuesday, Jan. 2.
Powered by