'This Is Us' Fall Finale: 'There's a Jawdropper' Moment Says Justin Hartley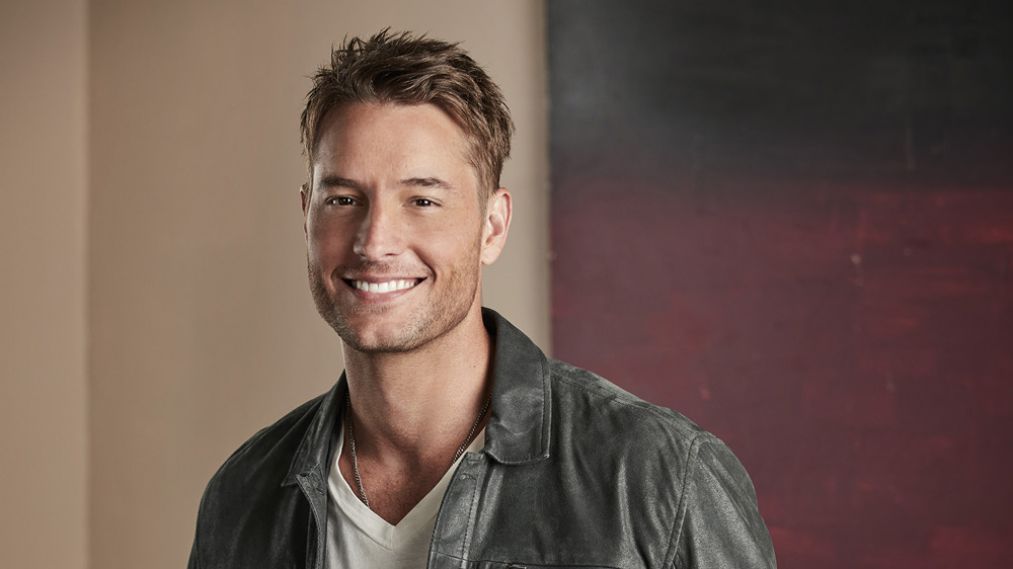 We laughed, we cried, we watched a beloved character pop pills. As This Is Us airs its final episode of the year—the NBC dramedy returns in January—we have a heart-to-heart with star Justin Hartley about how his alter ego, Kevin, is faring in light of a recent opioid addiction, and what's next for the Pearsons.
See Also
The actress also teases what we'll see in next week's 'Number 3' episode featuring Randall's journey.
At the beginning of Season 2, Kevin was on top of the world: He was starring in a Ron Howard movie, and he'd reunited with his first love, Sophie (Alexandra ­Breckenridge). How did it all go awry?
We wanted to do a really deep dive into Kevin's soul. He started using pills as a way to mask his emotional pain, and when he tries to handle it on his own, it becomes worse and festers. It's heartbreaking and exhausting, but we had to go there.
His siblings, Kate (Chrissy Metz) and Randall (Sterling K. Brown)—as well as parents Jack (Milo Ventimiglia) and Rebecca (Mandy Moore)—have been through a ton too. Ever feel like multiple shows are happening at once?
One hundred percent! With the show's structure, we can go backward or forward. The storytelling possibilities are endless. There are many ­moments I get to enjoy purely as a fan. Sometimes I pinch myself that I get to be on my favorite show and watch it.
What did you think when you read the script for ­tonight's episode?
The last three episodes of the fall are all linked. They tell the story of the Big Three [siblings], and they're heavy and deep. You would think that you know who these people are, but then you get the scripts and it's like, "Oh, that was not even close."
Will viewers walk away from the fall finale satisfied, shocked or both?
Hopefully, they'll be thinking they can't wait for the show to come back. There's a jaw-dropper, but not just for the sake of surprise. We've been taking you on an emotional roller coaster, and now there's time to catch your breath before strapping that seat belt on tight for the last leg of Season 2, because there's more of the same ahead!
This is Us, Tuesday, Nov. 28, 9/8c, NBC
Powered by