'The Great Christmas Light Fight': Taking Holiday Decorating to the Next Level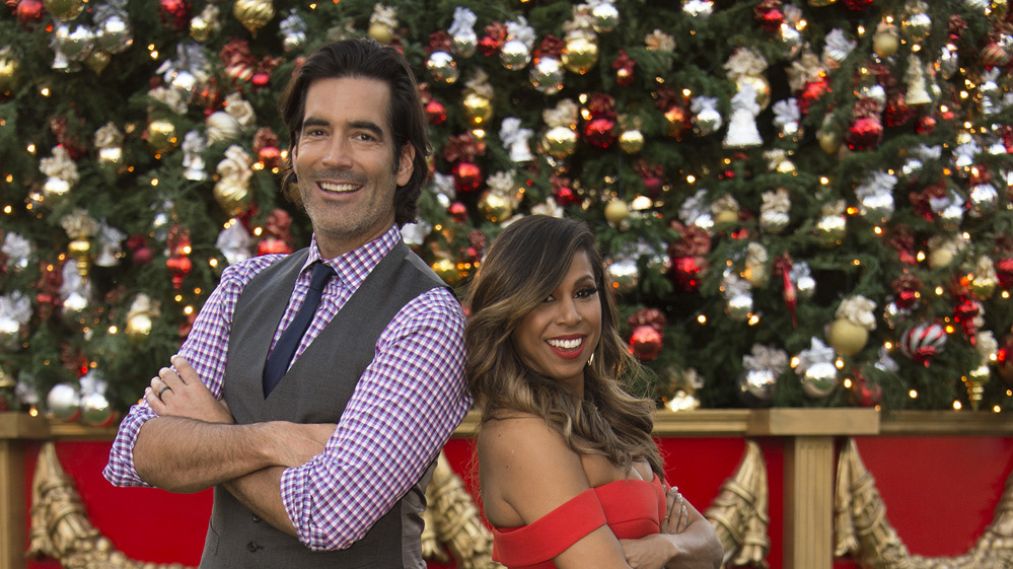 Eric McCandless/ABC
Deck the halls with boughs of holly…and icicle lights…and mega trees…and moving nativity scenes.
Five seasons in on The Great Christmas Light Fight, we really don't need to explain the finer points of ABC's supersized Christmas decorating competition hosted by designer Taniya Nayak and lifestyle expert Carter Oosterhouse. ­Suffice it to say, the family with the best holiday-themed house wins. But this year, the show had its ante upped—just not intentionally.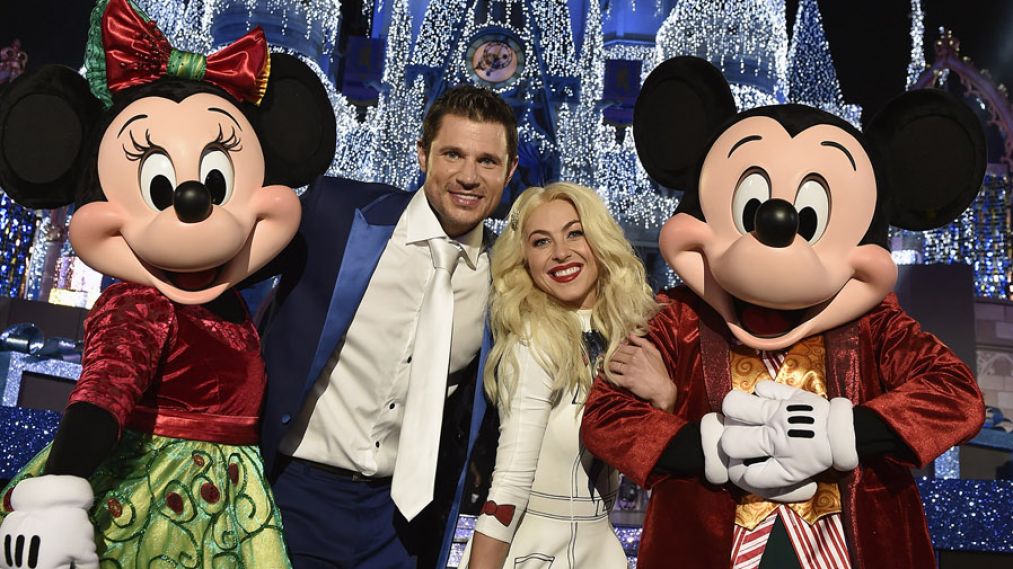 Baby, it's cold outside ... so stay indoors and warm up with these TV goodies.
"We've dealt with plenty of pouring rain, hail and snow before," executive producer Brady Connell says, "but our biggest obstacle this season was the weather. Hurricane Harvey slammed one of our families outside of Houston just as they were setting up. Yet they came back Houston strong!"
A brother-and-sister team hit a snag when the latter was deployed to Puerto Rico (both siblings are in the military) to help with natural-disaster relief. She did, however, get to watch their display's big reveal, and the host's reaction, over the internet. Thank Santa for FaceTime!
The Great Christmas Light Fight, Holiday Preview, Monday, Dec. 4, 8/7c, ABC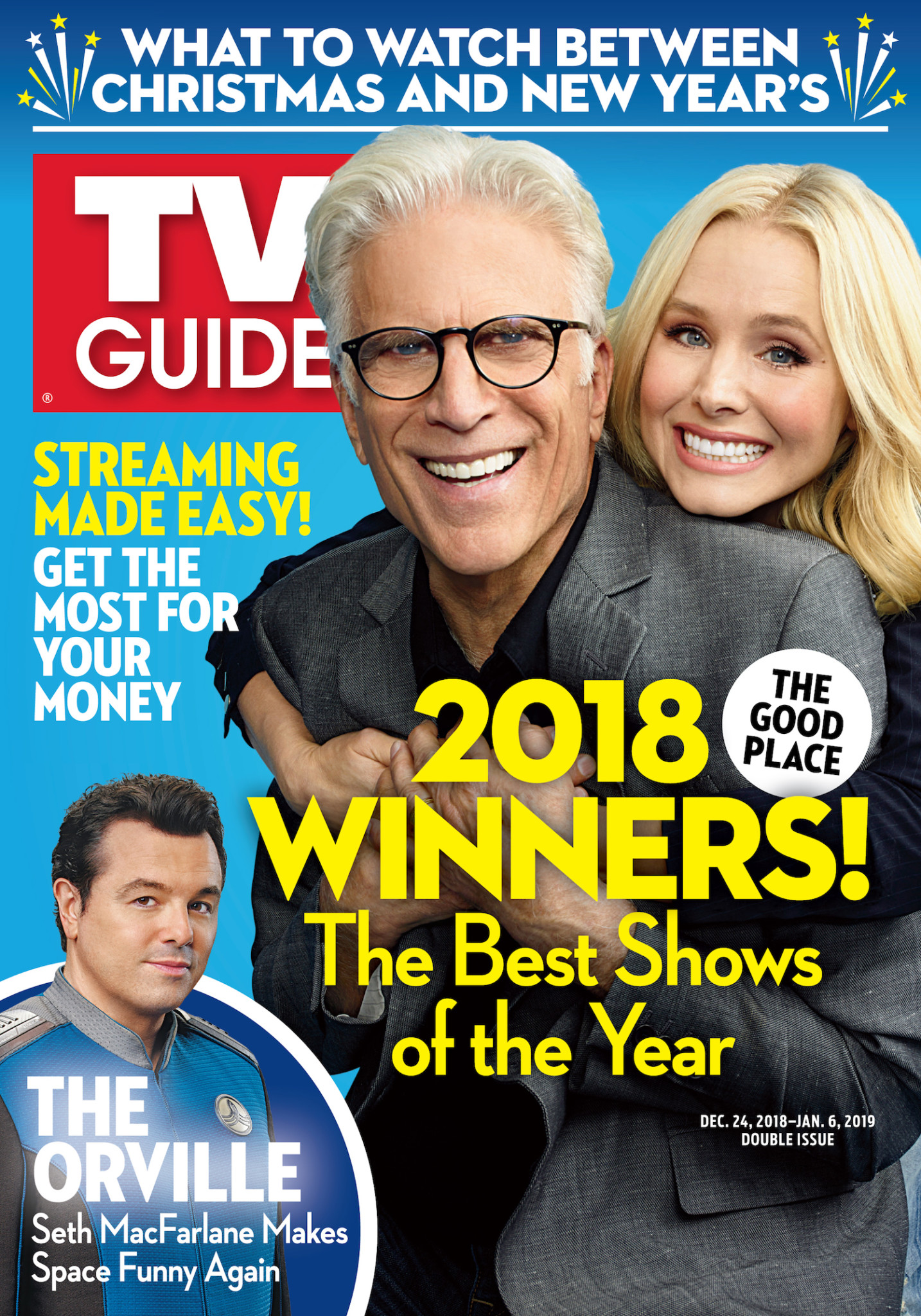 This article also appeared in the Nov. 27 - Dec. 10 issue of TV Guide Magazine.