'Young Sheldon' Takes a Family Trip to NASA
Robert Voets/CBS
Road trip! Thursday night's Young Sheldon finds the entire Cooper clan (even Mee Maw!) trapped in their cramped car for the Sheldon-iest of reasons: to prove that Sheldon is right and someone else is wrong. "A NASA scientist visits Sheldon's science class and humiliates Sheldon by rejecting his space reentry theory," explains Lance Barber, who plays beleaguered Cooper dad George Sr. "So Sheldon has a vendetta to humiliate him back."
In fact, he becomes so obsessed with this mission that it's driving everyone else nuts. "Sheldon is telling himself he has to work all the science out to present to this guy," Barber says. "It's causing him sleeplessness, it's causing him agitation, which is, of course, upsetting the family dynamic." George's solution: Head to NASA in Houston "to bring Sheldon peace," Barber says, "and also the family."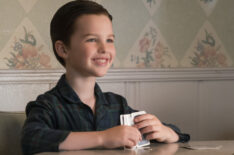 See Also
The 'Big Bang Theory' spinoff returns to CBS on November 2.
Doesn't that make you want to nominate the guy for dad of the year? "As aggravating as Sheldon is, they all still support him," Barber says. "George has very few tools for dealing with a kid like Sheldon—but he's trying his best." Awww.
Young Sheldon, Thursday, Nov. 30, 8:30/7:30c, CBS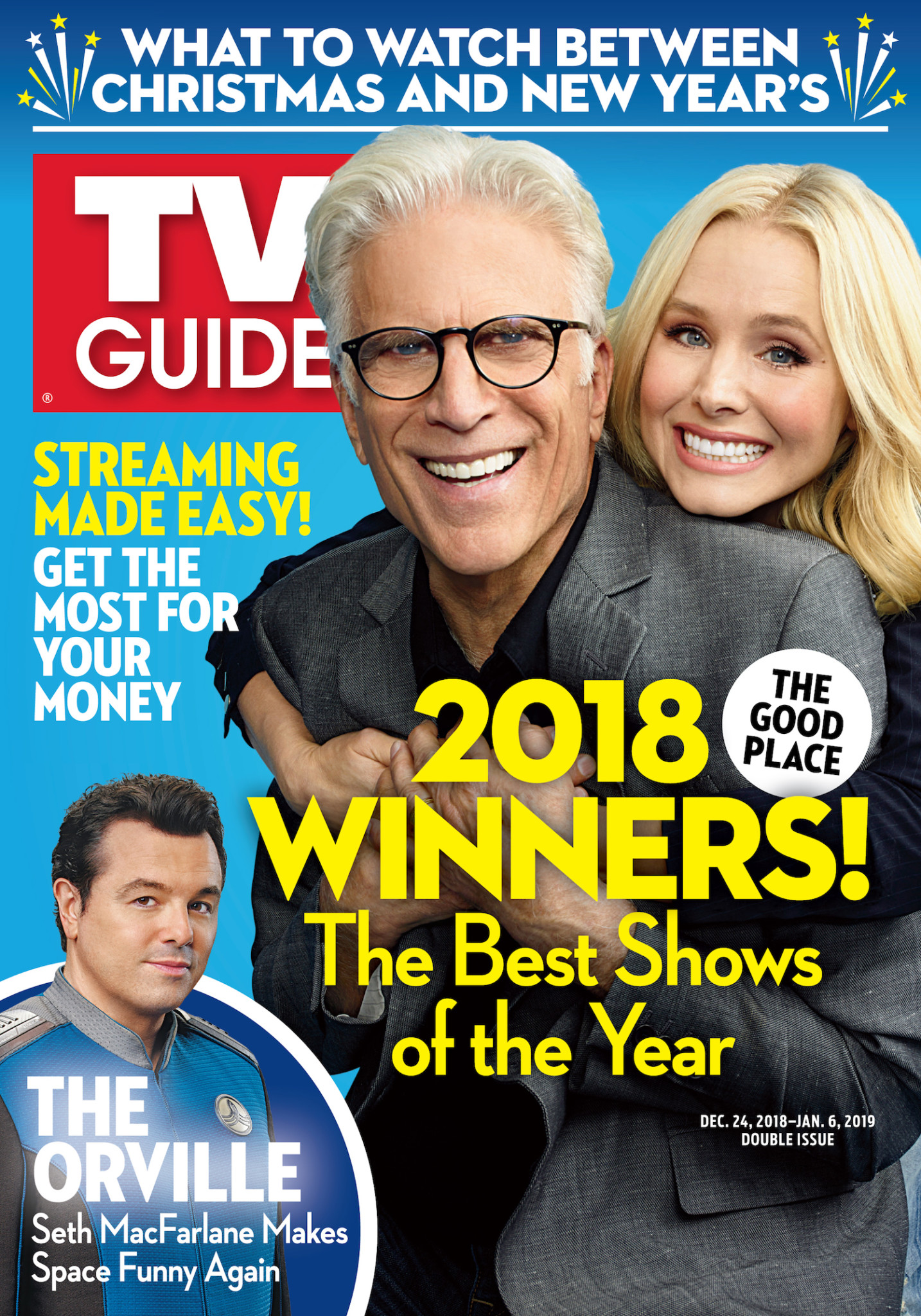 This article also appeared in the Nov. 27 - Dec. 10 issue of TV Guide Magazine.