'Mom' First Look: Steven Weber is Hot for Anna Faris
Sonja Flemming/CBS
The sitcom, Mom, keeps it all in the family on the December 7 episode as Christy (Anna Faris) finds love with the newly divorced Patrick (Steven Weber)…who just happens to be her mother's boyfriend's brother.
Reactions to the new coupling are mixed—Christy's mom, Bonnie (Allison Janney), is amused, while Patrick's sibling Adam (William Fichtner) is appalled—but the connection is legit. "In Christy, Patrick sees somebody who has been through a lot of challenges," Weber says. "They try to take it easy, but it's impossible to keep their hands off each other."
Faris talks getting to play new layers of tragedy in a half-hour comedy, the difficult decision Christy had to make while grieving and what comes next.
There's more chemistry to come: The Wings alum says he will appear in a multiepisode arc, pointing out that this role was written specifically for him after Mom cocreator Eddie Gorodetsky noticed his resemblance to Fichtner. (The two actors previously shared the screen on As the World Turns.) Says Weber, "It was a stroke of genius."
Mom, Thursday, Dec. 7, 9/8c, CBS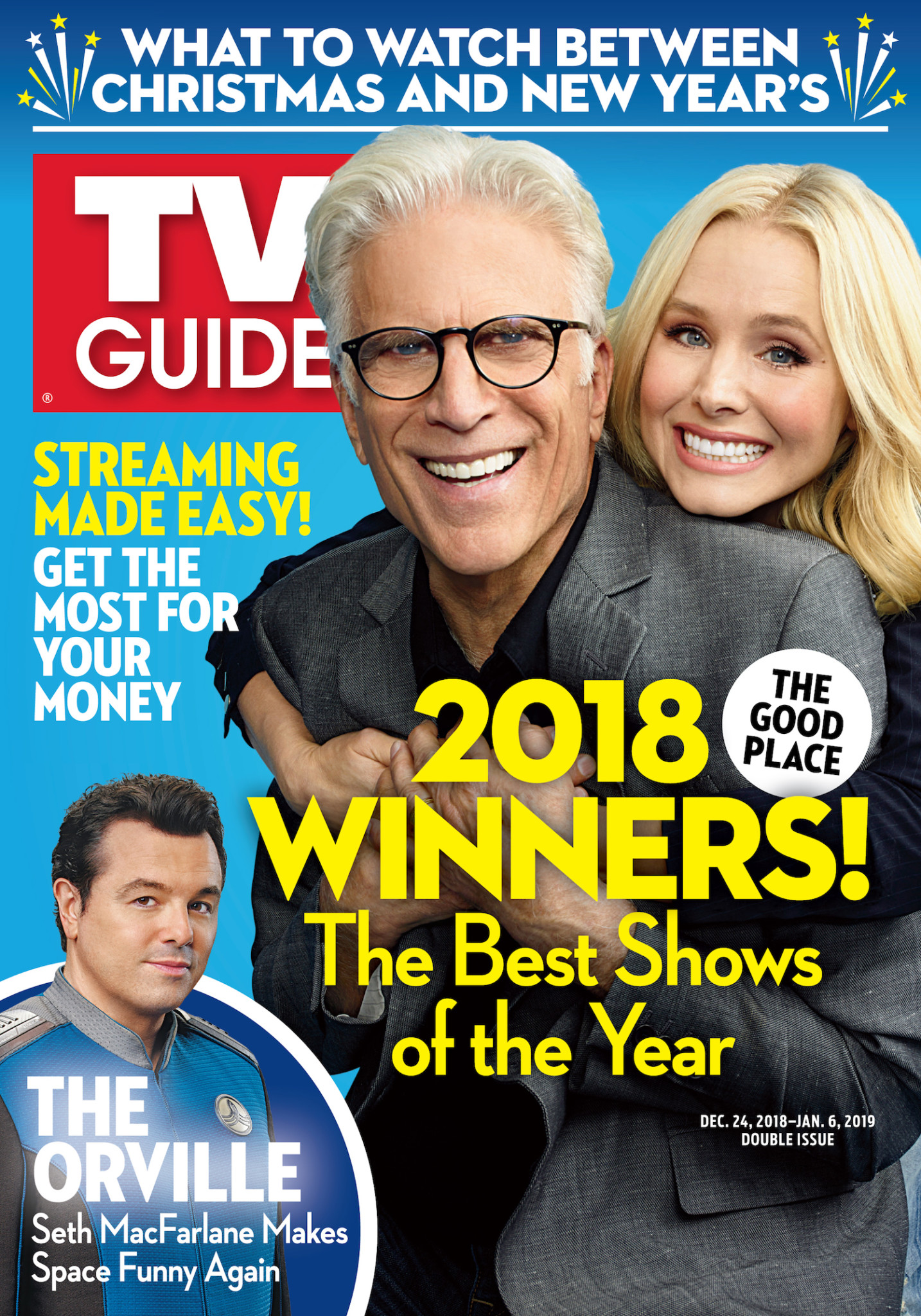 This article also appeared in the Nov. 27 - Dec. 10 issue of TV Guide Magazine.