Amy Carlson Speaks Out About 'Blue Bloods' Departure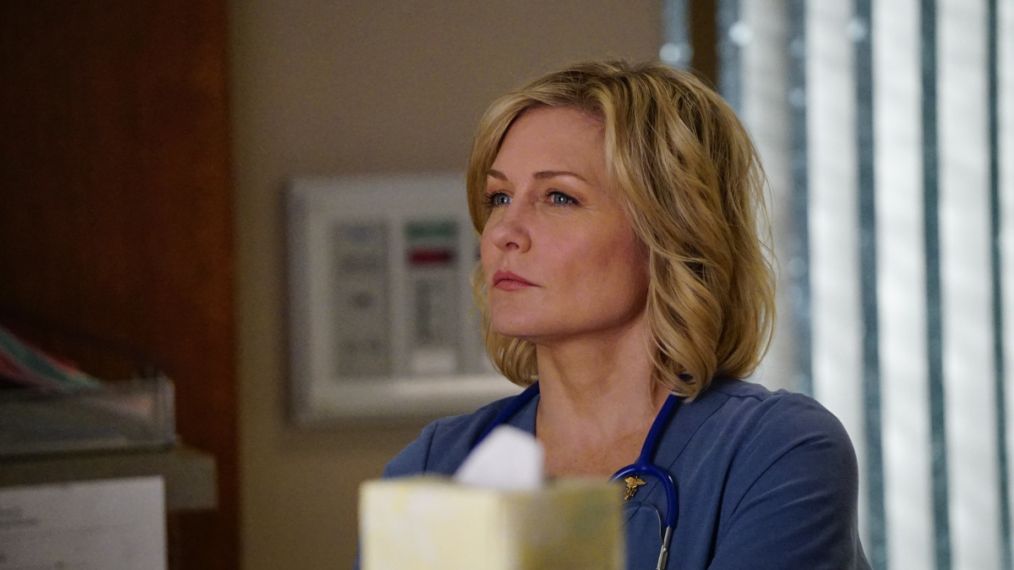 When CBS's Blue Bloods returned for Season 8 in September, fans were shocked to learn Linda Reagan (Amy Carlson) was killed in a helicopter crash off-camera.
Why did Carlson, who played Danny's (Donnie Wahlberg) wife on the hit series for seven seasons, decide to leave the show without giving fans one final goodbye? Executive producer Kevin Wade told TV Guide Magazine last month, "Amy decided to move on."
But in a new interview with Deadline, Carlson reveals she disagrees with how Blue Bloods writers decided to handle her character's exit. "I feel badly that she dies the way she dies. I did not know they would do that, I was surprised. I wouldn't have done that."
The actress also admits she would be up to returning to the series to give fans closure. "I never wanted it to end that way, so I feel sad for the fans because everyone wants closure, and I hear that a lot from the fans. So of course I'd be open to that. Sure."
Carlson reveals she is still close with former costar Wahlberg, with whom she speaks and texts regularly. "What I miss most is working with Donnie, and Donnie has been a dream since I left," Carlson says. "He said something really sweet about me on the Andy Cohen Live show the other day, and even the very first night that the series aired this season, he said something about his tears were for missing me and for loss of working with me as an acting partner. He's just been so generous and sweet."
Also on Carlson's mind? Her Blue Bloods fans.
"I hear them, and I appreciate them so much, and I'm so grateful that they love this character that I created. I'm honored to have had the chance to portray her for as long as I did," Carlson gushes.
Blue Bloods, Fridays, 10/9c, CBS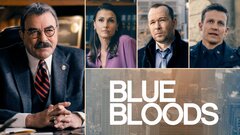 Powered by