From 'Will & Grace' to 'NCIS,' Comfort TV Reigns Supreme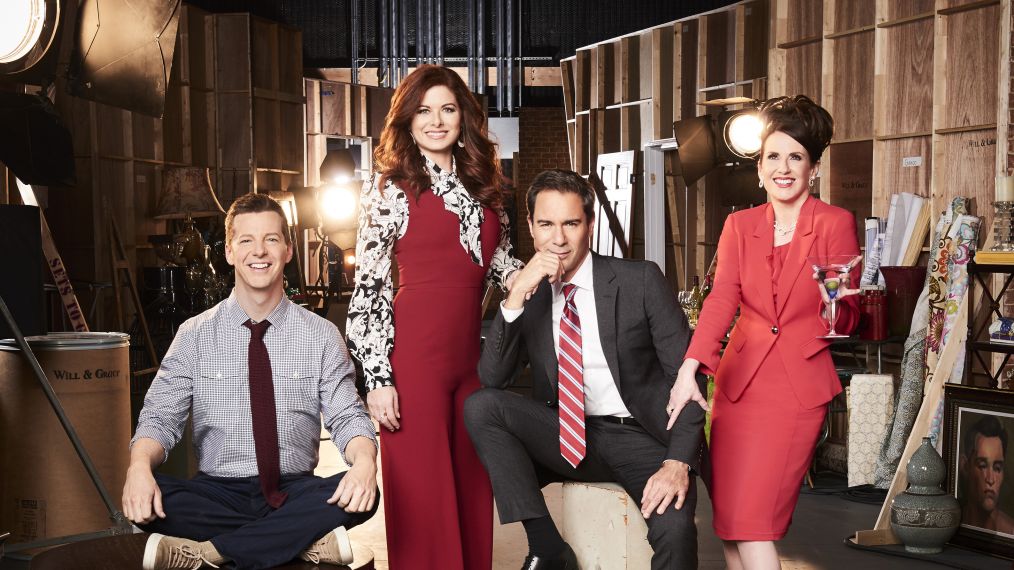 Pop quiz: What do an NFL game, a sitcom spinoff and a sentimental drama have in common? At first glance, not a heckuva lot—except that they're among the highest-rated shows currently on TV. But that's not all.
While moody series like ABC's Ten Days in the Valley struggle to find an audience, it's the feel-good fare that's rising to the top. And it's no wonder: In a time when every headline seems to bring troubling or tragic news, "safe" programming provides a sense of warmth that's as cozy and inviting as a crackling fireplace.
"Television can be soothing," Beverly Hills–based psychologist Terry Simpson explains. "There's something in these shows that we relate to, and we create a feeling of healthy attachment." Here, we break down what's triggering the mass appeal.
Tried-and-True Procedurals
A crime is committed and then solved in under an hour. Or perhaps an international crisis arises that's diverted by the end of an episode. The winning formulas that drive CBS's hits—the NCIS franchise, Hawaii Five-0, Bull, Blue Bloods and Madam Secretary—offer stability amid so much uncertainty in the real world. Confirms Simpson, "A resolution or satisfactory ending imparts a sense of safety."
Hero Dramas
What could be more reassuring than the fantasy of the knight in shining armor sweeping in to save the day? "We love knowing that someone is going to rescue us," Simpson says. The good guys (and gals) on CBS dramas such as MacGyver and freshman breakout SEAL Team certainly fit the bill.
Reality Staples
Spray-tanned glamazons! Toe-tapping music! The thrill of competition! Unscripted series like NBC's The Voice and ABC's Dancing With the Stars deliver "pure escapism," says Simpson. Not to mention a chance to turn off your brain and unwind: "It's passive engagement," he says.
Sports
There's no "I" in team. Cheering from the sofa sidelines "lets us be part of a group," Simpson says. "We feel supported." It's natural, then, that the ever-popular Sunday Night Football (NBC), Monday Night Football (ESPN), Thursday Night Football (CBS) and Saturday Night College Football (ABC) continue to score. And bonus points for the World Series (Fox), which had the uplifting backstory of the Astros securing their first Major League Baseball championship.
SideSplitters and TearJerkers
You'll laugh, you'll cry, you'll walk away cleansed. Giggling at comedies—CBS's The Big Bang Theory, Young Sheldon and 9JKL and NBC's Will & Grace—or sobbing through This Is Us (NBC) "is a healthy form of release," notes Simpson. "There's a letting go." Say ahhh!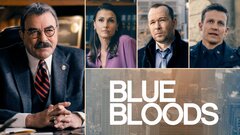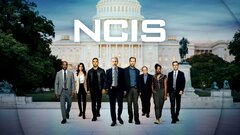 NCIS
where to stream