'MacGyver' Season 2 Promises Bigger Action, New Team Members
Maarten de Boer/Getty Images
MacGyver's Mac and Jack (Lucas Till and George Eads) continue to battle baddies with every gadget imaginable—including a contraption that resembles a Ghostbusters jet pack—in Season 2 of the hit 1980s adventure series reboot. "Think of any hostile environment around the world," Till says, "and you'll find the guys there in their famous Phoenix Foundation plane." Eads confirms, "Fans should look forward to bigger action this year!"
Where are we going to be in the new season?
Till: Cuba and Turkey. Into catacombs and underwater. All kinds of crazy stuff.
Eads: We are in the middle of a pretty sticky situation, fighting for our lives in a C-130 military plane as it's about to crash-land on a homemade igloo in Siberia, then trying to survive by fixing up a broken snowmobile.
Mac and Jack allowed evil assassin Murdoc (David Dastmalchian) to escape in last season's finale. What will they do about it?
Till: He'll be back in some capacity within the first four episodes. You've got to keep someone like him around! He's like the Joker, and Mac and Jack are Batman. Murdoc's hidden son will figure into the storyline this season too.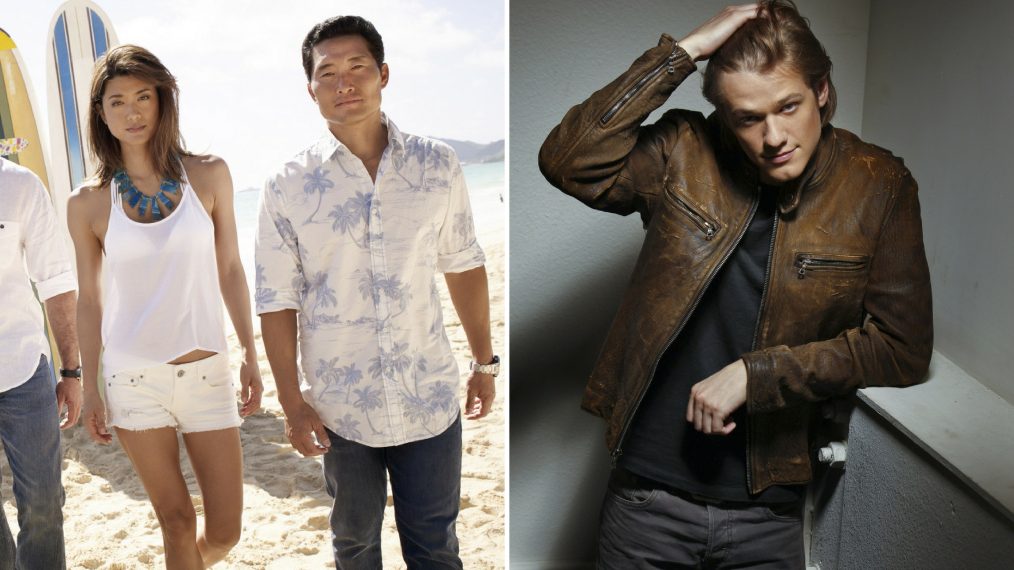 MacGyver takes his crime-fighting skills to the Big Island.
The guys were searching for Mac's long-lost dad. Are they still?
Eads: It's a thread through this entire season.
Fans desperately want it to be the original Mac himself, Richard Dean Anderson.
Till: We'd love to have him on. We're also open to the idea of it being the last person you think it would be. Kurt Russell would be great.
That would be quite fun. Anyone else new that we'll meet?
Eads: There's a secret new team member. And [tech whiz] Riley's [Tristin Mays] dad will be revealed.
Till: That's the guy who Jack beat up [off camera] last season for being an abusive father. But that's all we can say! —Ileane Rudolph
MacGyver, Season 2, Sept. 29, 8/7c, CBS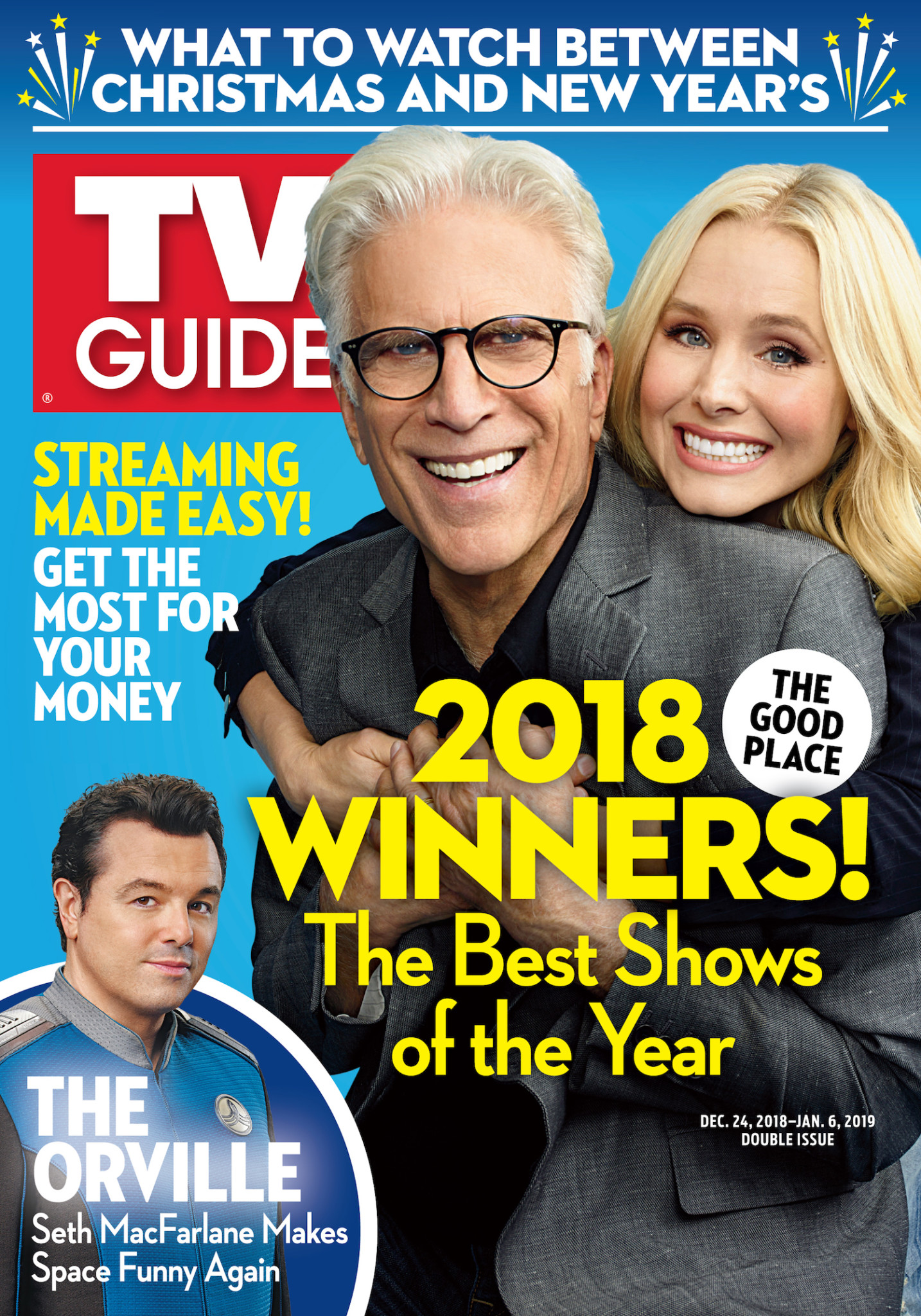 This article also appeared in the Sept. 18–Oct. 1 issue of TV Guide Magazine.