'S.W.A.T.': 5 Things You Should Know About Lina Esco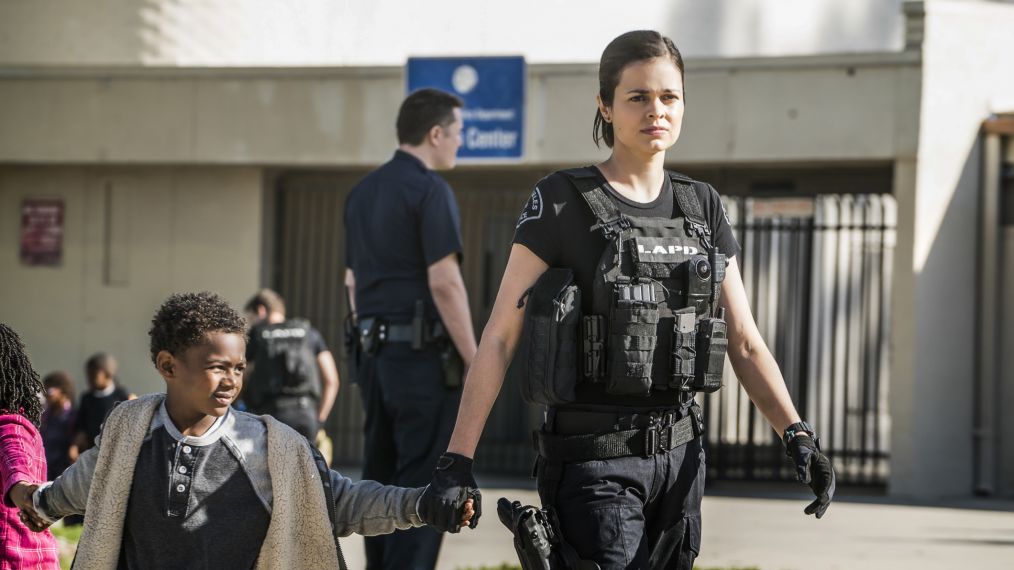 What can we say? Actress Lina Esco is just as cool and complex as her butt-kicking S.W.A.T. character, Christina "Chris" Alonso, a canine cop and the only female team member. Here's the evidence.
1. Esco does her own stunts.
"The showrunners, Shawn Ryan and Aaron Thomas, invited me into the writers' room and were like, 'Let's talk about you,'" she says. "I'd never experienced that before. One of the things I spoke of was wanting to do the majority of my stunts. And I'm doing 90 percent."
2. She gets in the ring.
Esco has known how to throw a perfectly placed punch for a long time: She started sparring seven years ago after a bad breakup. "My friend said, 'Let's go box,'" she recalls. "And soon I was hitting the bag every day. Now I can't live without it."
3. Her talents extend way beyond acting.
Starting out in show business as a kid, Esco spent her downtime hanging with the camera crew. "I would pay attention to what lenses they were using," she says, "and just pick their brains." She has already directed her first feature film, 2014's Free the Nipple.
4. She's a rebel with a cause.
Speaking of that movie, Esco founded the #freethenipple movement, which, like her film, pushes to change legislation that makes it illegal for a woman to show that body part in public. "In the 1930s, four men in Coney Island didn't want to wear one-piece bathing suits, so they went to court and won," she says. "Ever since then, it's been normalized. That's what we're trying to do."
5. Actually, several causes.
She also raises awareness for animal rights and fights hard against the slaughter of dolphins, which she calls "beautiful creatures." Continues Esco, "I'm an activist. I speak out everywhere. On set and in real life."
S.W.A.T., Thursdays, 10/9c, CBS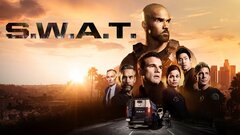 Powered by