Laura Dern Joins the 'Twin Peaks' Revival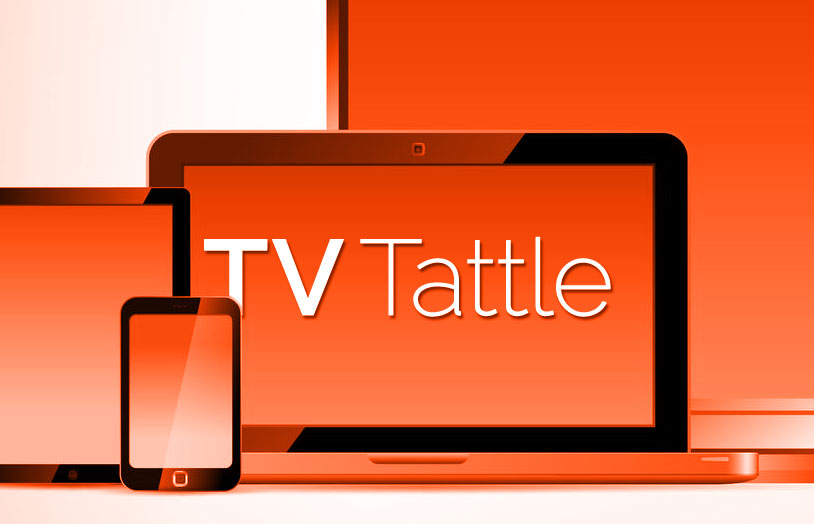 The casting reunites Dern with David Lynch, who directed her in Blue Velvet, Wild at Heart and Inland Empire. According to TV Line, Dern could also reunite with her Blue Velvet co-star Kyle MacLachlan, playing Agent Cooper's secretary.
The midseason Biblical drama currently contains a provocative sex scene that may not cut it for broadcast TV.
Asked about The Bachelor franchise's diversity problems, ABC boss Paul Lee told critics, "I'd be very surprised if The Bachelorette in the summer isn't diverse."
ABC President Paul Lee would love to see Castle continue, while Nashville's future will be decided in May. As for ABC's American Crime vs. FX's American Crime Story, Lee said he expressed concern to FX. But he adds: "There's probably room for both, to be honest."
"You can't go to an audience and just say we're going to make this family black for marketing's sake," says exec producer Will Packer. "It has to be authentic…If race and culture comes up authentically and organically, then good. We're not shying away from this at all."
ABC president Paul Lee isn't giving up on Once Upon a Time anytime soon, despite recent ratings struggles.
"We have very high hopes for them and hope [the episodes are] going to be as good as the scripts were," says ABC president Paul Lee.