Harry Lennix on New 'Blacklist' Episode: 'We Get to Peek Inside the Mind of an FBI Agent of Color'
"The Travel Agency," the Nov. 1 episode of The Blacklist, puts more of a spotlight on FBI honcho Harold Cooper, played by Harry Lennix. And in a recent interview with TV Insider, the actor offered some insights on what it's like playing a fictional lawman, and what we may learn about Harold in this episode. Lennix also talked about the African-American law enforcement heroes who actually do such work in the real world, and the challenges they face—and how some of those very real internal conflicts can be brought to light fictionally through Harold, especially in this latest episode.
"It's a very interesting thing," Lennix shared. "I've always been fascinated by people who are in positions that seem like they've been doing it for a very long time. However, Harold Cooper is a very specific guy. He got into this position because he obviously did well in other positions.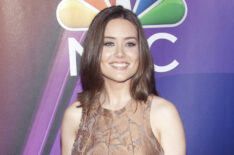 See Also
Find out which show Boone wishes she could guest star on!
"To become the special agent in charge—or the SAC, as they call it—is a great distinction, but [Harold] has to have come from a real place. [In this episode,] I think we find out a little bit more about his legacy, how he got there and why he does what he does."
Onscreen and off, Lennix has complete respect for what it takes and means to wear a badge. His brother served 30 years in law enforcement in his home state as an Illinois State Police Commander.
Lennix himself is involved as a spokesperson for a division of the National Organization of Black Law Enforcement Executives and recently gave a speech in New Orleans on the dilemma facing black law-enforcement personnel.
"That is," he explained, "when you put on a uniform, that it symbolizes something. It is a uniform, and in America—as you've seen lately coming to the floor, in terms of the national attention—black skin is also a uniform. So how does the person who's frequently been on the margins of society navigate when he has to represent law and order, the codes of conduct, and so forth … and what he's compelled to do when he puts on a uniform for an agency?
"[That's] what I'm proud that the writers have been able to do with this episode," Lennix concluded. "We get to peek inside the mind of an FBI agent of color, and how, in a fraught time, that all of that gets wrestled with, because it has to be. I'm extraordinarily pleased that we get a chance to explore that in this episode."
The Blacklist, Wednesdays, 8/7c, NBC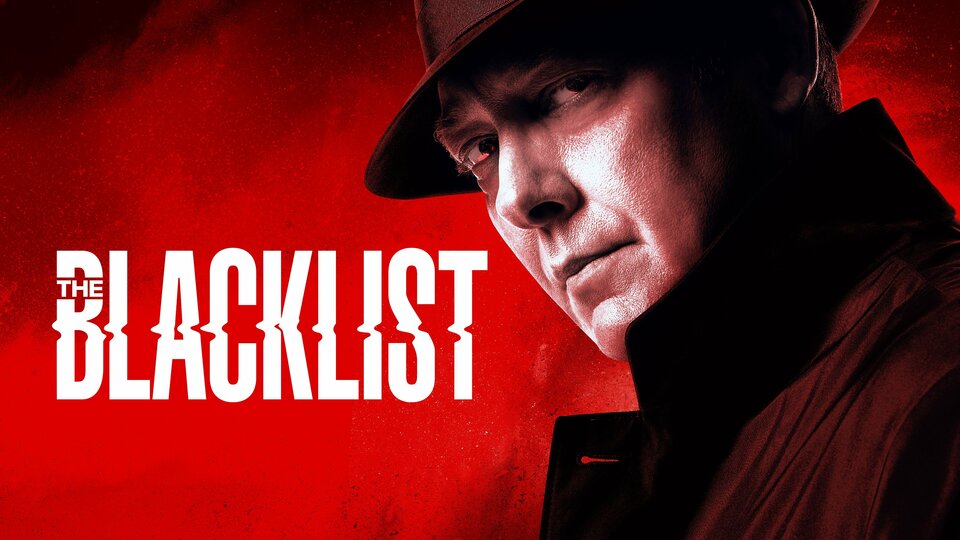 Powered by