Steve Harvey to Reunite with Miss Colombia on His Talk Show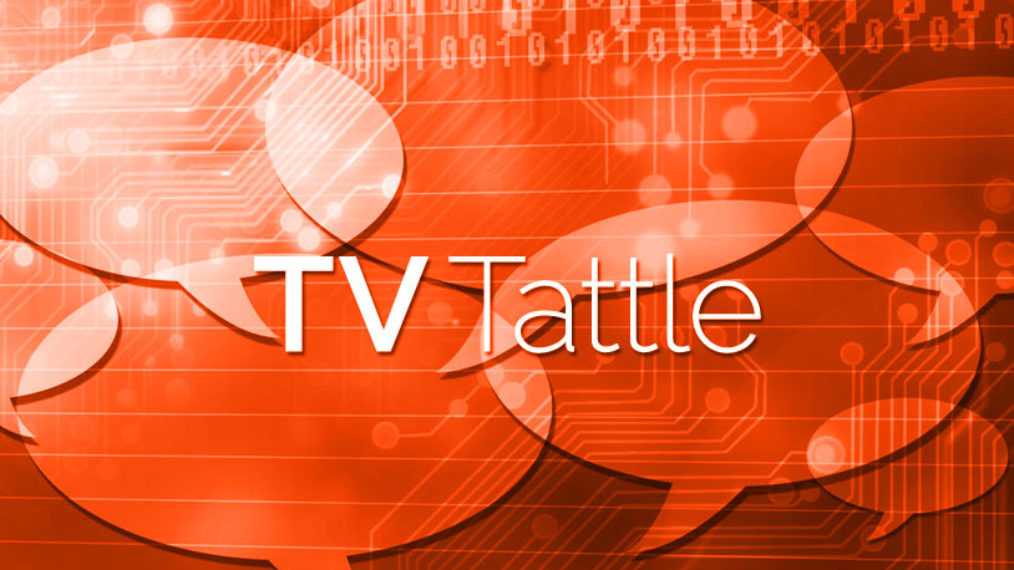 In an episode of The Steve Harvey Show airing the week of Jan. 18, Ariadna Gutierrez will speak with Harvey for the first time since his Miss Universe flub that demoted her from winner to runner-up.
The classic Dick Clark game show will return this summer in primetime, running 10 episodes on ABC.
Creator Ray McKinnon says "this 'non-end' end feels exactly right."
According to Deadline, her character of Audrey is expected to have a "major presence."
Jones will guest as a woman who mistakes James Spader's character for a guy from her spin class.
The 15-episode second season of The Walking Dead spinoff will air in two parts, with the first seven episodes airing in the spring. Fear the Walking Dead will also have a Talking Dead talk show, hosted by Chris Hardwick. PLUS: AMC's six-hour The Night Manager, starring Tom Hiddleston and Hugh Laurie, premieres on April 19, and AMC's Turn returns for Season 3 of April 25.
The Duplass brothers comedy returns Feb. 21.
Class, written by young adult author Patrick Ness, will be set at a school in contemporary London. BBC America will also air the Adele Live in London concert special that was shown in Britain late last year.

The Bachelor winner Catherine Giudici's private Twitter messages with Nick Viall revealed in hacking
It was revealed that Giudici was trying to set Viall up with one of her friends. PLUS: The Bachelor twins are "not very competitive."
"I called it wrong," says Reed Hastings in an interview with Re/code. "I thought, 'This is going to be eight or 10 hours about a murderer? I hope it wins some awards, because it's not going to be popular.'"
The Family Ties alum, who turns 50 in February, will earn a computer science and management bachelor's degree in June. Bateman hopes to enter the tech industry.
"Warning: I'm pretty focused on my outfits," the Girls star wrote in her first post on Friday.
"Winter is coming" for this Sunday's game, which will hover near zero degrees.
The teen singer will make a cameo in the season premiere.
Wes Brown will play the role originally played briefly by Sage Brocklebank.
The Conan O'Brien-produced alien-abduction support group comedy stars Wyatt Cenac and Ana Gasteyer.
The Leftovers star, who welcomed a son last February, announced on Instagram: "Oh my goodness it seems the stork is visiting us again !!!!"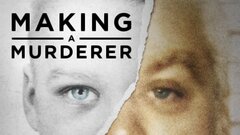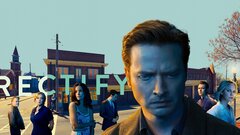 Rectify
where to stream