HBO Sets 'Game of Thrones', 'Silicon Valley' and 'Veep' Return Date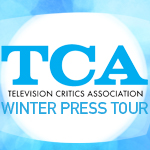 Is Jon Snow (Kit Harington) going to return to Game of Thrones? Fans will (officially) get a bit of insight into 2015's biggest mystery when the series returns for Season 6 on Sunday, April 24 at 9/8c on HBO.
Additionally, HBO announced that following Game of Thrones' return, Silicon Valley will debut its third season at 10/9c, and Veep's fifth season will kick off at 10:30/9:30c.
Which return are you most excited for?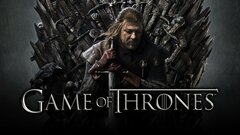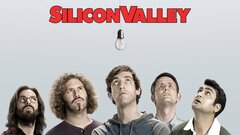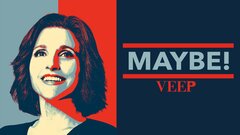 Veep
where to stream