Jane Lynch Spoofs Steve Harvey's Miss Universe Flub at People's Choice Awards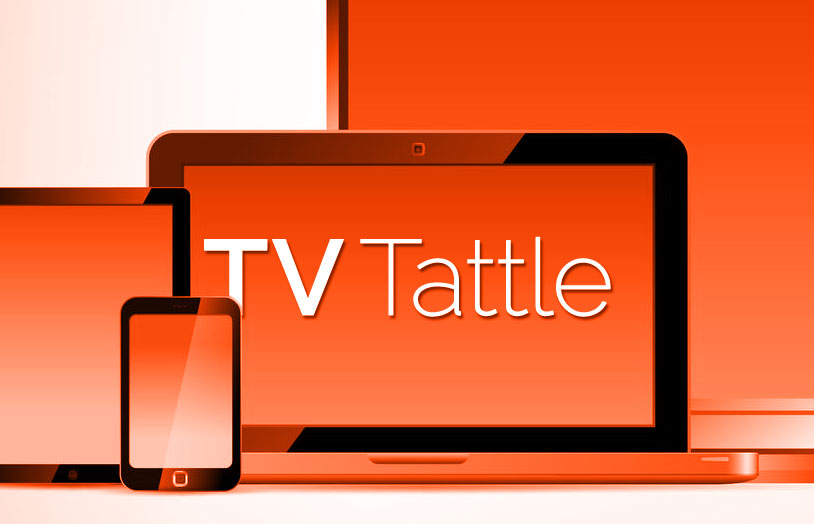 The People's Choice Awards host honored Odd Couple star Thomas Lennon with an award before taking it back to give a fake Miss Colombia. PLUS: Here's the full list of winners, Sharon Osbourne booted a stage crasher while accepting The Talk's award, and was the stage crasher just a stunt?
The Netflix superhero drama will not go up against the opening weekend of Batman V Superman, as was reported earlier this week.
Dr. Mehmet Oz has been a "medical mentor" to Sheen since the actor publicly revealed his HIV diagnosis.
"Well… now I know why the ratings are down," he wrote in tweeting about how he missed Simon Cowell. He added: "Oh good Lord… those boring a– responses from the judges!?" PLUS: Idol's final season kickoff was as good as the show at its peak.
The Democratic presidential candidate was asked about the Netflix series earlier this week on the campaign trail.
One Strange Rock will use "micro- and macro-photography technology" to bring cameras to "transport viewers on a mind-bending and thrilling visual adventure that will amaze and surprise."
The chef, who will host Huang's World on the new Viceland channel, says he still doesn't watch the ABC comedy, which removed his voice as narrator this season. But he's hearing good things about the show's impact. "It's done a lot not just for Asian Americans but people of color in America," he says. "It started a very important conversation. It's been very productive for culture. That's what I'm most proud of."
Fish Bowl XXL will put Goldie the goldfish in a 50-gallon bowl during the Super Bowl. Pet Talk, meanwhile, is being billed as the first-ever primetime talk show for pet owners.
Fans of the Animal Planet event can experience the Puppy Bowl stadium through such VR technology as Google Cardboard.
The cartoon celebrated for its "overly queer, romantic relationships" is being censored in Britain.
The thriller series will trace "the massive global web of contraband animals and ivory, and its connection to the trafficking of narcotics, people and weapons."
Kimmel found that if you ask people about negative things in a positive way, you get positive results. PLUS; Kimmel unveils "Ballz by Dre": Testicular Headphones.
Two ESPN personalities recently got into trouble for not disclosing that their random Domino's tweets were actually paid for.
Watch their rendition of the Rolling Stones' "Beast of Burden."
The Walking Dead alum Glen Mazzara explains why the devil appears to be all the rage on TV.
The legendary comedian is this week's guest on Comedians in Cars Getting Coffee.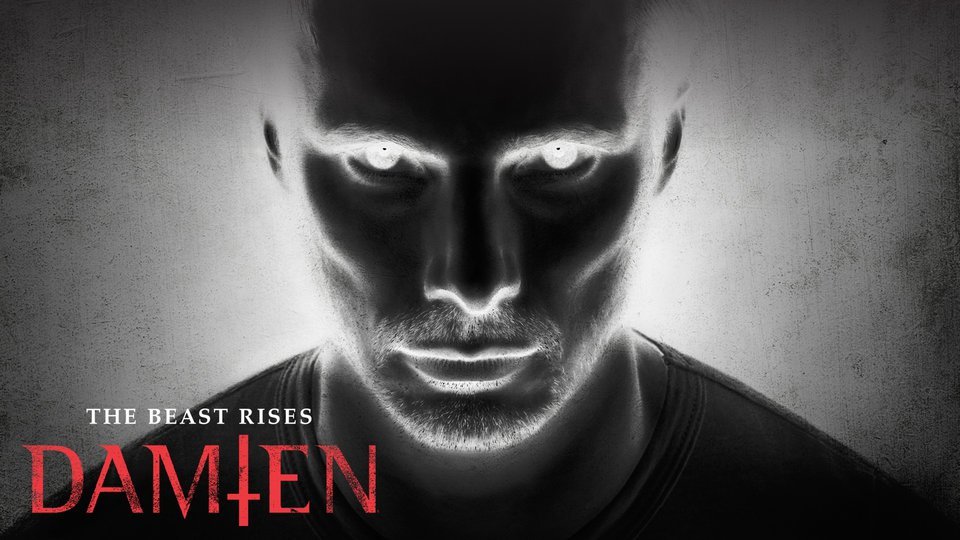 Damien
where to stream
Powered by