'The Shannara Chronicles' Team on the 'Respectful' Adaptation That Brings the Book to Life on TV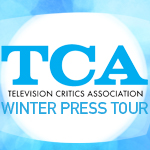 MTV launched its ambitious new series, The Shannara Chronicles, on Jan. 5, an adaptation of the Terry Brooks-penned Shannara books.
The series starts off loosely following the book, The Elfstones of Shannara, as Wil Ohmsford (Austin Butler), a part-human/part-elf, who sets out on a quest—with an elf princess, Amberle (Poppy Drayton), and a human Eretria (Ivana Baquero)—to save the world from an evil Demon army.
"It's an adaption; it's not a paint-by-numbers experience," Brooks said during the show's Television Critics Association panel. "[Showrunners] Al [Gough] and Miles [Millar] have done a terrific job of making that happen with the script…in a way I think is very respectful to the books…The commitment of making the book into a successful series was there from the start."
RELATED: More Scoop From the Television Critics Association
For executive producer Jon Favreau, getting to work on the series meant bring to life a world "I knew from high school that hadn't been mined," he said. Films like Lord of the Rings opened up the fantasy world on a larger scale, but for The Shannara Chronicles, they had "the opportunity…to do it on television with a more accessible scale…it felt like something that hadn't been done before and that was exciting…it was exciting to collaborate with these people."
"Obviously the book is 30 years old, and we have the limitations of a television budget," Millar added. "I think you'll see the book you love come to life."
As the cast has hunkered down to take on this epic tale, they praised the adaptation and the original material.
"This is the only production I've ever done that it seems like every judgment call has been right," John Rhys-Davies (who plays Eventine Elessedil) noted. "Everything on this show, I could not second guess…the MTV choice to make it is bold, and brilliantly calculated…to move the company in a new direction: bold stuff, risky stuff, a quantifiable risk…It's going to set new expectations in the fantasy genre."
"This one is about young hope, which is a very necessary message to have out there," Manu Bennett (Allanon) added.
The Shannara Chronicles airs Tuesdays at 10/9c on MTV.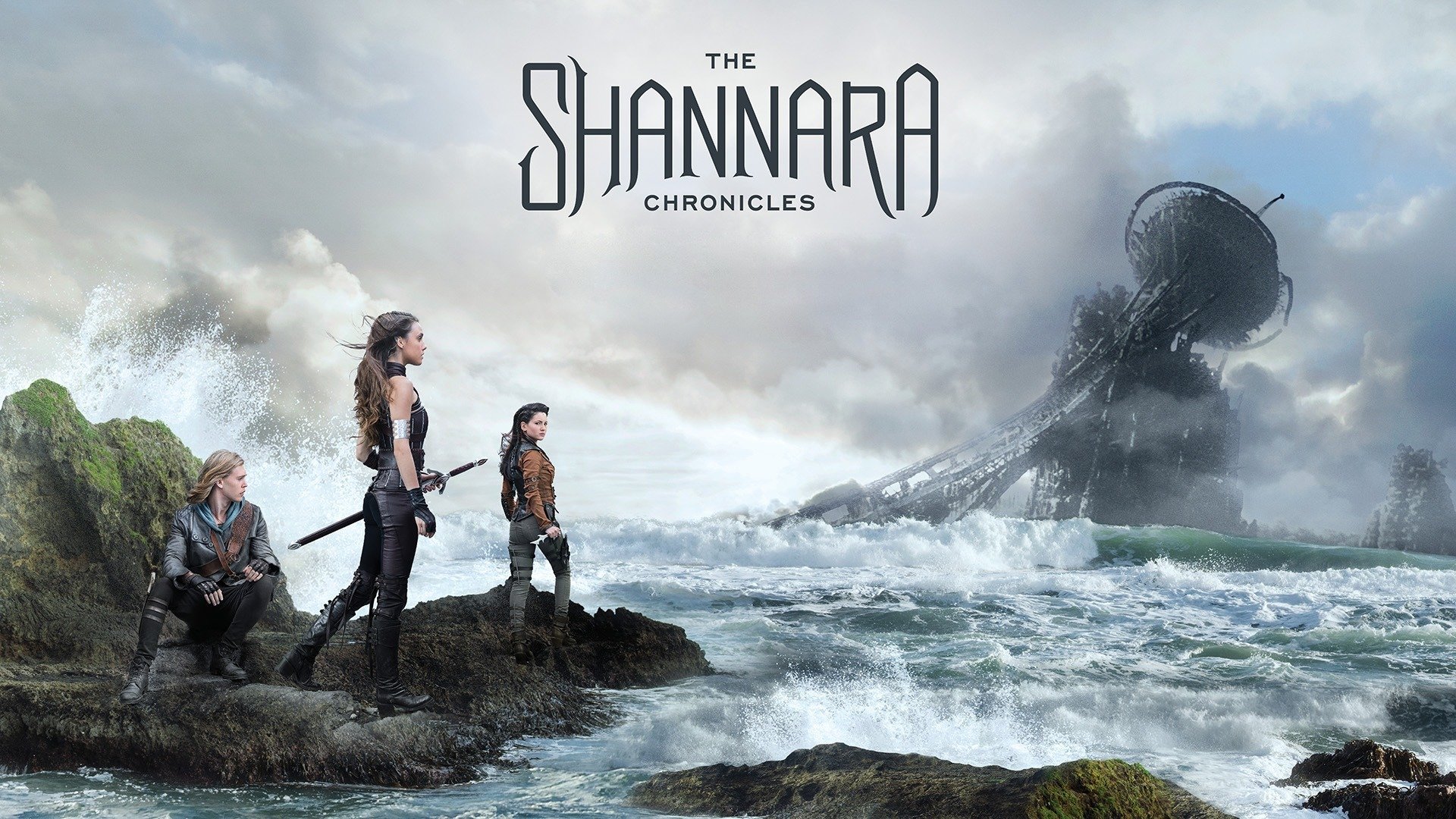 Powered by