Scene Stealer: J.B. Smoove Is an Improv Pro on 'Curb Your Enthusiasm'
HBO
Curb Your Enthusiasm - Larry David, J.B. Smoove
J.B. Moove plays self-proclaimed "black belt in tapping that ass" Leon Black on Curb Your Enthusiasm. Happily unemployed Leon moved in with Larry (Larry David) temporarily in 2007, and then never left. And while uptight Larry complains about his accidental roomie, you know it's with love. As Leon would say, he "brings the ruckus" to the curmudgeon's staid life. "Everybody knows a guy like Leon," Smoove says. "Curb is all improv. When I auditioned, I walked in the room as Leon and went to Larry David, 'OK, Larry, let's do this improv. I don't know what is going to happen. I might slap you in the face.' He just started laughing."
The list goes on and on!
Where You've Seen Him
Everywhere! The stand-up comic wrote for Saturday Night Live in the mid-aughts, showing up in numerous sketches (most notably as Good Times' J.J. Evans). Besides regular roles on Curb, 'Til Death, The Millers and Real Husbands of Hollywood, he's appeared on Fresh Off the Boat, Life in Pieces, Transparent and more. He even showed up on Chicago P.D. and Chicago Fire.
Why We Love Him
Smoove's improv skills are a force and have imbued Leon with a past worthy of a prequel series. "I try to give Larry something new about Leon every time we do a scene together," he says. "Something that will make his eyebrows raise." In the season premiere, for instance, Larry complained about his assistant's refusal to work while she was constipated. Leon responded that he's run a 5K, entered a hot dog eating contest and shot a porno with blocked bowels.
Dear Shabby
Leon loves to give advice (he considers it his version of paying Larry rent). Taking a cue, Smoove just released The Book of Leon, a self-help tome written from his character's point of view. "He still hasn't figured out what he wants to do in his own damn life, but he could tell you everything about yours," Smoove says with a laugh. "To me, Leon isn't wrong; he just isn't right."
Curb Your Enthusiasm, Sunday, Nov. 12, 10/9c, HBO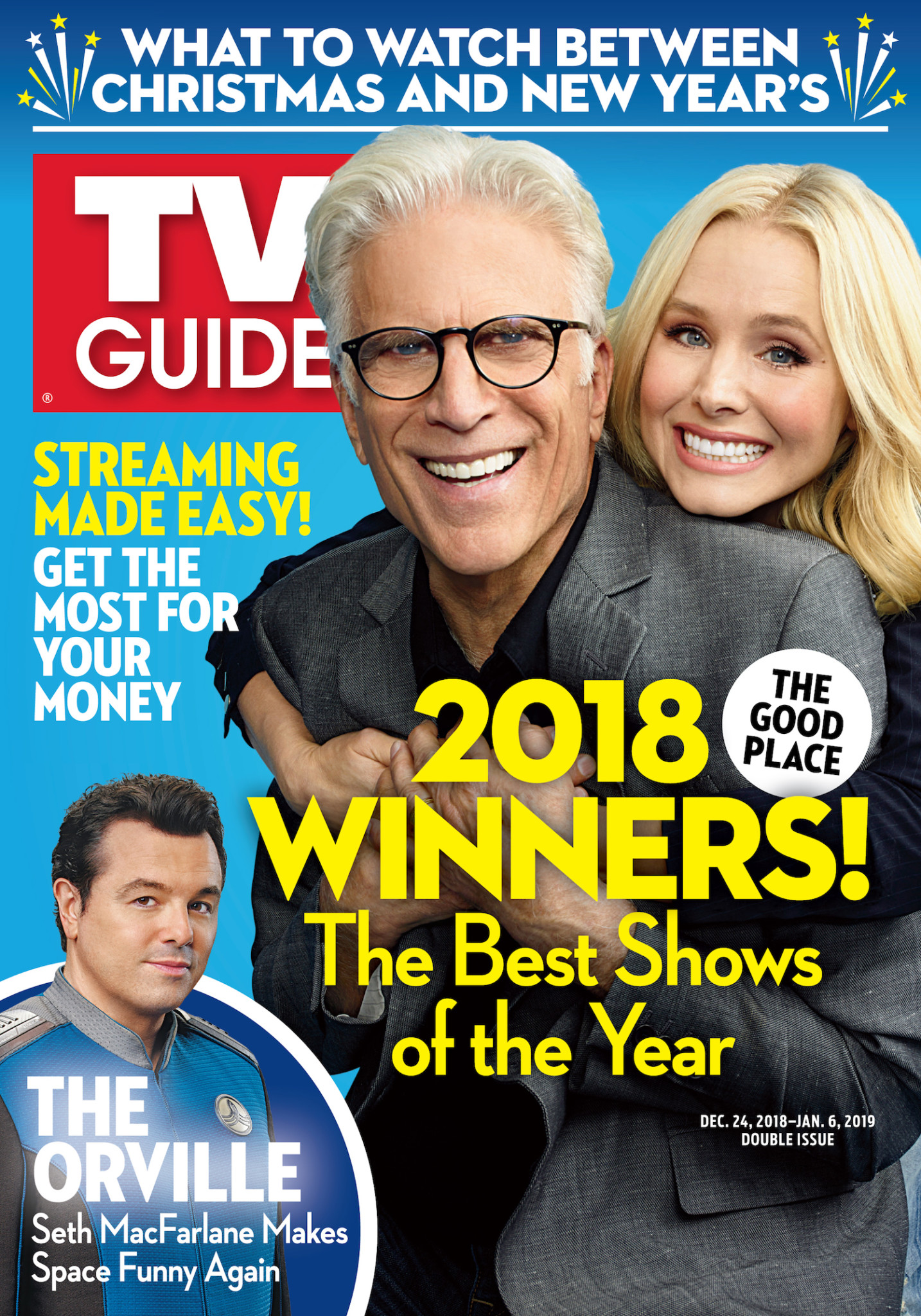 This article also appeared in the Oct. 30 - Nov. 12 issue of TV Guide Magazine.