Find out Which A-List Guest Stars You'll See on 'Curb Your Enthusiasm'
John P. Johnson/courtesy of HBO
Pictured: Larry David
Larry David won't say much about the return of his kinda-sorta autobiographical vérité farce after a six-year hiatus. And you thought Game of Thrones' producers had tight lips. Like GOT's White Walkers, though, he favors the element of surprise.
"You know when you wake up with a pimple and you're like, 'Where'd that come from?'" executive producer Jeff Schaffer says. "Larry wants Season 9 to pop up with no warning. Curb is the comedy pimple that just appeared on your face."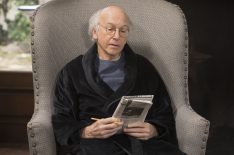 And how did Judge Judy end up in an episode? We've got the answer here!
That said, here's some notice: Costars Jeff Garlin, Susie Essman and JB Smoove are back. So are guests Richard Lewis, Bob Einstein, Ted Danson, Mary Steenburgen and Cheryl Hines. Cameos include Bryan Cranston (as Larry's therapist), Elizabeth Perkins (as a pal's new girlfriend) and Lauren Graham (as an NBC censor).
Bet on David's alter ego angering the lot. "Curb is a comedy-horror movie, really," Schaffer says. "Something happens and you go, 'Larry, walk away! Walk away! Oh no, he's going to turn around! Don't turn around, Larry! Don't say anything! Oh no, you did. Oh no!'"
Curb Your Enthusiasm, Season Premiere, Oct. 1, 10/9c, HBO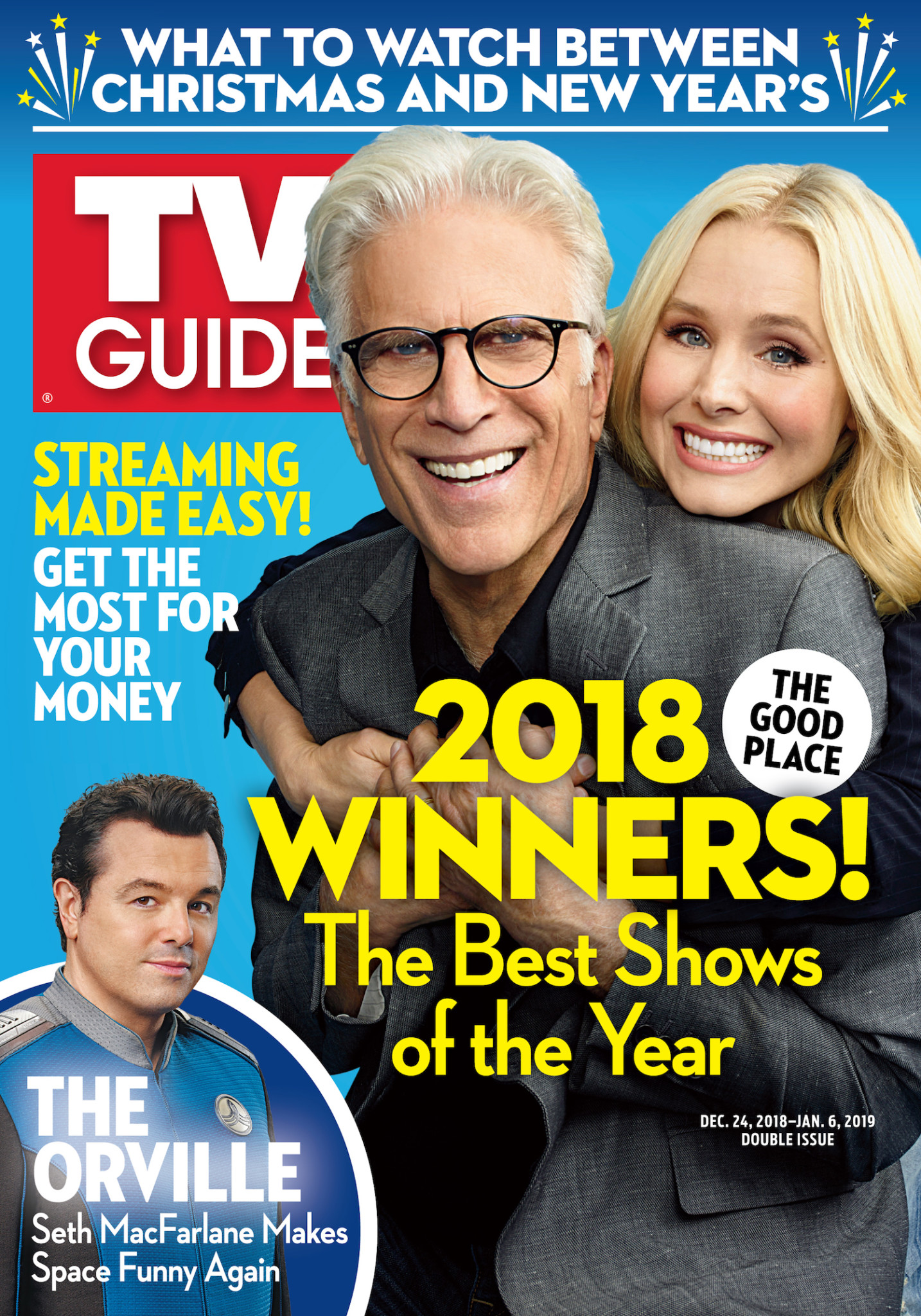 This article also appeared in the Sept. 18–Oct. 1 issue of TV Guide Magazine.