'Young Sheldon' Star Annie Potts Talks Meemaw's Important Role in Sheldon's Life
Robert Voets/Warner Bros. Entertainment Inc.
In The Big Bang Theory's hit prequel, Young Sheldon, 9-year-old genius Sheldon Cooper (Iain Armitage) is intelligent enough to enter high school. But street smarts come courtesy of his card-playing Meemaw (Annie Potts). "She's helping Sheldon develop his poker face and teaching him how to bluff," says Potts. "Things happen when she's around." Which is often: She lives across the street from the Coopers!
Given her unorthodox ways, Meemaw's relationship with her devout, by-the-book daughter, Mary (Zoe Perry), isn't perfect. "Meemaw has a sense of humor and is bold. That's not Mary," Perry explains. She also harbors some resentment toward her mama. "My character wasn't a very good mother," Potts adds. "And Mary still holds some of that against her."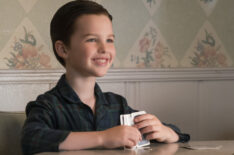 See Also
The 'Big Bang Theory' spinoff returns to CBS on November 2.
The family puts differences aside and comes together when patriarch George Sr. (Lance Barber) is unexpectedly rushed to the hospital just as Sheldon questions God and heaven because, as Potts says, "it can't be scientifically proved." Can he keep the faith?
Young Sheldon, Thursday, Nov. 9, 8:30/7:30c, CBS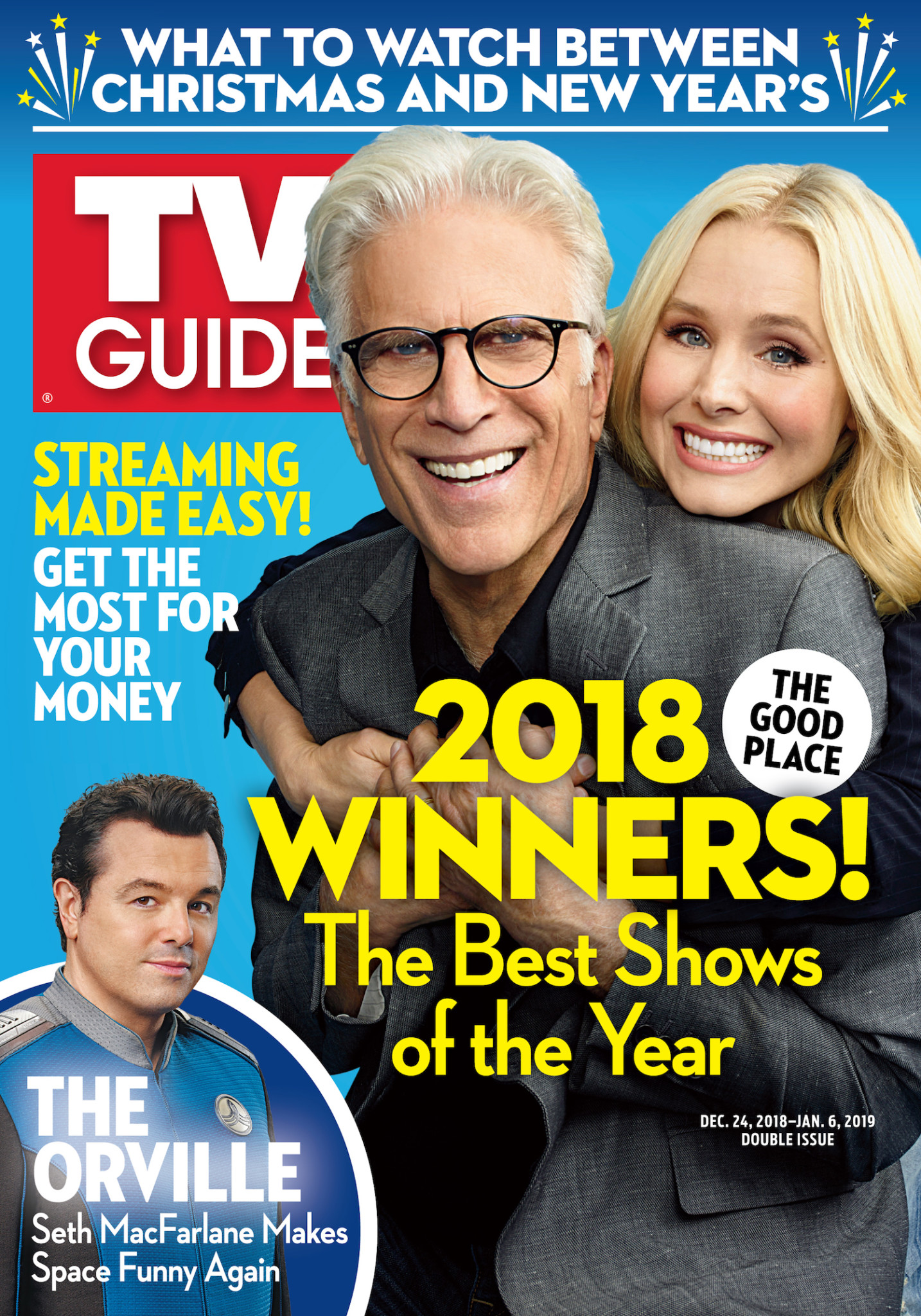 This article also appeared in the Oct. 30- Nov. 12 issue of TV Guide Magazine.