'The Deuce': Vincent and Abby Are The Hottest, 'Most Unlikely Twosome Ever'
Paul Schirald/HBO
It's a match made in hell—the hell of 1970s Times Square, that is. Abby (Margarita Levieva) is an enlightened college dropout trying to get a handle on this newfangled thing called feminism—yet weirdly she's fallen for the rough-and-tumble Vincent (James Franco), who operates a dive bar in the seediest section of 42nd Street, on HBO's The Deuce.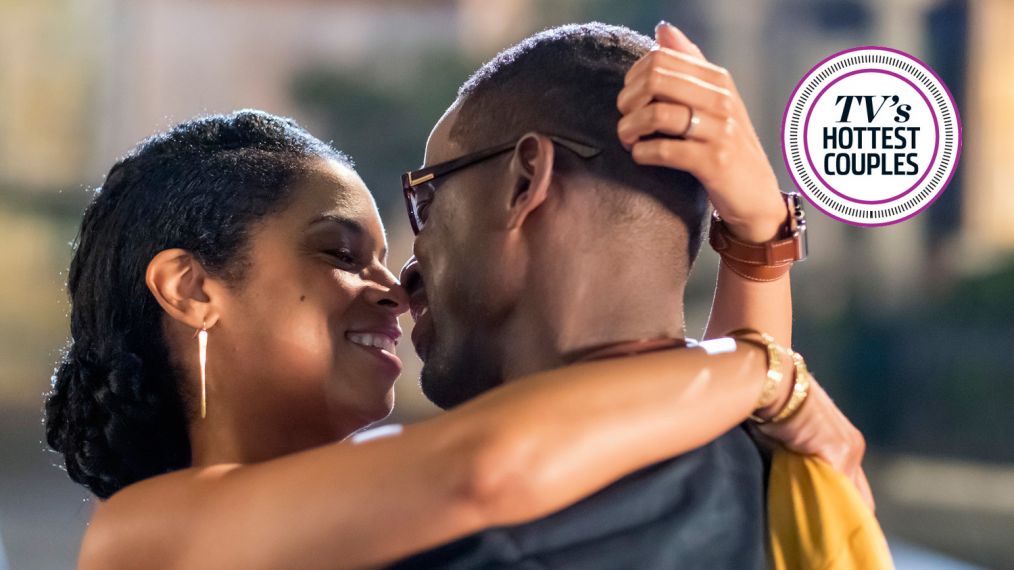 This couple navigates life's ups and downs and still keeps things sizzling.
"They are the most unlikely twosome ever, with nothing in common—except they're both searching for themselves," Levieva says. And that age gap? No big whoop. Says the actress with a laugh: "Abby's maturity level is high, and Vincent's is low—so they meet beautifully in the middle."
The Deuce, HBO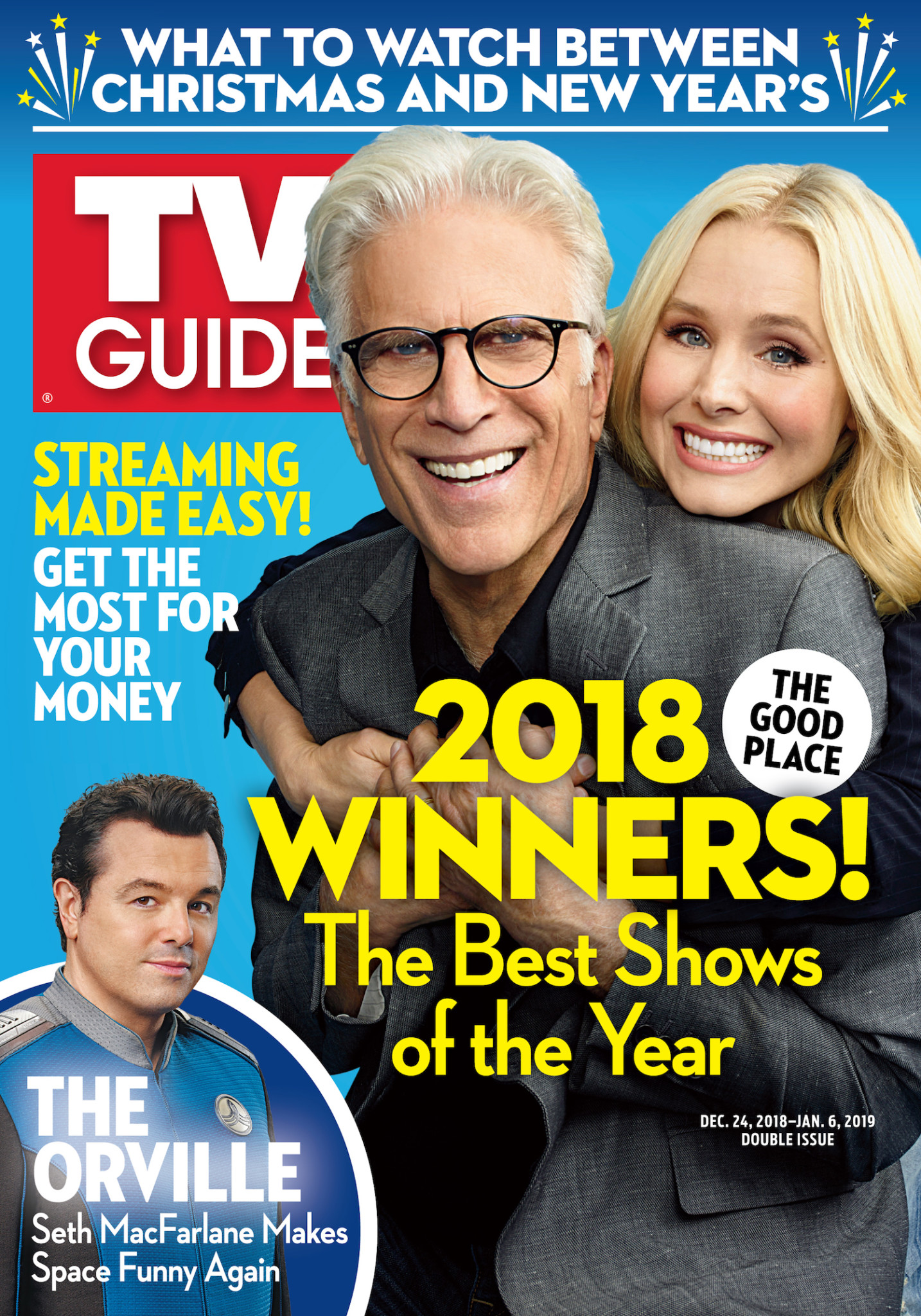 This article also appeared in the Oct. 30- Nov. 12 issue of TV Guide Magazine.