Best Lines of the Week (October 25 – 31): 'The Only Time I Want to Celebrate Her is at Her Funeral'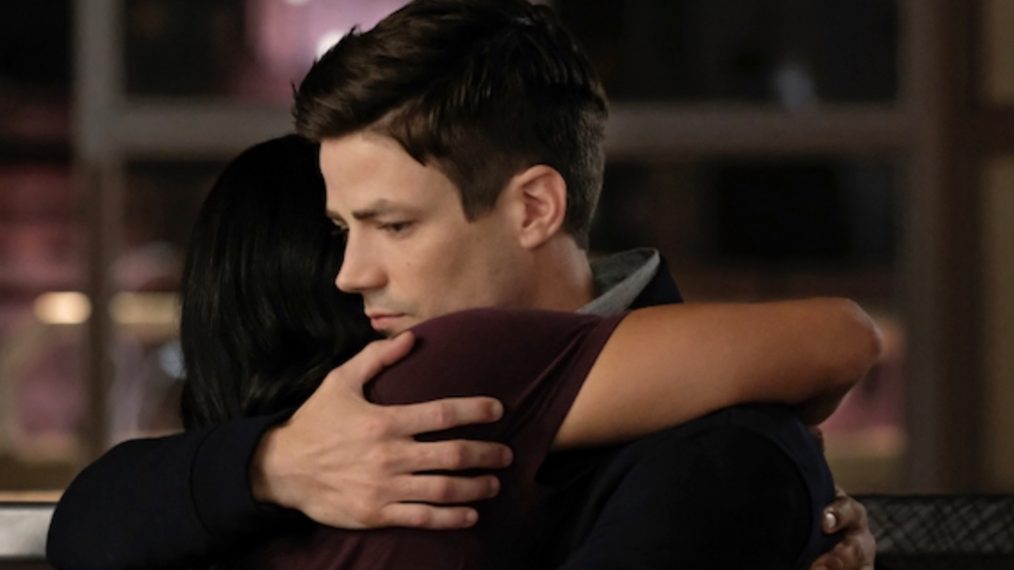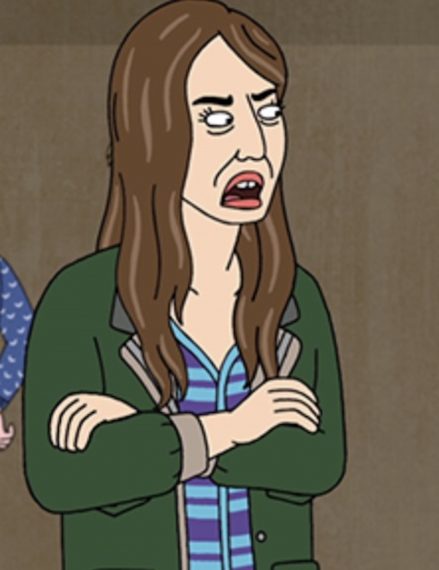 This week ushered in landmark new seasons with the final year of Silicon Valley and the premiere of Mrs. Fletcher, as well as said goodbye to shows with BoJack Horseman's mid-season finale and the series final episode of The Deuce. Plus, Jason Momoa made a surprise appearance on Saturday Night Live that still has us laughing.
See Also
Starring Kathryn Hahn, this series navigates themes of parenthood, sexuality, love, and identity in an evolving cultural moment.
Check out our roundup of the best lines from this week!