Roush Review: Riveting 'Long Road Home,' Intriguing 'Damnation'
In a season overrun with well-meaning, but generic military TV dramas, The Long Road Home stands above the pack as a truly heart-wrenching and often breathtakingly harrowing display of bravery, valor and sacrifice under fire.
Adapting ABC News correspondent Martha Raddatz's nonfiction book about the fateful 2004 ambush of a newly arrived and ill-equipped peacekeeping platoon in Iraq, this taut docudrama (airing through December 19) keeps it personal as it focuses on individual soldiers and an Iraqi interpreter (the poignant Darius Homayoun) trapped in Sadr City. When insurgents attack, they're isolated without GPS tracking and limited radios, but do what it takes to survive until rescue.
With few recognizable actors among the impressive cast—Jason Ritter, Jeremy Sisto and House of Cards' Michael Kelly are exceptions—the series sustains tension as it authentically portrays the panic and mounting desperation of the troops under fire. Emotions run high back home in Fort Hood, Texas, where the wives (including Sarah Wayne Callies and Kate Bosworth) impatiently await word and prepare to support those whose men won't be coming home. Honoring this brotherhood and their families makes this a Road well worth traveling.
The Long Road Home, Series Premiere, Tuesday, Nov. 7, 9/8c, National Geographic
You Say You Want a Revolution: Somewhere south of Deadwood is the allegorical battleground of a holy war being waged between the haves and have-nots in Depression-era rural Iowa. "We're living in biblical times again," preaches pistol-packing faux-reverend Seth Davenport (Killian Scott), the presumed hero of the grim and gripping Damnation.
Seeing Jesus as a fellow "outlaw revolutionary" and not above using the potent symbol of crucifixion to make his point, man of mystery Seth rallies farm workers victimized by price fixing and foreclosures to stand up to evil bankers and complicit authorities.
Violence is inevitable, and subtlety is not a virtue in this fatalistic fable, where seditious Seth's conflict with a manipulative cowboy strikebreaker (Logan Marshall-Green, laconic and lethal) is as mythic in origin as Cain and Abel. The women are no saints, either, including Sarah Jones as Seth's steely accomplice, Chasten Harmon as a resourceful local prostitute and Melinda Page Hamilton as an assassin tracking Seth for personal reasons.
It can all be a bit heavy-handed, but damned if I'm not intrigued.
Damnation, Series Premiere, Tuesday, Nov. 7, 10/9c, USA Network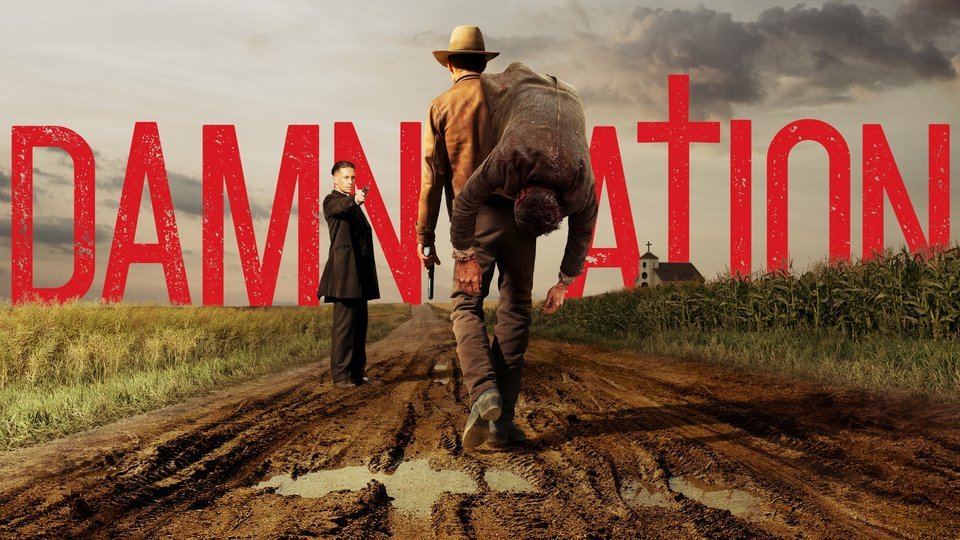 Powered by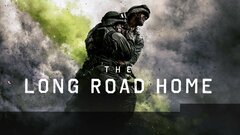 Powered by