President Obama to Appear on Jerry Seinfeld's 'Comedians in Cars Getting Coffee'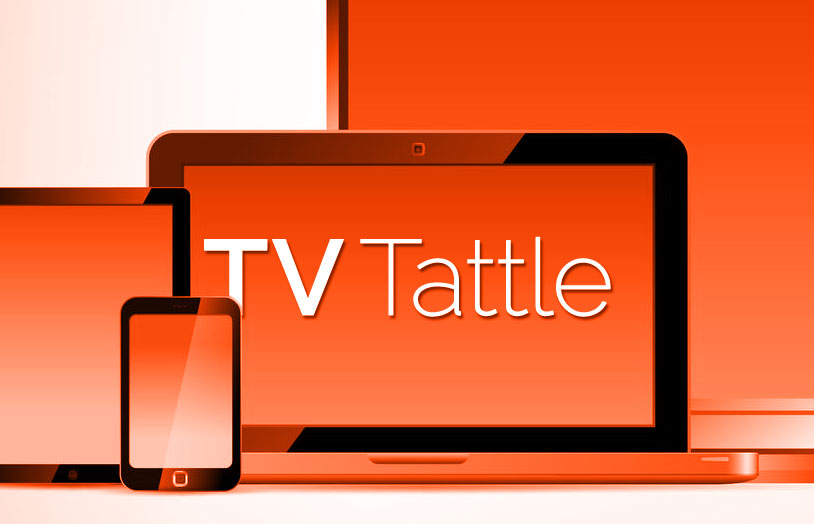 Seinfeld explains to The Washington Post that President Obama has "done some really good work as a monologist at those correspondents dinners—that's how he qualifies to be on the show." The Post reports that "Seinfeld filmed the episode with Obama on the afternoon of Dec. 7, about 16 hours after the president delivered his primetime television address on terrorism. Seinfeld and Obama took turns driving a 1963 Corvette Stingray on the circular road on the South Lawn of the White House grounds, then chatted casually over coffee about the mundane aspects of a president's life." PLUS: Watch the Season 7 trailer featuring Will Ferrell, Steve Martin, Garry Shandling, Kathleen Madigan and Sebastian Maniscalco
Palin got 30 Rock alum Kevin Brown, AKA Dot Com, to reprise his role in a one-minute spoof in which she plays TV writer "Lynn Melton." Palin filmed the 30 Rock parody for a conservative website, and it was released just two days after Fey revived her Palin impression on SNL.
The Donald also says the pageant should've made up for Steve Harvey's error by making Miss Philippines and Miss Columbia co-winners. PLUS: Miss Universe's ratings slip on Fox.
In an interview with Entertainment Weekly for his new Bridget Jones movie, Dempsey says the film "completely reinvigorated me. I've enjoyed it immensely, getting back to something that has a beginning, middle and end. It's just a completely different approach. With Grey's, you're just grinding it out. In this instance, you take the time to get through things."
"Homeland has never stated it so clearly: Where Superman has super strength and speed and X-ray vision, Carrie Mathison her crippling, enlightening bipolarity," says Willa Paskin. "But despite this early gambit, this season ended up being proof that neither the show nor Carrie need her insanity to be interesting." PLUS: How Homeland helps justify the War on Terror, why the season finale was definitive when it came to one character's fate and why this lower-stakes Homeland season was preferable.
Both share the same casting director, Nina Gold.
Franco is producing a remake of the 1996 NBC "movie-of-the-week masterpiece" that starred Tori Spelling as a college coed whose boyfriend may be a murderer.
No specific numbers were provided but as Variety notes, this is the first time Amazon has "formally mentioned any kind of viewer measurement indicator."
Countess Vaughn and Brandy Norwood put to rest their differences over the weekend, via Instagram.
The HBO star called out his former network for the recent 60 Minutes segment on NFL player safety.
A brilliant second season ended with a set-up for the third season. PLUS: The Affair is better when it's incident-heavy, why The Affair should call it quits, and Stephen King explains the show's irony.
Netflix has released a video of Candace Cameron-Bure, Jodie Sweetin and Andrea Barber mom-dancing.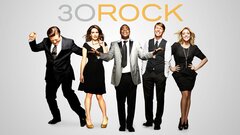 30 Rock
where to stream