Ratings Watch: Dolly Parton's 'Coat of Many Colors' Decorates the Week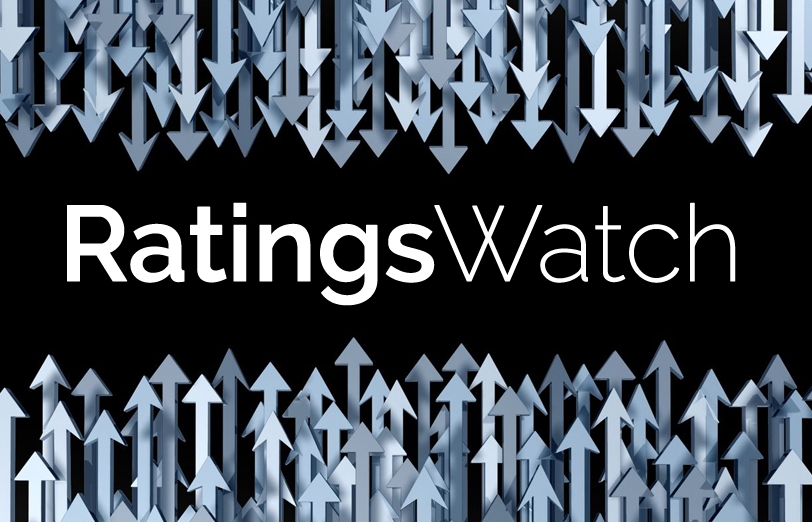 Dolly Parton's Coat of Many Colors TV movie paid off for NBC, giving the network another special event hit on the heels of The Wiz Live.
Some stats from NBC:
· Delivered the largest L+3 time-shifted viewer increase ever for a movie on the broadcast networks (+2.548 million).
· Is the most-watched film on the broadcast networks in L+3 data in more than six years, since March 1, 2009 (16.018 million for Jesse Stone: Thin Ice).
· Posted the highest L+3 18-49 rating for any film on the broadcast networks in nearly five years, since Jan. 30, 2011 (2.4 L+3 rating for CBS's The Lost Valentine), a span covering 158 movies (theatrical, made-for-TV and direct-to-video films and mini-series aired in primetime on the Big 4 networks, excluding live musicals and the 9/11: 10 Years Later documentary).
· Excluding sports and live musicals, delivered NBC's top total-viewer result in the time period in six years, since the ER finale on April 2, 2009 (17.4 million).
· In adults 18-49, delivered NBC's best movie result, excluding live musicals, in nearly seven years, since part one of The Last Templar on Sunday, Jan. 25, 2009 (2.6).
Here are the top 25 shows (including Live+3 DVR and VOD data) for the week of December 7 and December 13.
RANK

SHOW & NETWORK

LIVE+3
DAYS
DVR/VOD

WATCHED
LIVE/
SAME
DAY

1

NFL Sunday Night Football: New England vs. Houston NBC

21.1

21.0

2

The Big Bang Theory CBS


20.2

15.3

3

Movie: Dolly Parton's Coat of Many Colors NBC

15.6

13.0

4

The Voice (Tuesday) NBC

14.5

13.1

5

Blue Bloods CBS

13.5

9.9

6

Scorpion CBS


12.4

9.3

7

NCIS: Los Angeles CBS


12.3

9.5

8

Chicago Fire NBC

12.1

9.1

9

Criminal Minds CBS

12.0

9.3

10

NCIS CBS

Madam Secretary CBS

11.9

11.9

11.4

10.1

12

Chicago Med NBC

11.6

9.6

13

Survivor CBS

11.4

9.9

14

Modern Family ABC

11.1

8.2

15

60 Minutes CBS

11.0

8.0

16

Hawaii Five-0 CBS

10.7

8.1

17

Code Black CBS

10.6

8.4

18

The Good Wife CBS

10.3

8.5

19

NCIS: New Orleans CBS

9.8

9.4

20

Life in Pieces CBS

Supergirl CBS

9.6

9.6

8.3

7.7

22

The Middle ABC

9.4

8.1

23

Thursday Night Football: Minnesota vs. Arizona NFL Network


The Goldbergs ABC

8.8

8.8

8.7

7.0

25

Mom CBS

Last Man Standing ABC

8.4

8.4

6.9

6.8
Total viewers; in millions